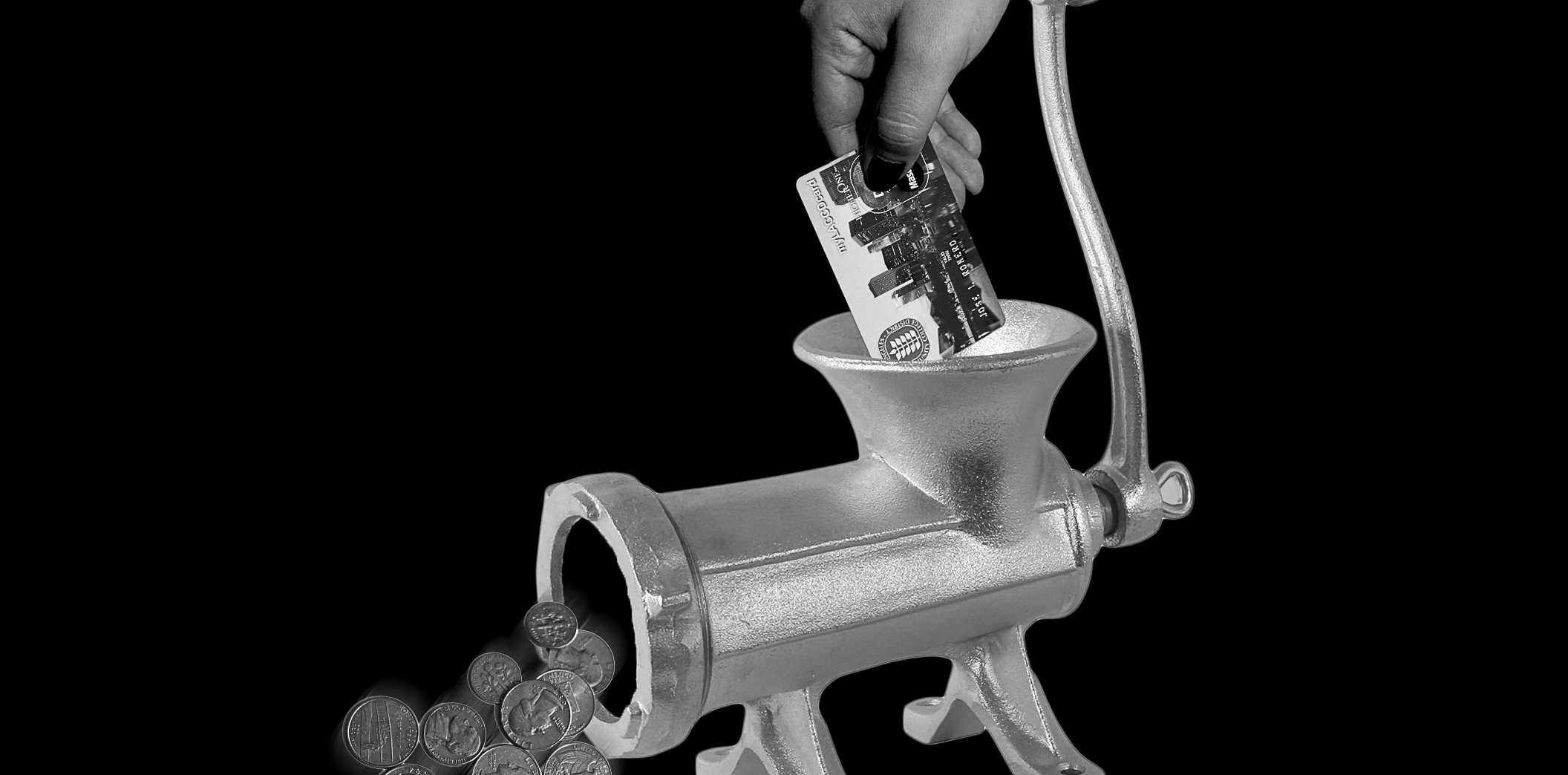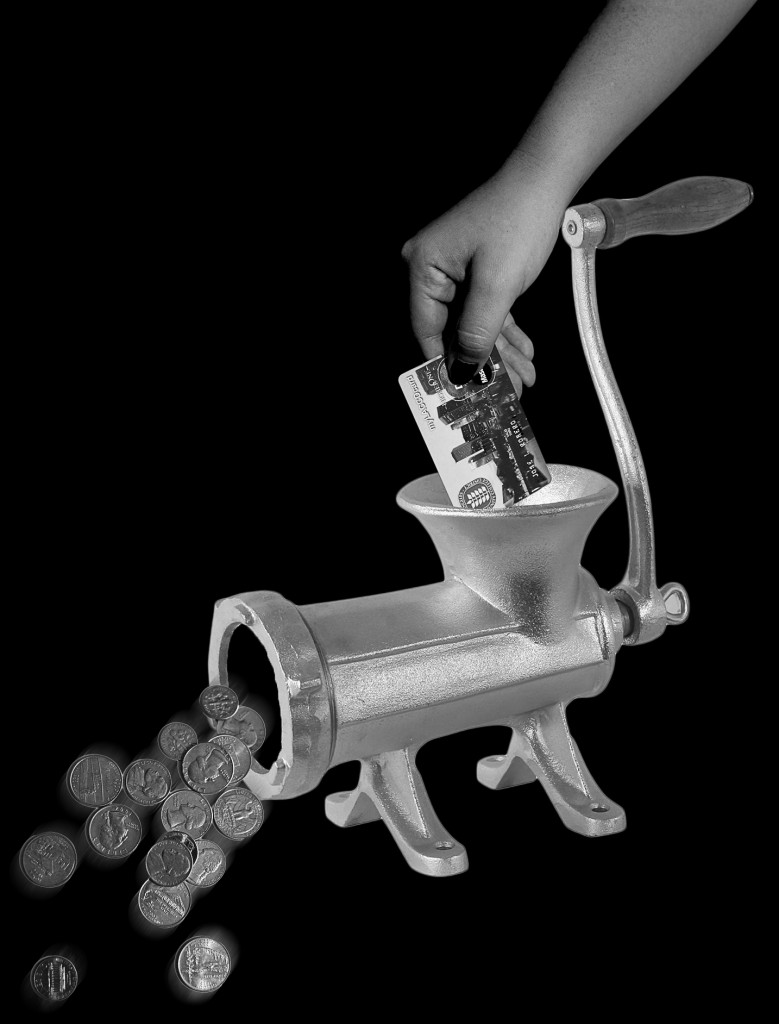 MYLACCD Card issuer Higher One Holdings, Inc. must refund $11 million in student funds after engaging in deceptive and unfair behavior, according to a statement by the Federal Deposit Insurance Corporation.
The statement, released on Wednesday, Aug. 8, 2012, ordered the payment surrounding alleged violations of Section 5 of the Federal Trade Commission Act.
Higher One and its former partner The BanCorp Bank were accused of repeatedly charging college debit-card customers with overdraft fees on single transactions and collecting fees from deposits.
The two financial institutions severed their partnership in May 2012.
Higher One controls all student financial aid payments at Pierce College, and the publically traded company is currently the only option available for students utilizing grants and loans here on campus.
The company's OneAccount is how most LACCD students-including Pierce students- access their funds.
In a response to the FDIC's ruling on Higher One's website, the company issued a press release stated that it had already begun refunding money to students' accounts.
"With respect to the restitution," the press release stated. "We voluntarily credited account holders in December of 2011 pursuant to our voluntary customer credit plan — which impacted less than two percent of our customers."
The release also addressed improvements to Higher One's policies for compliance management systems, past overdraft charging of persistently delinquent accounts, collections, and transaction error resolution.
Higher One now considers the matter closed.
For more on this and other stories, visit www.theroundupnews.com