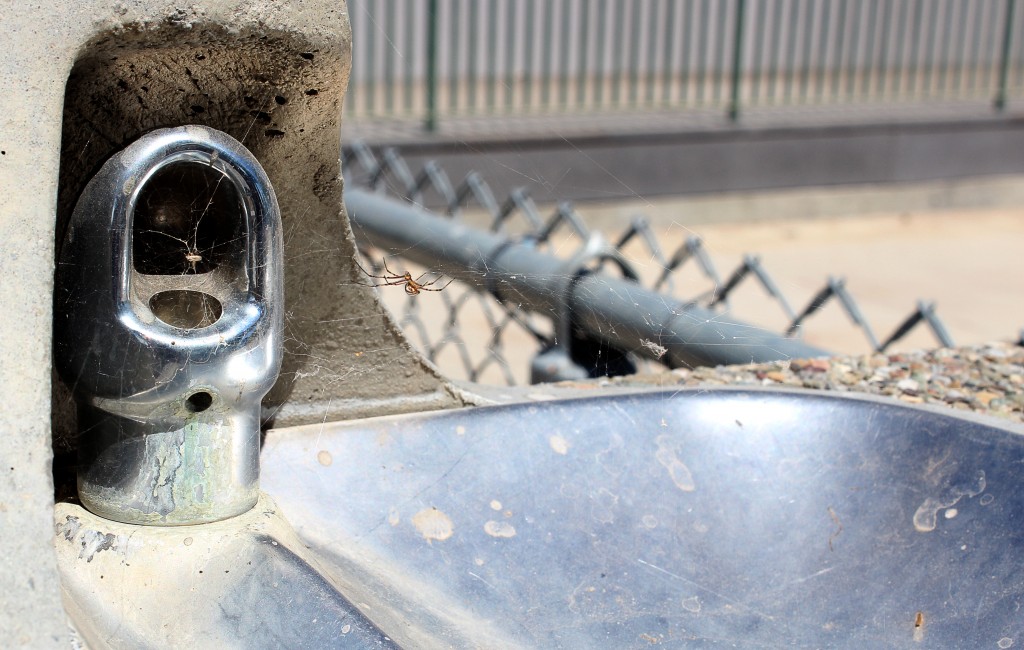 As the Fall 2012 semester begins, Summer seems to plan on doing overtime. In this hundred degree heat, water is the best way to keep your body hydrated as you walk around the scorching campus, but the availability of drinks on campus can be problematic.
Pierce College offers a variety of beverages through the Freudian Sip, the bookstore and vending machines spread throughout our campus.
Many of us love our sugar-filled beverages regardless of how unhealthy they are for our body, it is very tempting to choose a bottle of Pepsi over a bottle of water, especially when considering cost.
The fact that a bottle of Diet Coke costs the same as a water bottle of the same size ($1.50) and that a can of Pepsi costs even less ($1.00) than our body's best friend, H2O definitely doesn't help.
One could argue that a water bottle only costs $1.25 at the Freudian Sip, but are the 25 cents in savings worth the usually long and discouraging wait in line? Most importantly, do we really have the time?
Pierce College is a place of education, and this should include nutrition education, especially since our eating habits affect our scholarly performance. With these unreasonable prices, the school is sending out the wrong message.
Of course, there are always water fountains located close to most classrooms, but the water temperature seems to go up with the heat.
A simple low-to-no cost solution to this would be to go to the Freudian Sip and ask for a cup of iced water.
In my experience, you do not need to stand in line and can present yourself directly to the cashier. You will be charged 25 cents for the plastic cup, which you can use for free refills at the same spot or at the water fountains if there is still ice remaining in it.
And if you really don't want to spend money, you could always bring your own cup and have them fill it or bring your own bottle of water from your home.