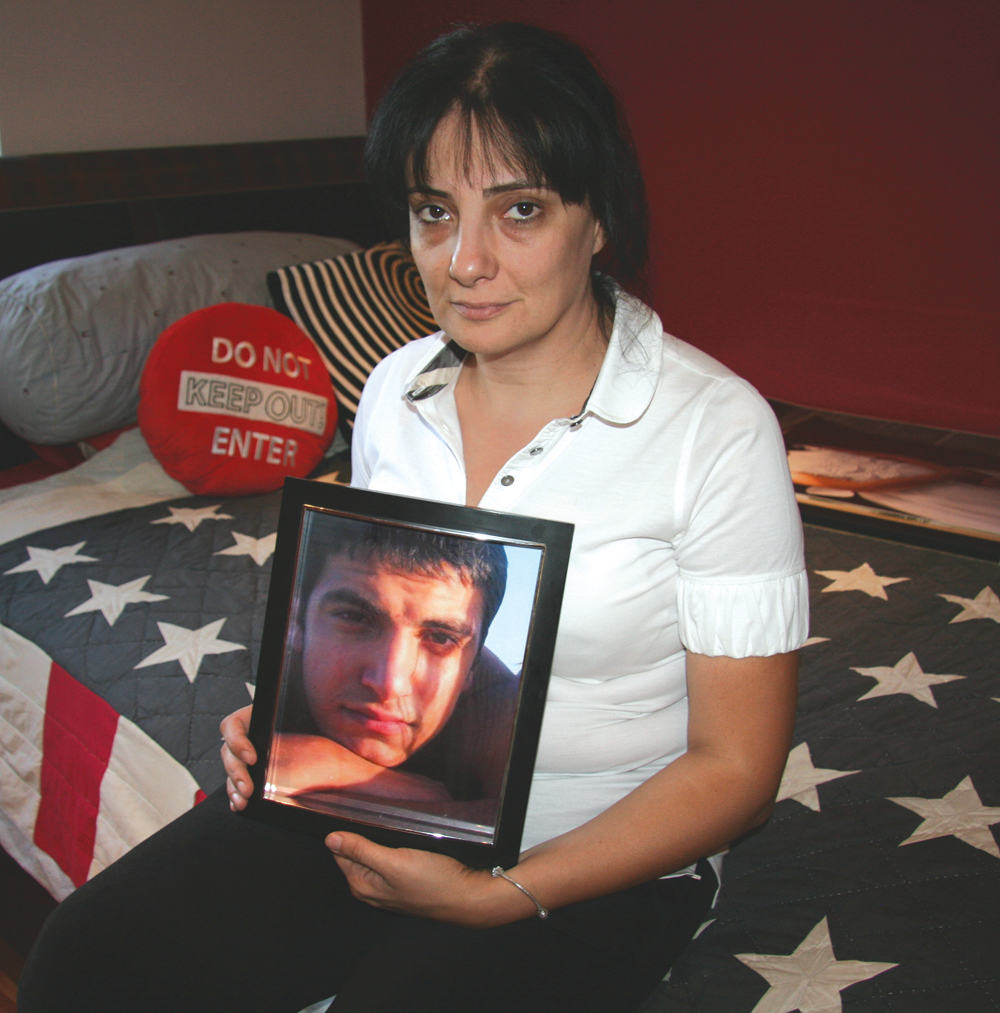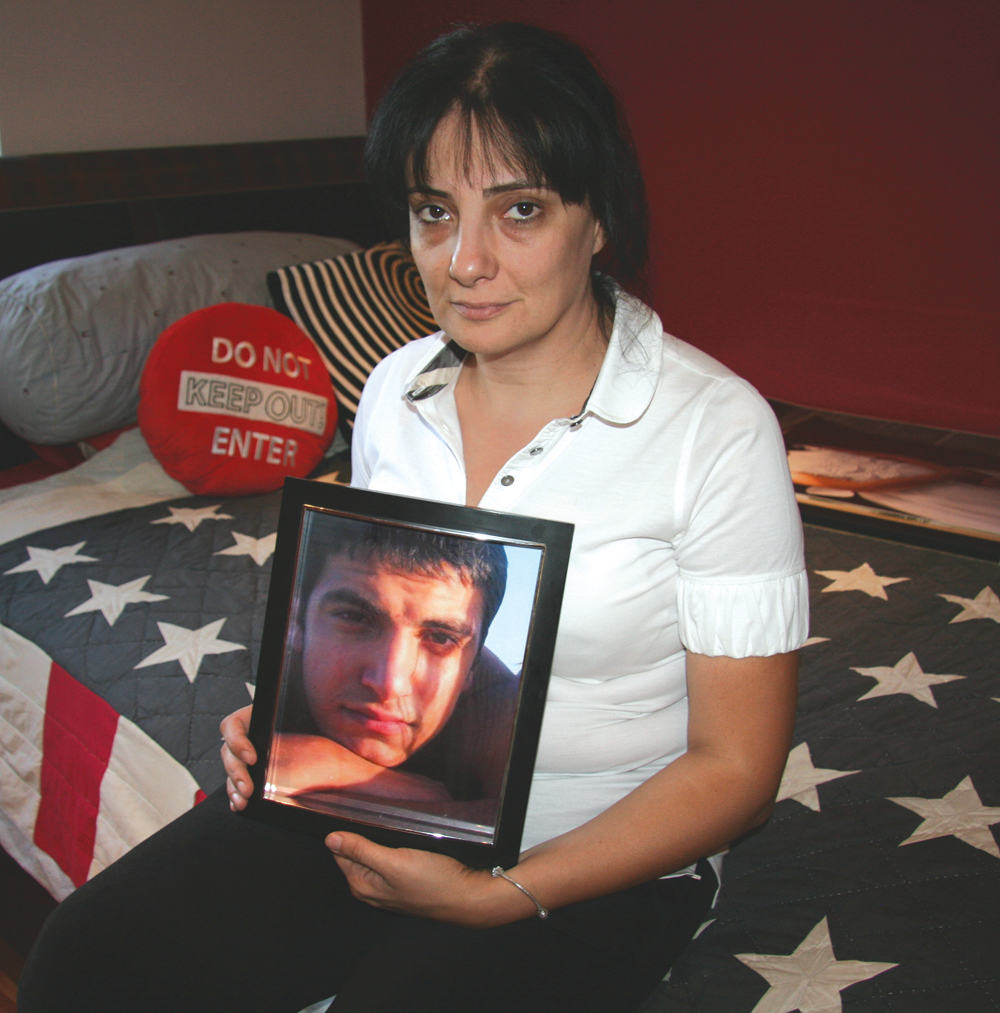 Two men convicted in August of murdering a Pierce College student in 2009 were  sentenced Friday to long prison terms, according to the Los Angeles Times.
Zareh Manjikian was given a 50-years-to-life sentence, and his partner in crime, Vahagn Jurian was sentenced to 25-years-to-life, according to the L.A. Times.
Together, the two Armenian nationals killed Gombert "Mike" Yepremyan by shooting him in the back of his head in the parking lot of a North Hollywood Sears.
After killing the 19-year-old student in plain view of his friends because of a text message he sent to his girlfriend concerning one of her friends, both men fled the scene, according to a 2010 article that appeared in The Roundup.
Manjikian, the one who pulled the trigger, fled to Puerto Rico, Philadelphia and Las Vegas before surrendering to authorities in Van Nuys, Calif., according the L.A. Times.
Authorities believe Jurian had fled to Armenia before returning to Van Nuys.
Stay current on this and other news at www.theroundupnews.com