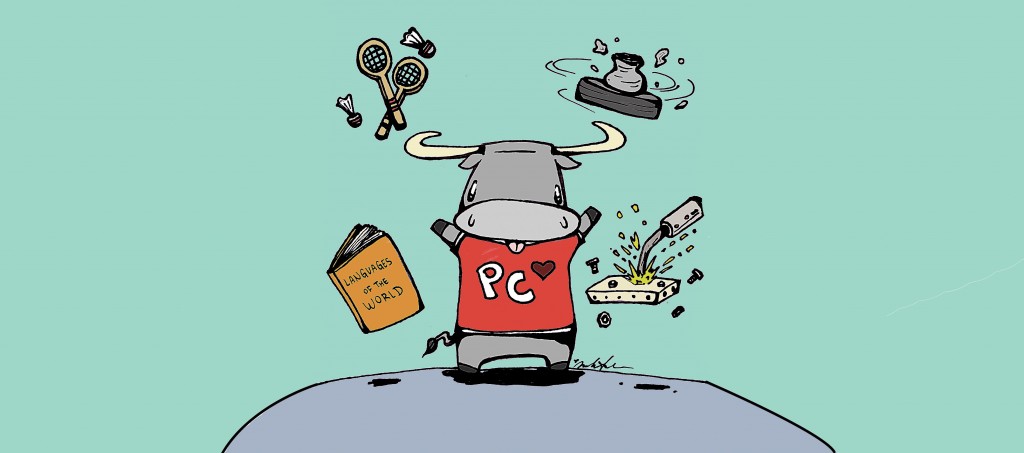 Pierce College offers many classes. Some are meant for students to transfer quickly while others are meant to further education in particular fields of study before transferring to a four-year university.
Pierce not only offers the core classes students need, they also offer a wide variety of classes from addiction studies to welding.
These lesser-known classes should be promoted as an alternative for when students do not get into core classes. It would be a great way for undecided students to discover themselves or just satisfy their curiosity.
Price should not be a worry for the student as Pierce already provides an affordable education and an elective, if needed, to transfer.
The beauty of these classes is that students are not required to take them, but can if they wish to do so. Students who are interested in playing badminton can at Pierce. Coach Cox can teach the skills and students get the opportunity to play with other beginners, all while working toward their degrees or transfer requirements.
Students looking to join a gym could take the weight lifting, conditioning or yoga classes Pierce has to offer. It would be cheaper than a gym membership and one wouldn't have to sign a contract since the semester is only six months.
Students can take an art class on water color painting or a pottery class if those classes don't fit the bill. Take a swing at a creative writing class or take a trip to Middle Earth with professor Krikorian in his English class.
These classes do more than foster curiosity, they can also lead students to find their passion or career choice.