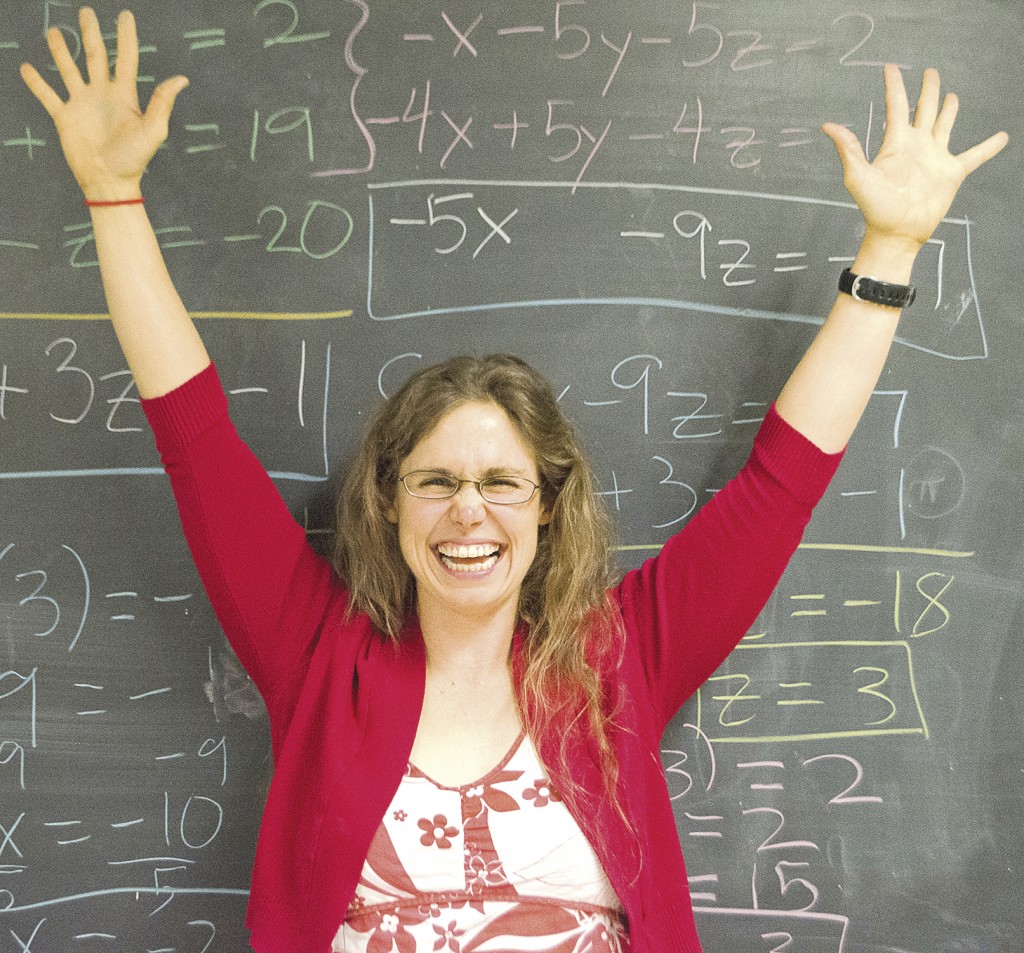 Math teachers that swim do exist at Pierce College.
Developmental Math Professor Kristin Lassonde enjoys her life not only in the classroom, but in the water as well.
"I swam with the swim team at the Rose Bowl Masters, as faculty we get to swim with the team for free," Lassonde said.
With her classroom located a few feet from the campus pool, Lassonde looked toward the sparkling blue water in awe.
"I participated in a turkey shoot on Thanksgiving. We all swam in a contest for the closest to seed time, where you're placed with like-speed people," Lassonde said.
She also ran half a marathon and has been working on running for the past two years.
"I love my students. A lot of Math 115/125 entry students who take my class just started off," Lassonde said.
Lassonde boasted about her athletic accomplishments, but was not shy on speaking of her students.
"At first they may not have got it in the past, but sometimes it takes time for things to sink in at the right moments," Lassonde said.
Originally from Texas, Lassonde attended UC Santa Barbara for a summer math research program and also moved to be with her husband after maintaining a long distance relationship.
"I've been in Cali for six years now. I also went to college [at UCSB] as well," Lassonde said.
Will Schofield, a first year graphic design major, is taking one of Lassonde's classes and likes her teaching style.
"I really enjoy it. I like her style of teaching. It's really cut and dry, very understandable," Schofield said.
Another student, Dennis Miller, enjoyed her teaching style as well.
"Honestly, homework, group-work — it all helps me understand the material better. She teaches us. We teach each other," Miller said.