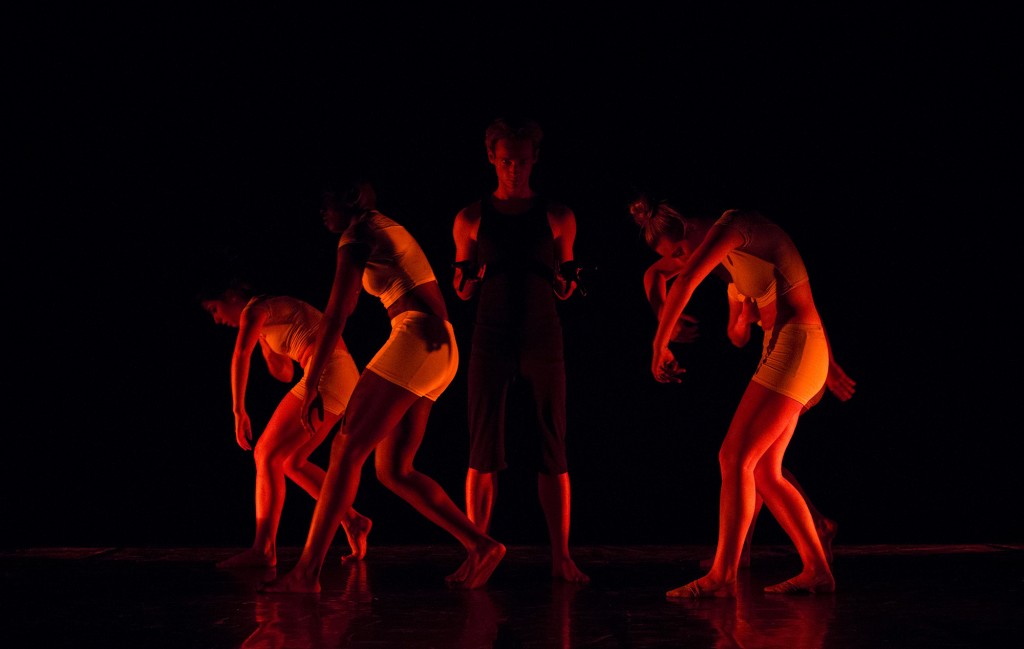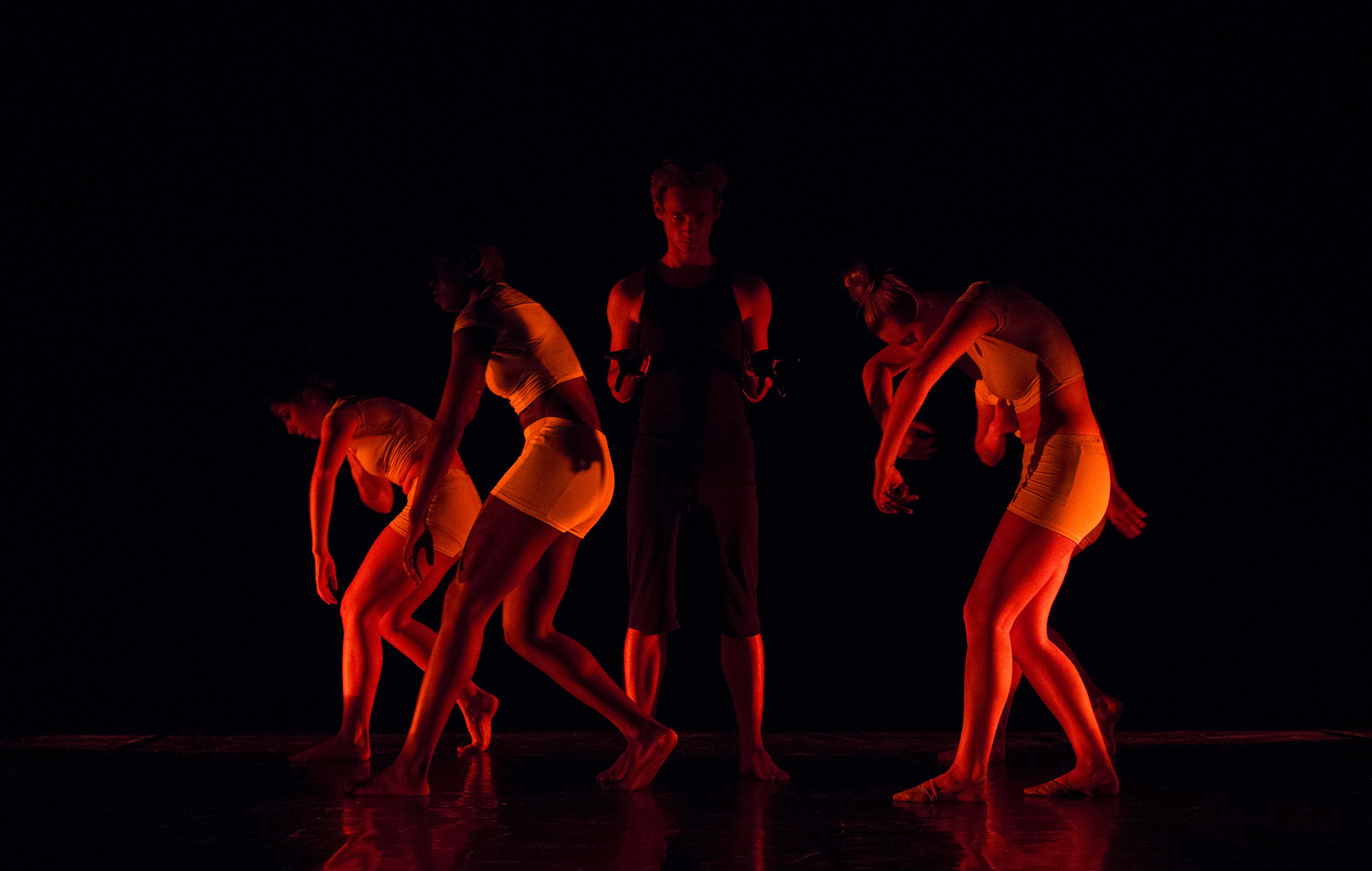 The lights gracefully darkened at the Pierce College theater room as it set the tone of their Montage performance. The crowd began to cheer as the show began with an upbeat latin twist called Salsa in Wonderland.
Starting promptly at 8 p.m., the show began by bringing the audience in with catchy dance moves that grabbed their attention throughout the entire performance as they effortlessly transitioned from one piece to the next.
Artistic director and full-time faculty member Denise Gibson shared her thoughts after the night's performance.
"All the dancers were amazing," said Gibson. "Considering the disaster of skipping a day, it went really well."
The performance was delayed for Saturday due to the suspected shooter on campus Friday morning, which caused all student activities to be canceled until Saturday.
Many who had wanted to watch the show but did not purchase reserved tickets in advanced were found waiting for seats while many were turned away due to not having enough space in the theater.
Friday night's canceled performance caused a large overflow of attendees who were rescheduled for Saturday's and Sunday's events.
As every seat was filled, many were left to stand in the hallways, watching the entire performance without a seat to sit on.
Gibson was relieved by dancer and singer Jacquel V. Harris and her quick ability to overcome the unfortunate mishap that occurred with her microphone as it died as she was singing the song called When You're Good to Mama.
Harris sang live and unfortunately had to improvise without a mic and sang through the entire piece on her own.
"She was amazing, the deer in headlights never happened and she really proved herself as a performer today," said Gibson.
This was Harris' first-time as a singer and dancer in the Pierce performance.
"I prayed beforehand that I'd remember the lyrics," said Harris. "There was no pressure, I was more nervous."
Harris shared how she was aiming to sing a cadbury piece from the beginning of the semester and was excited to hear from Gibson as she mentioned that it was a song meant to be sung live.
Juaquin Escoto came to watch and support his friend, dancer Williams Rain, who was performing at the night's event.
It was not his first time watching a dance performance at Pierce. Escoto mentioned how he is planning to come back next semester and see another show.
"It was very animated and entertaining and really enjoyable," said Escoto. "It made me really happy."