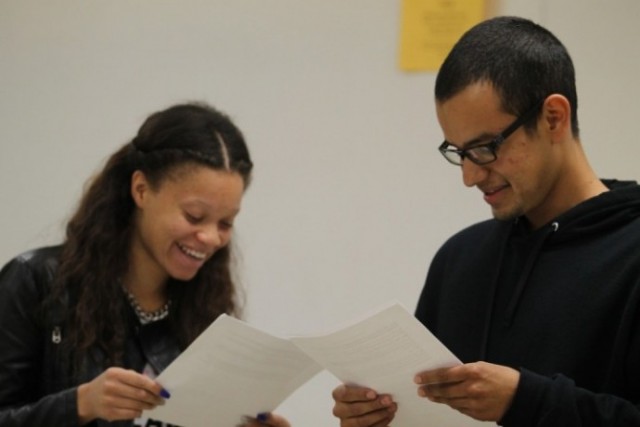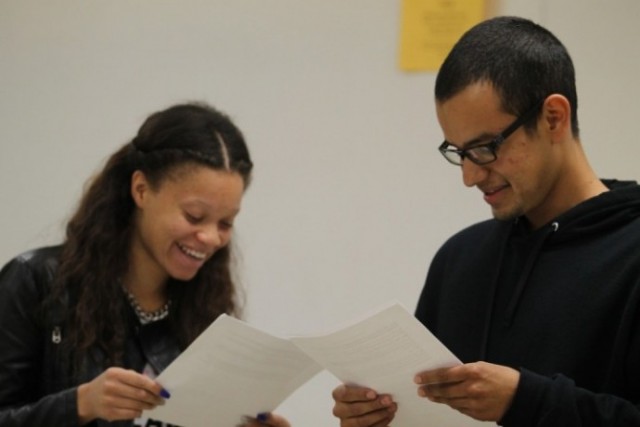 Pierce College will host the Philosopher's Cabaret to showcase various art by Pierce students in the Great Hall on May 25 at 5 p.m.
The event is held every spring semester and displays work based off the theme of incorporating thought and reasoning into art.
"We invite any of the students at Pierce to explore the theme of exploring philosophy through various philosophers," said assistant professor of philosophy Melanie McQuitty.
The event is beginner-friendly and requires no past experience to submit art to the show.
"There are no judges. No one wins and no one loses," McQuitty said.
However, the Philosopher's Cabaret is connected with the Icebox student contest that offers a $50 cash prize the day of the event. There is also a poetry and visual art contest that any art featured in the cabaret can win.
McQuitty explained that cabarets date back to the 20th century and feature a loose theme.
"We have all kinds of performances, whether it be spoken word, skit, or videos that are not on a strict narrative like a play," McQuitty said.
Most of the students involved in the event are enrolled in McQuitty's philosophy of art class.
"This is one of the classes that really got me liking philosophy," student Jesse Ruff said. "I'm doing a video of perception on how color and sounds affects your perception of knowing."
There will also be performances from live bands and snacks for the attendees as they view the showcases.
"We usually have christmas lights and blue lights, and it's dark in there so you really feel like you are in a Cabaret hall," McQuitty said.
"We have activities such as a Mad Libs exercise, expected to take place in order to involve our audience as much as possible," said Icebox Journal Editor-In-Chief Meschelle Thatcher.
"We really try to make it fun as well as educational," McQuitty said. "The feedback that I'm getting is that the students will go for extra credit and show up and say, 'this is amazing,' and come back next year."