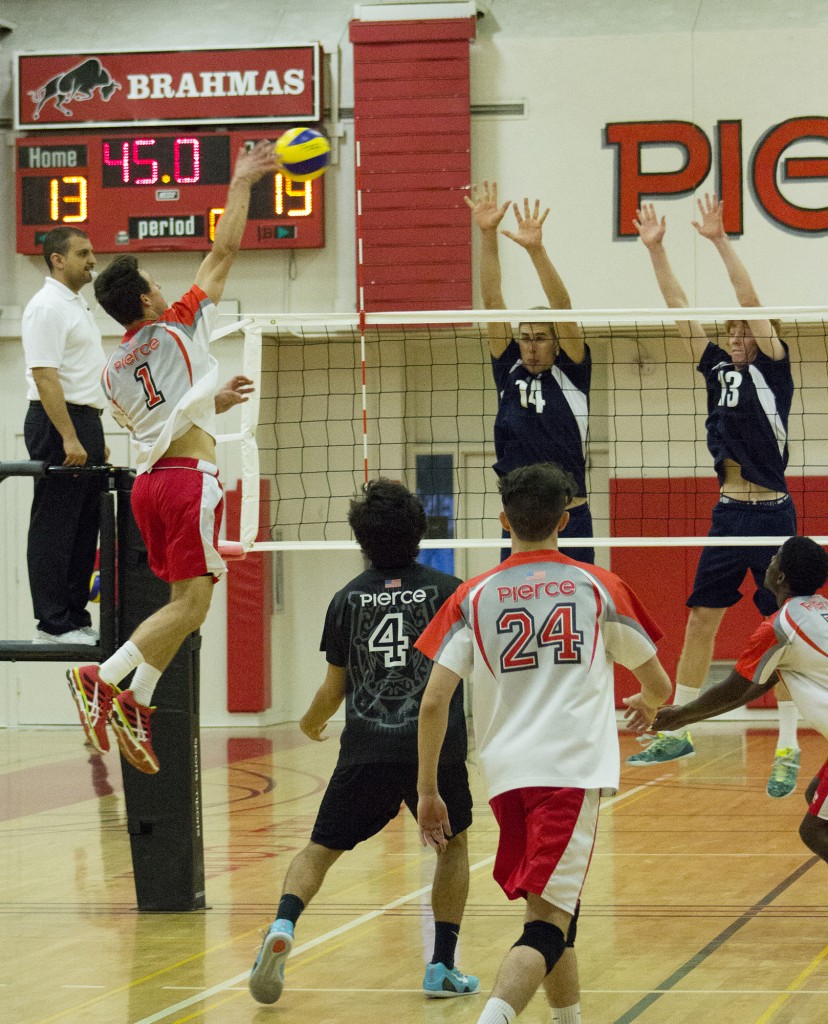 Degrasse led his team in kills with 208 for the 2015 season. He averaged 3.6 points per set. 
How does it feel to be named MVP of your team?
"I feel honored and not was expecting this."
What do you think about your performance this season?
"We were consistent, we worked well as a team."
What was your favorite memory of the season?
"My favorite memory is when we beat Santa Monica at home. It was an emotional win because we were they only team they lost to."
Do you model your play after a professional athlete?
"I don't have a model, I just try to be the best I can be and always have positive energy and attitude in any situation."
What are you going to do next season?
"I will try to be more aggressive on court and be very diligent in practice making sure everyone is at practice and on time. I need to become a dominate player for next season, a lot of training, hitting the weight room and working hard in practice."
What's your favorite athletic team?
"The Los Angeles Dodgers, because I'm a huge baseball fan and because they are representing our home and doing well this season. My favorite Dodger player is Kirk Gibson." (he credited the '89 World Series homerun as one of the reasons why)
What is your pre-game ritual?
"Honestly I don't have one. I don't believe in that stuff, but you always have to get hyped up with your teammates and have a positive attitude."