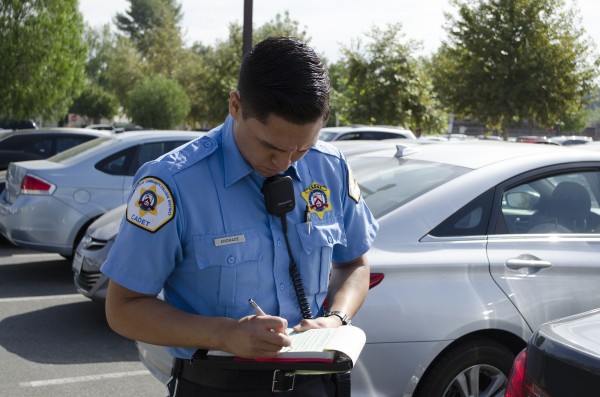 The 2016 Winter session is five weeks but cars will be required to display parking permits to park in Pierce College parking lots by Monday, Jan 11.
Parking permits can be purchased at the business office located next to the student store for $7. Student dues, as well as the health fee, must be paid off before being eligible to purchase the parking pass.
Pierce College security will be on alert with any vehicle parked on campus without a permit and citations will be given out to those who don't have a permit displayed.
The parking permit is available to use until the end of the winter session on Thursday, Feb, 5.
Daily parking permits cost $1 for 30 minutes and are eligible to park in the green zone or $3 for all-day parking.