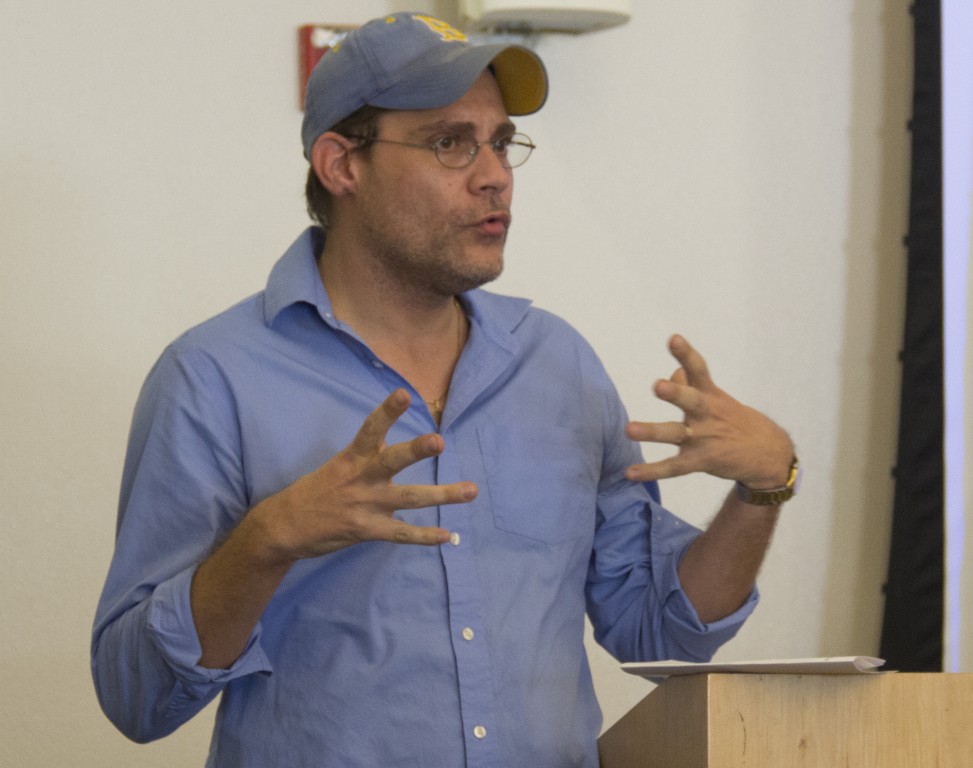 The Associated Students Organization approved $1,743 worth of funding for the MakerSpace club during the senate meeting on March 15, 2016, at the Great Hall.
After coming twice to the ASO Senate Meetings last year for funding, the MakerSpace club's petition for funding has been approved by the all of the student senators who were present during the meeting.
MakerSpace is a space located at the Architecture and Engineering department. The club started last year and were able to attract 150 students to join, according to Club President Paul Macander.
"It's basically a space or laboratories for students across all disciplines to come and use, to explore, to prototypes," Macander said.
The funding that the club requested will go toward workshops that the club will organize. The workshops will be open for everyone who is interested regardless of their major.
"Basically, our strategy is to have a Maker's Space week on campus and to host a marathon of workshops that would be throughout the entire week and they'll be open to all students," Macander said.
"They will be basic elementary workshops. The students might be interested, but they're overwhelmed, intimidated by the process of the idea or they don't understand, so we'll just be showing them it's not as complicated," Macander said.
Roxanne Keramati, Economics major and ASO treasurer, introduced the action item for the MakerSpace Workshop.
"Maker's Space actually came twice to the senate, but the very first time they came, they gave a presentation, but their item wasn't to be voted on," Keramati said during the meeting.
Sanam Tehrani, Psychology major and one of the ASO senators, thinks that MakerSpace is deserving of the funding that they requested.
"I saw them out there during Club Rush, Tehrani said. "They are very interactive with everyone. I feel like they deserve it more than anyone."
Zakaria Razeg, undecided and treasurer of MakerSpace, is pleased about the decision of the senate to approve the funding for the club.
"I think with the funding provided, we're going to attract more students to return and come back," Razeg said.  "It's great."
ASO Treasurer said that the club is active on and off the campus, and that MakerSpace is deserving of the funding that the senate provided for the club.
"They've attended a lot of trainings and they're really willing to reach out to the student population in general," Keramati said. "Not only people who knows for a fact that they want to major in architecture or something related to their labs and the things that they conduct."
"I've noticed that they're very involved and I think that they're deserving of the funds that we've provided them with," Keramati said.