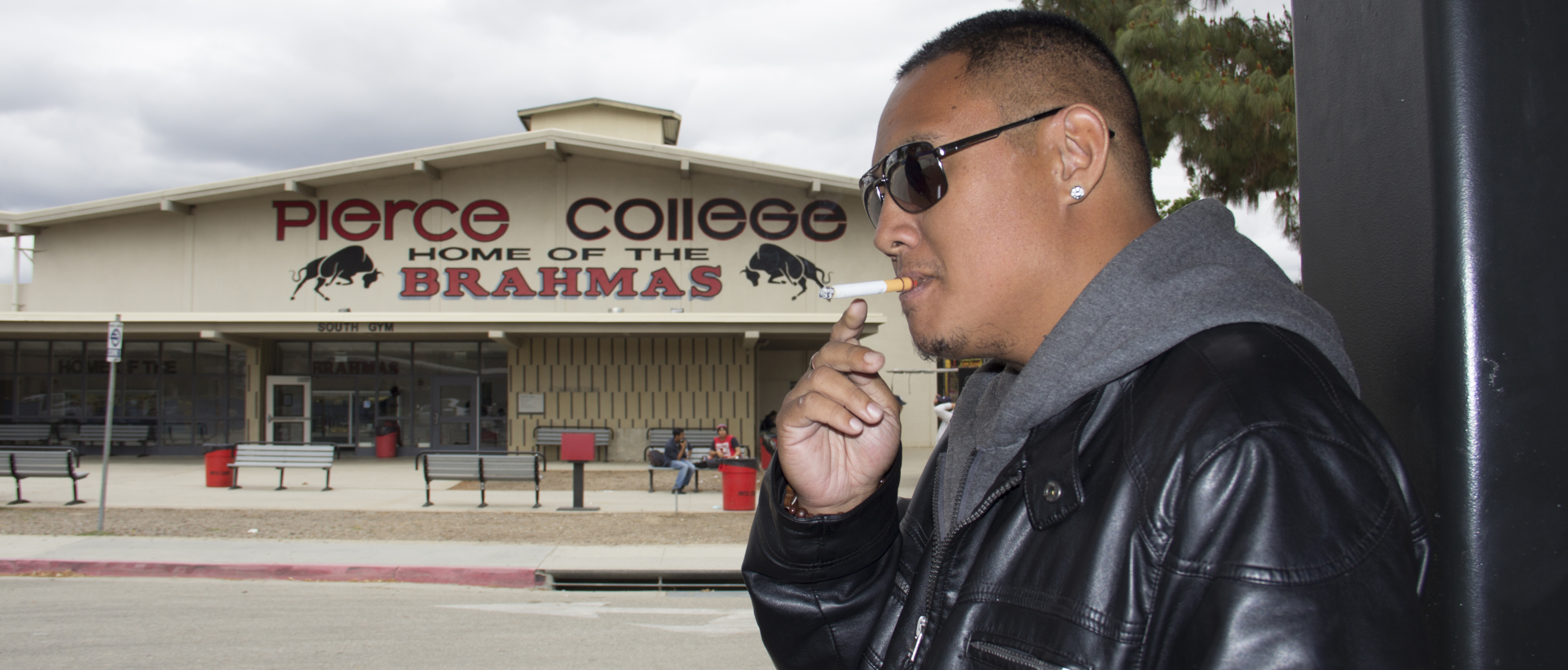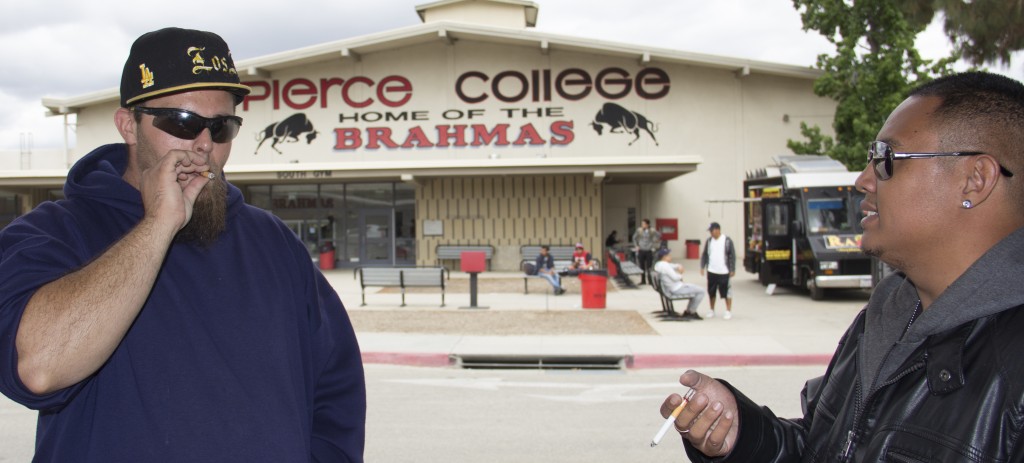 Use of tobacco in all forms, including electronic cigarettes and vapes, will be banned at California community colleges and state universities, effective 2018.
Most community colleges and universities have a no smoking policy, but they have designated areas where students and members of the school community can smoke. In a fact sheet provided by Arwen Chenery, Assemblymember Kevin McCarty's chief of staff, it explains that the current smoking policies at California Community Colleges and Cal States allows students to smoke within 25 feet from building doorways, windows and any sources of ventilation.
McCarty (D-Sacramento) wrote the legislation AB 1594 that will require all California community colleges and state university campuses to be free of tobacco. With a vote of 41-24, the bill was passed by the Assembly on April 25, 2016, and it is moving forward to be heard at the California State Senate, according to Chenery.
"We need to promote a safe and healthy environment for the campus staff, students and faculty. This bill helps address the harmful health effects that come with smoking and secondhand smoke on our college campuses," McCarty wrote.
The Fact Sheet also adds that there could be civil fines for anyone who will violate the said legislation.
"Civil fines for violating the smoking policy shall not exceed one hundred dollars and shall be determined by the Trustees of the California State University or the governing board of the community college district."
Beth Benne, R.N., the director of the Student Health Center at Pierce College, supports the legislation. According to her, regardless of whether being a student, faculty, or staff, the bill creates an equal playing field to everyone on campus.
"I don't see anything negative about it. It takes everything out. I don't mean to be punitive but our non-punitive nonsmoking policy hasn't worked and it's frustrating. We have a smoking policy in this campus that restricts any kind of tobacco use including vapes and e-cigs to the students parking lot 1 and student parking lot 7. I can walk anywhere on this campus and see cigarette butts. Across the board, people are violating the tobacco regulation," Benne said.
Benne also suggests that students and other smokers would turn to something healthier than smoking to relieve stress while they are on campus.
"I would hope that they would turn to the health center for more help. I would hope that they would do something healthier for them like support groups, coming and requesting supporting services in that regard. I understand stress, but I think it's healthier to take a walk around campus than to go to your car and smoke a cigarette," Benne added.
Kathleen Burke, president of Pierce College, wants to wait before offering an opinion.
"I will postpone my comments until I have an opportunity to review the legislation," Burke wrote in an email.
The 27-year-old dance major, Drew "Big Sexy" Stern, contradicts Benne's suggestion and is against the bill of banning tobacco in colleges and universities.
"I think that's stupid and they should at least let us have the parking lots to smoke in. I can understand why they banned us inside, but at least try to give us the parking lots. I understand that [turning to other stress relievers], but at the very least people might turn to drinking," Stern said.