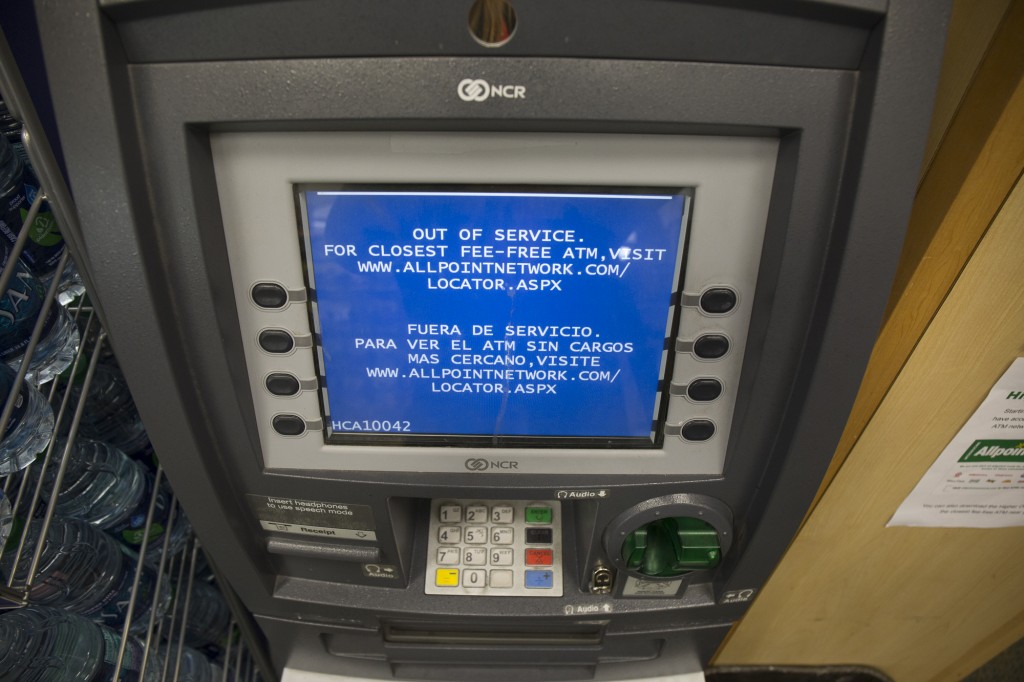 Students will pay lower rates to withdrawal financial aid as bank vendor Bank Mobile Vibe will replace Higher One June 1 to provide disbursements to students.
Final rules relating to cash management regulations were published by the U.S. Department of Education on October 30, 2015, and will become effective July 1, 2016. This regulation established tougher standards and greater transparency surrounding agreements between postsecondary institutions and other entities, according to an email from Anafe Robinson, Director of Financial Aid for Foster Youth and Veterans.
These changes are for greater protection of students and borrowers. As outlined in the final regulations by the U.S. Department of Education to provide students with greater say as to how they receive their financial aid.
The change in the financial aid disbursement process was driven by students and colleges wanting to provide more access to funds for free. Under previous regulations, there were a number of excessive fees that were allowed, such as a Stop Payment Fee, Official Check Fee and a Teller Withdrawal Fee of three percent among others.
Pierce College student George Gladilin thinks the new changes will benefit students greatly.
"Overall, it's great," Gladilin said. "You shouldn't have to waste your money on fees to get your own money, it definitely makes things easier on students."
These changes will not affect the account balance or change a student's pin. The cards can also be used as credit when purchasing items.
With changes taking place students will have greater access to over a thousand locations including 7-Eleven, Target, CVS and Walgreen for fee-free All Point ATMs off campus. The closest All Point ATM to Pierce is at a 7-Eleven located between Vanowen Street. and De Soto Avenue.
However, as of May 5, on campus ATMs located in the Bookstore and Business Office are down as part of the transition from Higher One to Bank Mobile Vibe. It will take approximately a month before the ATM in the BookStore will be operational, while the other one will be taken out.
Psychology major Ronaldo Arteaga hoping to use the Bookstore ATM was disappointed to find the 'out of service paper' taped to the machine.
Arteaga had to drive to the nearest Chase Bank, and come back to campus to pay for 14 pages of paper he needed.
"I understand it, but they need to get a move on it," Arteaga said. "There's so many students at the school with only two ATMs, there's not even a place where you can do cash back for like $5, $10 or $15."
No plans for installing a second ATM for students in the near future have been discussed, but at some point the topic will be brought up.
Los Angeles Community College District (LACCD) is working on outlining the process to new card holders, according to the email Robinson wrote.
"The ATM installed will have no extra fees for students," Associate Vice President of Administrative Services Bruce Rosky said. "There are many benefits to students as well as being able to support Higher One cards."