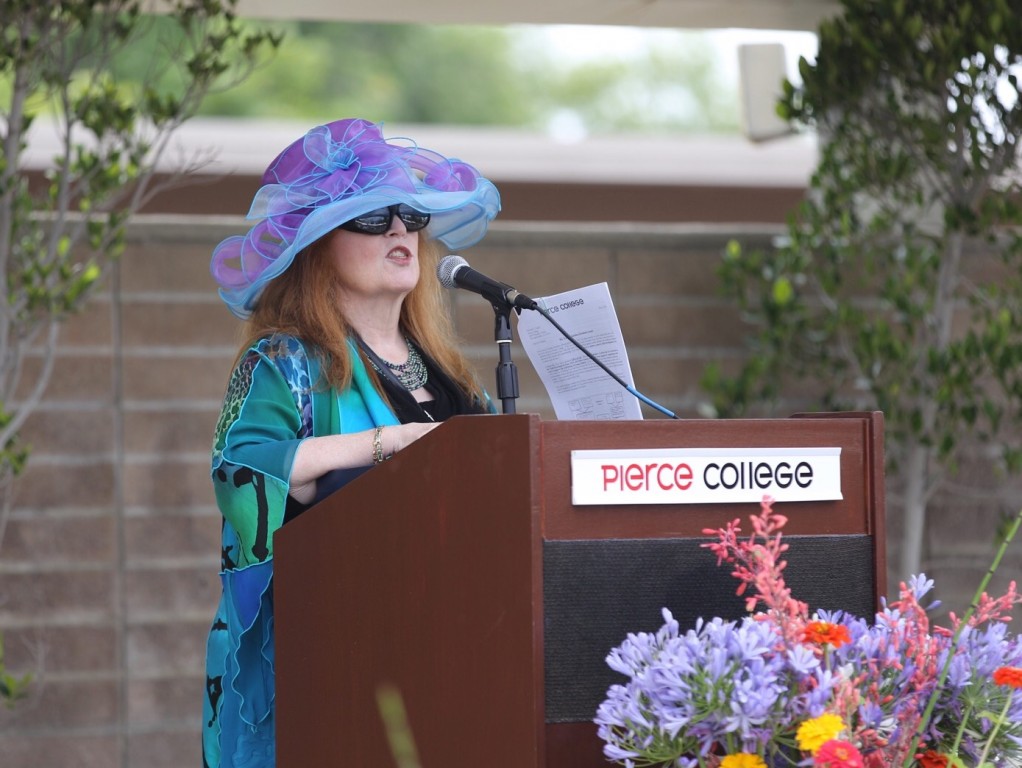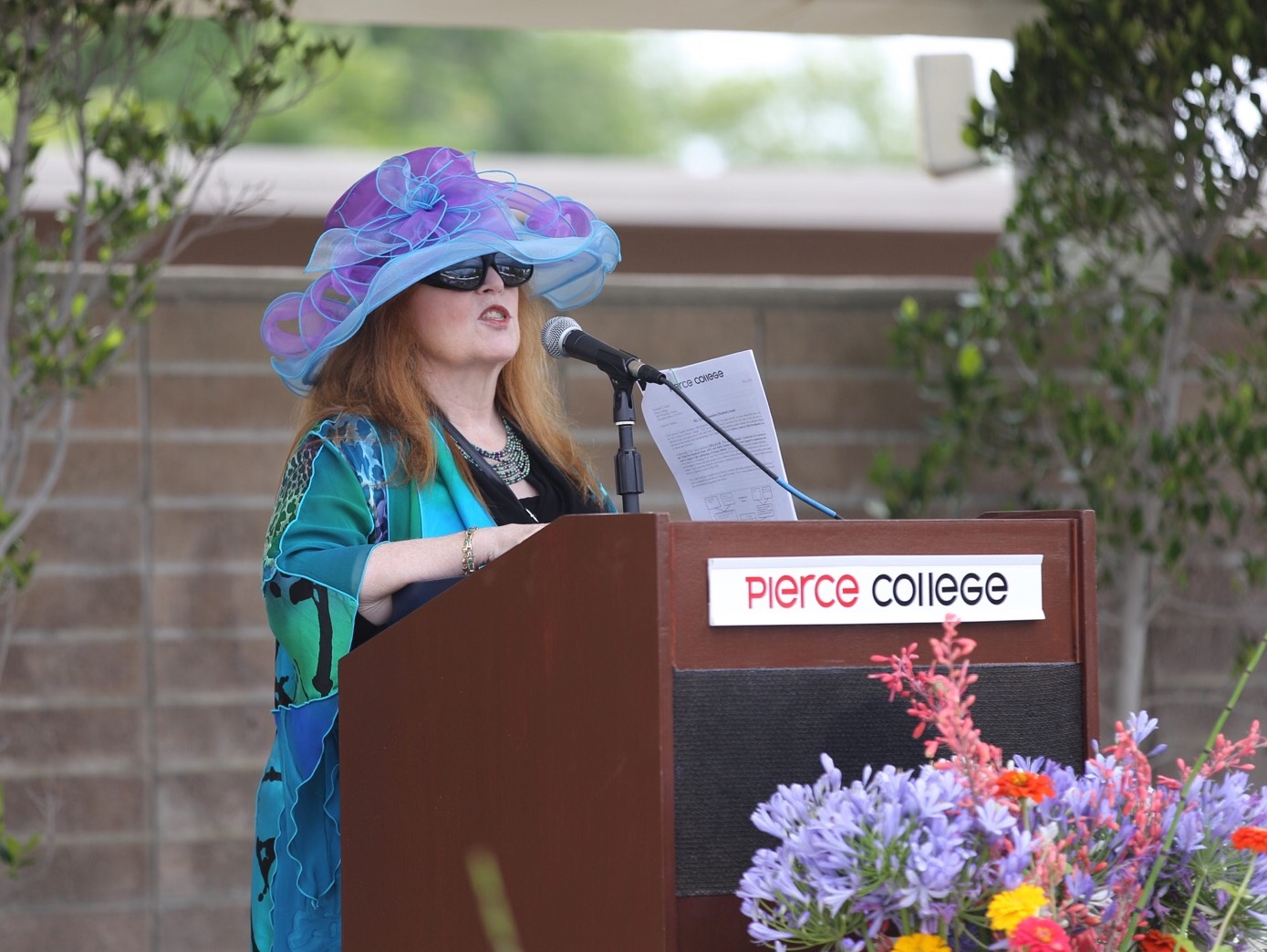 Award recipients were joined by loved ones and faculty as they were honored for their achievements at the Student Awards Brunch.
Among those in attendance was Pierce College President Kathleen Burke. She presented the President's Award to recipient Tanisha Saunders.
Saunders was the recipient of five awards at the brunch. Apart of the President's Award she is going to be the Student Speaker at graduation.
Athletic Director Bob Lofrano presented the Barry Zito Baseball Scholarship of Excellence and the Ken Stanley Volleyball Scholarship.
The recipients for baseball were Adrian Rodriguez and Tom Wilson. Volleyball was given to Joe Arechiga.
Men's volleyball Head Coach Lance Walker was proud of Arechiga and his achievement.
"Joe is most deserving of this award because it is built for players like himself, Walker said. He is a student athlete with a great grade point average. He has got his AA Degree for Pierce. He is transferring to Santa Barbara."
Walker states that Arechiga will build the bridge for the incoming Brahmas.
Arechiga was honored to be one of the recipients and will look to apply that when he transfers to University of California Santa Barbara.
"Absolutely blessed. I put in my hard work here and Im just happy my coach noticed it," Arechiga said. "I learned how to be a hard worker. To never put your head down and keep going no matter what."
Nicole Resendiz was one of the recipients to recieve an award in the Communication Studies Department for her leadership.
She looks to pursue her dreams as she transfers to California State University in Northridge.
"I'm excited. It is a new experience. Im looking forward to what's goung to happen, Resendiz said. "I'm excited because I get to move on to the next step."
Resendiz is majoring in Communication Studies as she looks to pursue it as a career. She also motivates future students to keep going.
"I love all the classes and what it is about and I look to make a career of it," Resendiz said. Keep going. It's going to be worth it. All of the struggles will pay off."
President Burke was excited for everyone and she delivers a message for each of the recipients and graduates.
"To continue and persevere. That's what has got them to this point, and they have to continue that as they go," Burke said. All of the classes are great. Students that come to community colleges including Pierce overcome a tremendous amount of adversity. To persist and to come to this day and we celebrate their achievements."
Milo Anderson was recipient of many awards at the brunch as well. He expresses the importance of speaking to a counselor and to not be afraid.
"For all future students I recommend speaking with an academic counselor once a semester, Anderson said. "Especially if you are a transfer student. So it's really important that you are getting the classes you need."
Anderson encourages all future students and graduates to participate in these type of activities as it will be great experience for them.
"I recommend that everybody that is going to graduate, transfer, or get a degree to participate in graduation because it is a culmination of all the hard work, Anderson said. "It feels really good to walk the stage."
Graduation starts at 6 p.m. at Rocky Young Park. Follow the Roundup News' full day coverage of commencement events on social media using the #LAPCGrad2016.