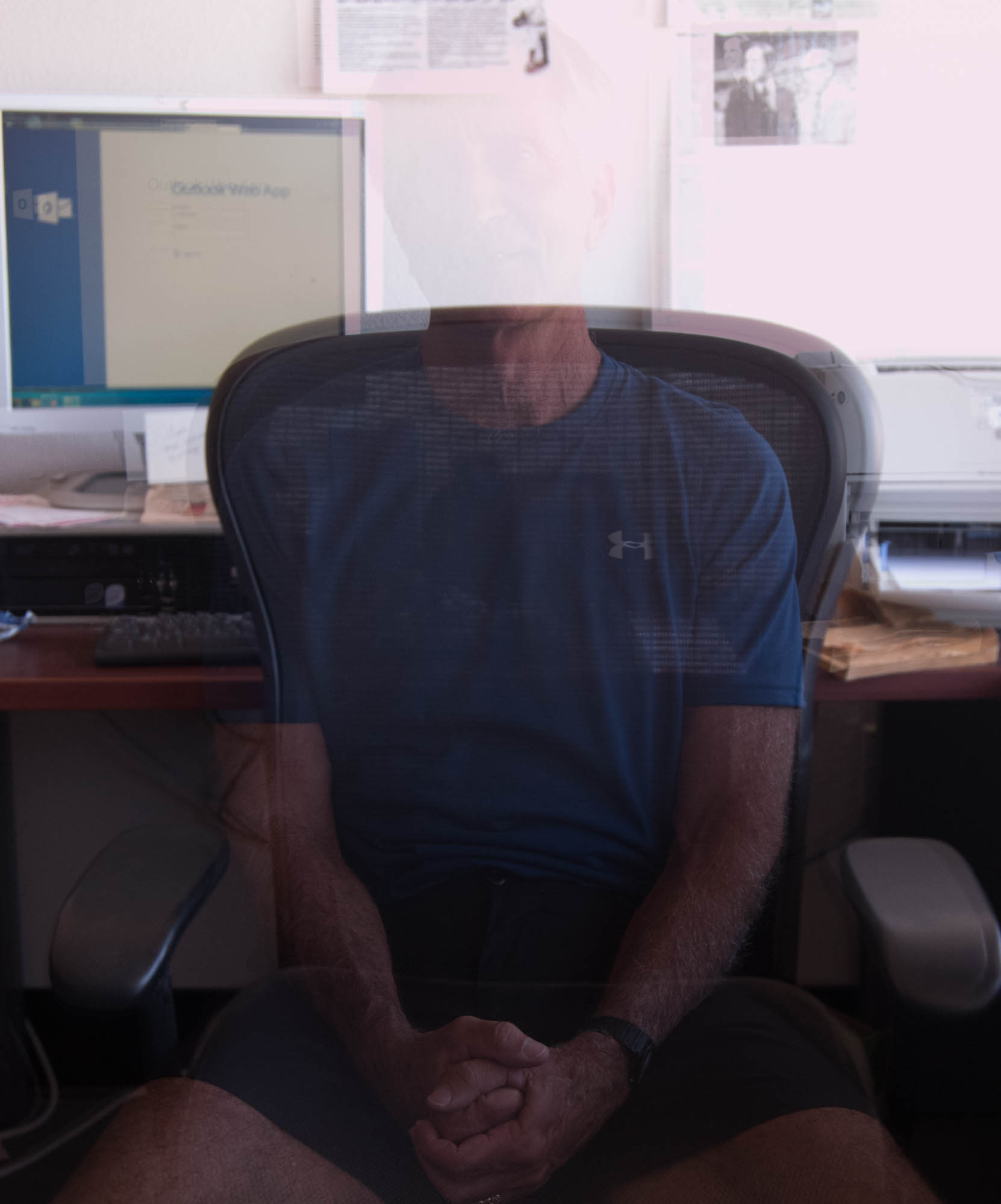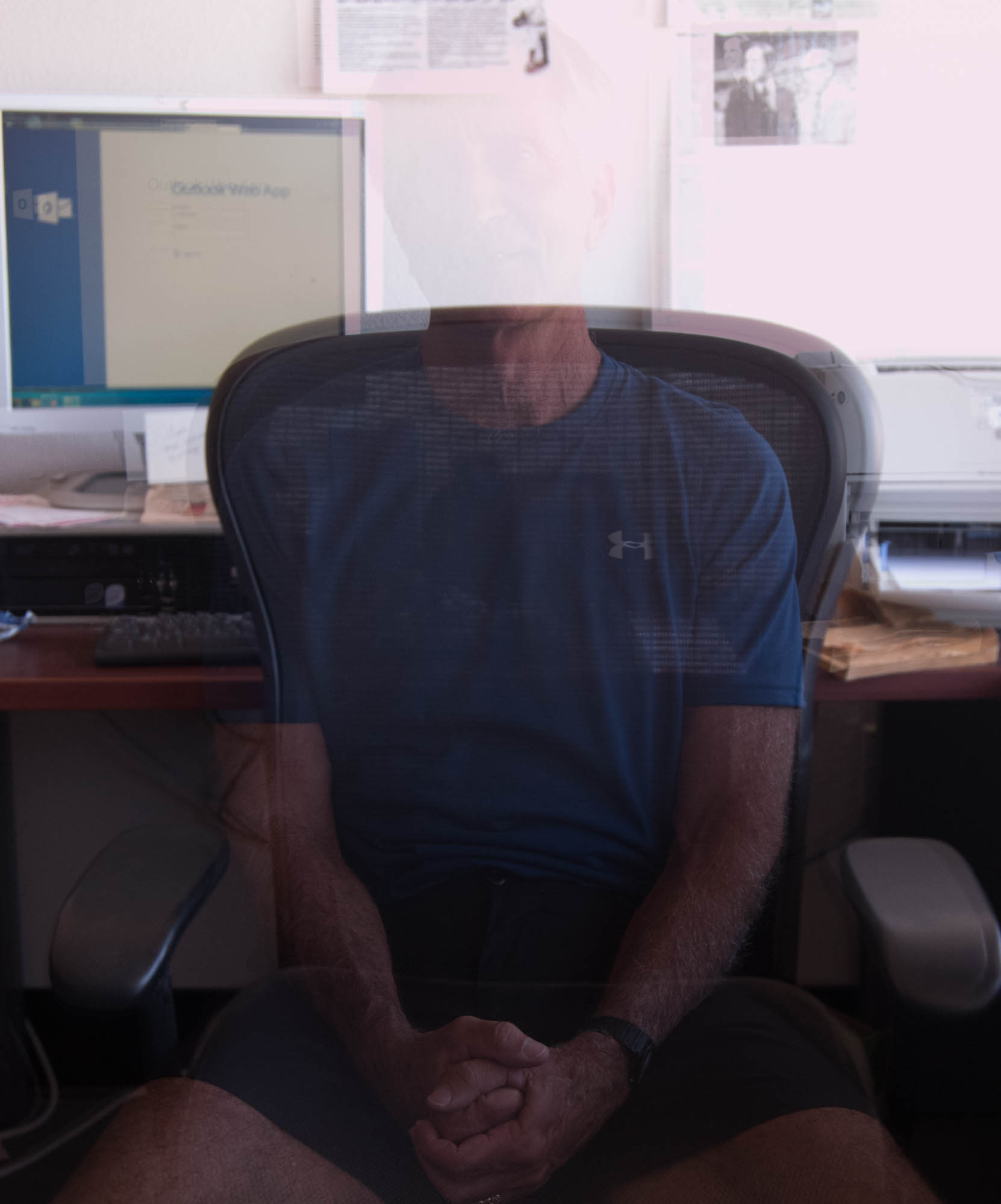 Over the years, Bob Lofrano has worn many hats at Pierce. Student, athlete, coach, teacher and athletic director.
But come June 30, he will hang them up for the final time.
As reported in The Roundup in March, the positions of athletic director and others were reopened for hiring. At the time, Lofrano was unsure of his future and, while he says the reopening wasn't the reason for his wavering, it helped him in coming to his final decision.
"I had been thinking about it anyway," Lofrano said. "But that helped me put two feet out the door, because did I want to go back in the classroom full-time after 45 years? No, I didn't. I still think I should have at least been asked what my personal plan was."
Lofrano admits to a little bitterness about the way the situation unfolded, but he is comfortable with the fact that he is retiring.
"It's time to turn the page and move on to another aspect of your life," Lofrano said.
One of those aspects for Lofrano is, and always has been, baseball. While serving as athletic director, he worked as a scout for the Chicago Cubs. Lofrano said that he has spoken with the organization and will be doing more scouting this season with the added availability.
Lofrano first came to work at Pierce as an assistant baseball coach in 1989, but he was a Brahma long before that. In 1968-69, Lofrano was a student and member of the baseball team.
When he returned after a 20-year absence from the campus, it didn't take long for Lofrano to move up the ladder. Bob Lyons, head coach at the time, took the athletic director position in 1990 and named Lofrano head coach.
In the 1992 season, Lofrano led the Brahmas to the final four as the No. 1 ranked team in Southern California. Even with the success along the way, it was the relationships that Lofrano fostered during those years that he looks back on most fondly.
"The players I coached, to this day, remain good friends. That's why you coach anyway. That's why you get into it," Lofrano said. "We had a lot of success, a lot of great players. Not just Barry Zito and Coco Crisp. Somebody like Donny Baarns, I called him 'Donny Baseball,' who's now the AAA announcer in Omaha for the Kansas City Royals. He really contributed to our team, and he stayed in baseball. Those are the memories you flash through."
In 2007, Lyons retired and Lofrano moved into the athletic director's office.
"I coached, so I knew where the coaches were coming from, what their needs were," Lofrano said. "I wanted to make sure the coaches were always taken care of, that the door was always open. They could always come in and discuss what's going on."
Lofrano's approach in the office translated to success on the field and court. In his 10 years as athletic director, football has won three bowl games and women's volleyball three state championships. In total, 19 conference championship banners have been hung during Lofrano's time.
"Hats off to them — they coached," Lofrano said. "My job was just to make sure they had what they needed and step back."
According to women's volleyball head coach Nabil Mardini, Lofrano has been instrumental in the success of athletics during his years, and not just in the support he offered.
"It's tough being an athletic director when all of your coaches are part-time," Mardini said. "When your coaches are not here and you're trying to manage the ship, that to me is challenging and obviously says a lot about him as a person and the character that he has."
With Lofrano due out at the end of June, a new athletic director is expected to be named prior to July 1. According to Vice President of Student Services Earic Dixon-Peters, the hire will come from within the current college staff.
"We advertise that position to our full-time faculty who are qualified for reassigned time and look at those applicants, and we are in that process," Dixon-Peters said.
While his tactics have worked, Lofrano doesn't expect his successor to do things the same way.
"Whoever the next guy is, don't follow what I did," Lofrano said. "I did things my own way just to get stuff done."