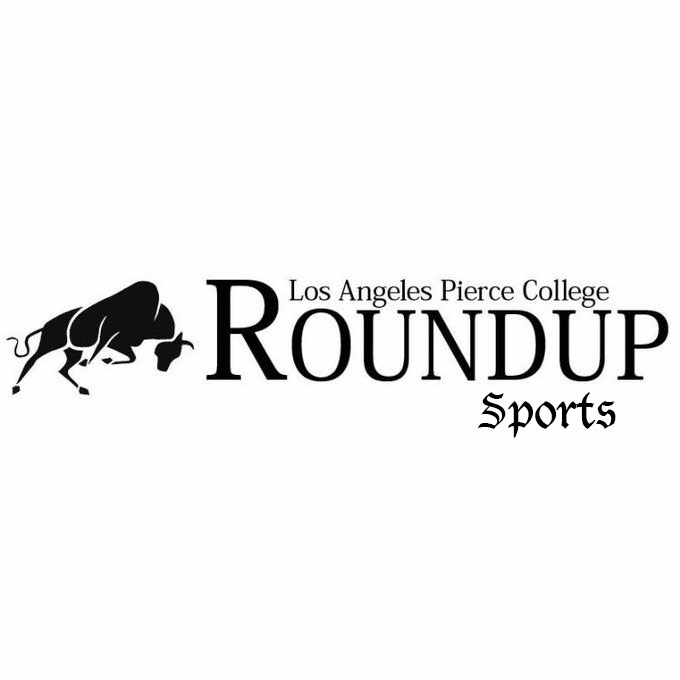 Santa Barbara City College continued its momentum, winning against the No. 10 Brahmas in straight sets (25-23, 25-13, 25-23).
With the loss, Pierce's overall record drops to 10-5, while SBCC improves its record to 11-4.
The next game for the Brahmas is a doubleheader on Sept. 30 against Foothill College at 10 a.m. and No. 1 Cabrillo College at 1 p.m.