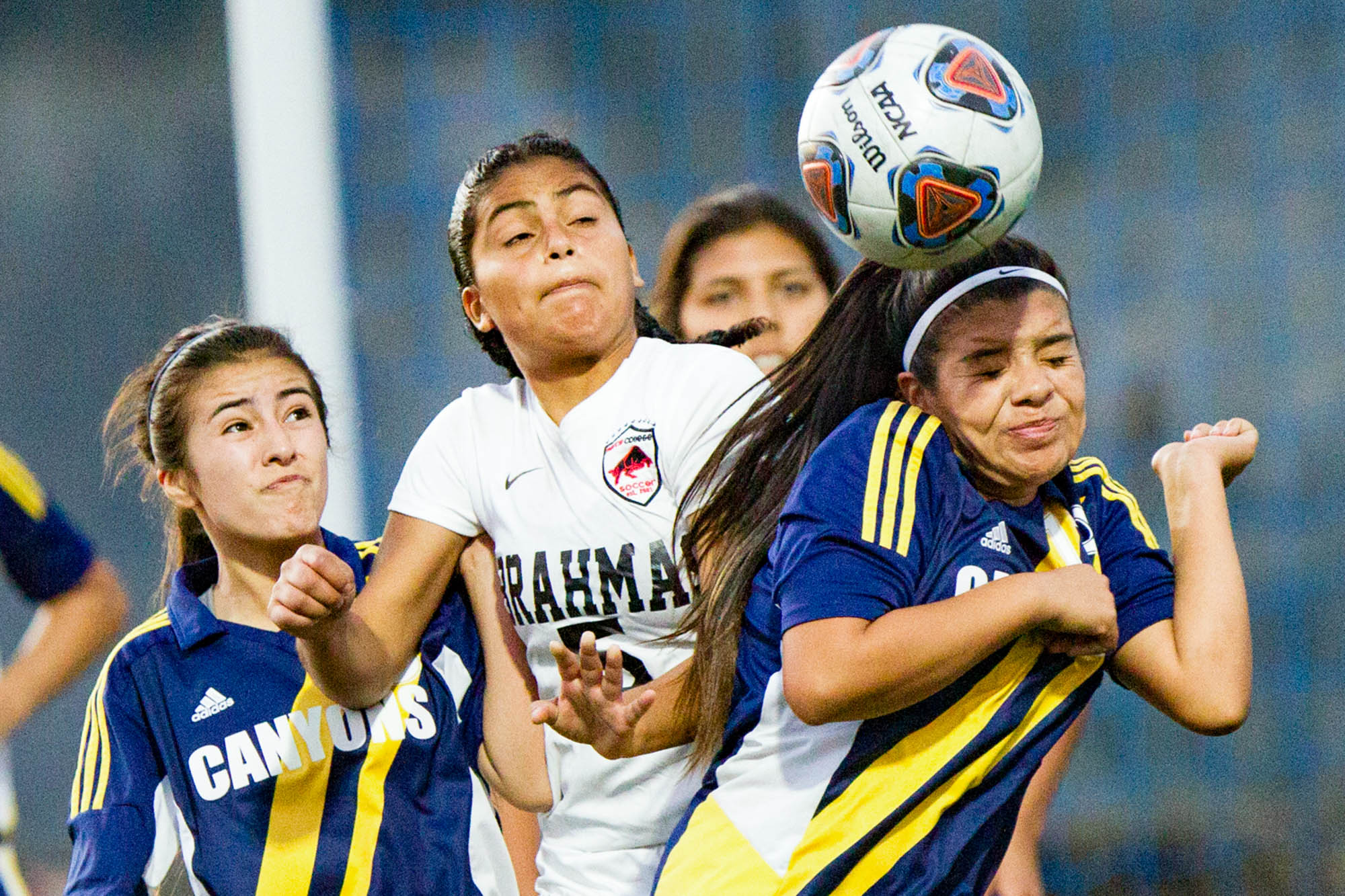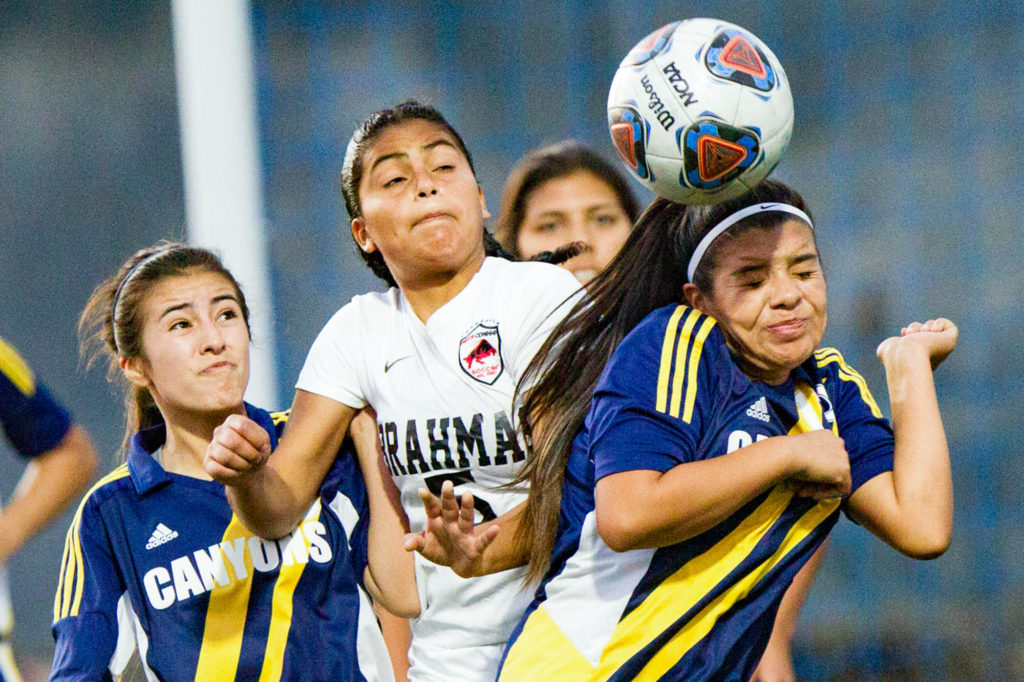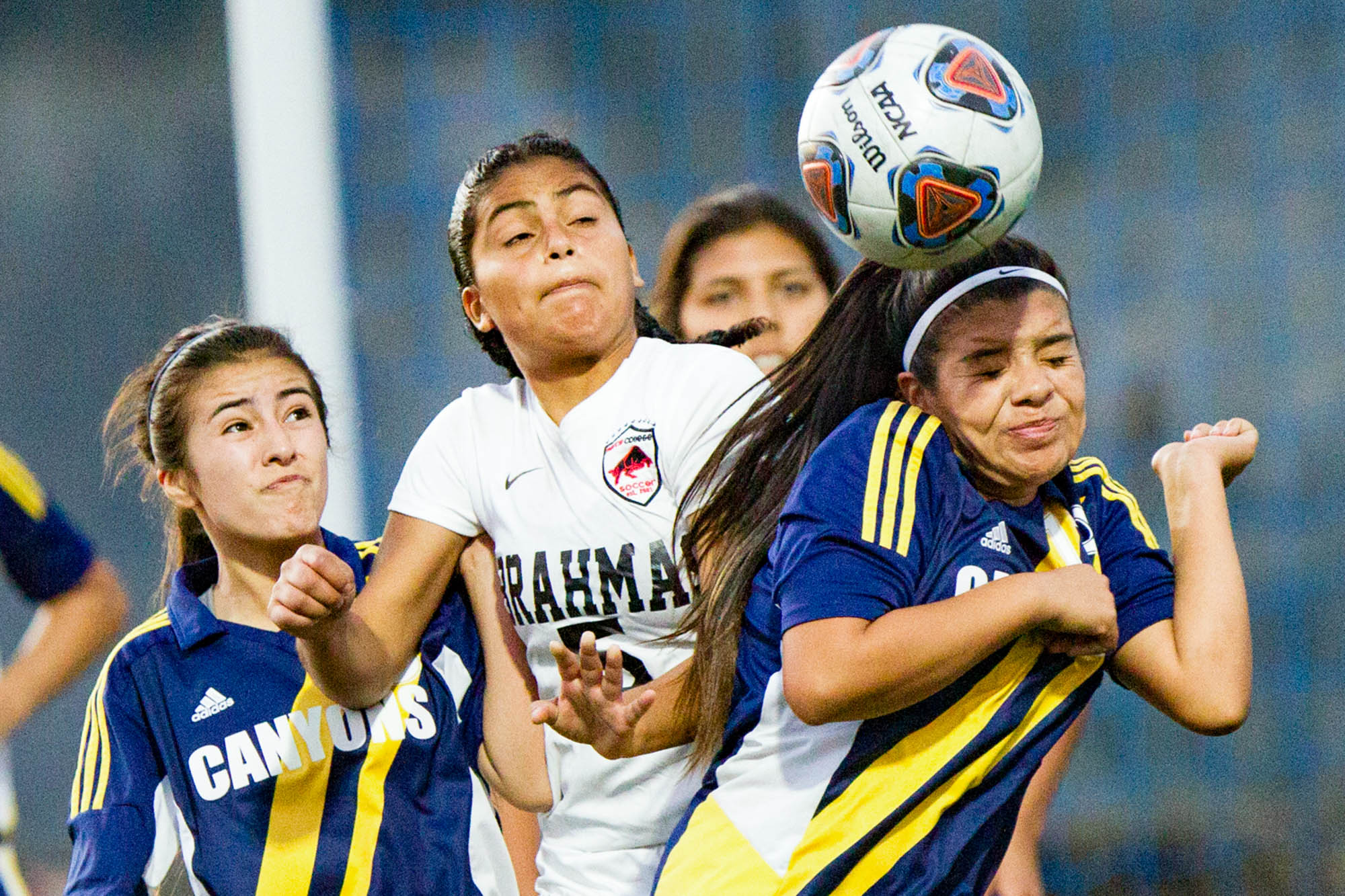 The soccer team advanced to the next round of playoffs with a win over the no. 2 seed College of the Canyons on penalty kicks.
The Brahmas were down a player when Niclole Evans received a red card in the 89th minute.
After double overtime, the game went on to PK's where the team will get the win.
The next game is against San Bernandino Valley College on Tuesday, Nov. 21 at 2 p.m.