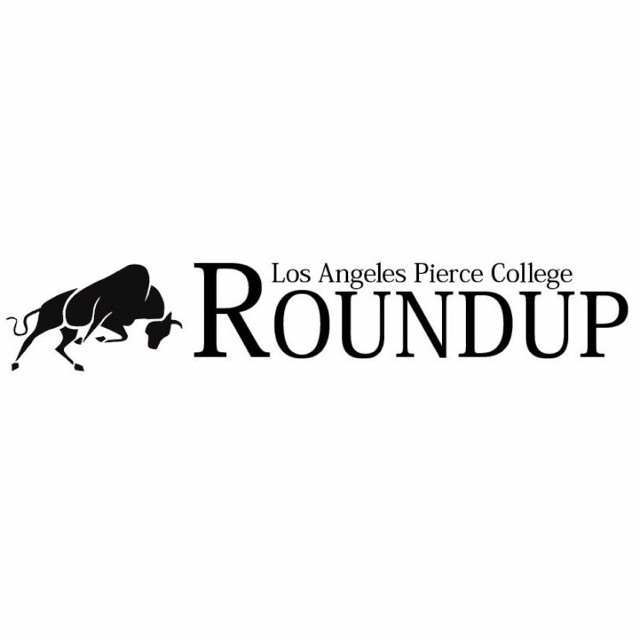 *Update: Distance Education Coordinator Wendy Bass said that VeriCite has signed a contract with OEI, extending the services at Pierce for another year until June 2019.
*Correction: The contract with VeriCite will run through June 30.
*Correction: "I'm really sad they got bought out," Bass said. "They [Turnitin] were charging the community colleges over double what they were charging the Cal States."
*Update: According to Bass, school administrators are looking into possible solutions for anti-plagiarism software beyond June. 
Students who may want to cheat and plagiarize their way through college may now have their chance.
During the Academic Senate meeting, Distance Education Coordinator Wendy Bass announced the end of a partnership with the anti-plagiarism company VeriCite, that also owns Turninit.
Bass said Pierce College had a contract with Turnitin.com that cost the school about $20,000. But the company upped the fee to more than $33,000, so Pierce moved to VeriCite, which provided professors and students access to their services for free.
Yet, now that VeriCite was recently bought by Turnitin, the contract is now terminated. If students and teachers want access to VeriCite's or Turnitin's anti plagiarism services they will now have to "pay for it themselves," Bass said.
Based on analytics from Bass, in 2015, out of 125 instructors using Turnitin for plagiarism checking, 81 percent of them submitted less than 100 papers. Bass reported they couldn't justify spending that amount of the college's budget on a plagiarism checker that not many instructors use, so they switched to the free VeriCite.
Turnitin also charged nearly double the cost to community colleges across California than what CSU's were required to pay. Turnitin was charging CSU's 97 cents per full-time employee while Pierce was being charged $2.40. Bass said she thinks Turnitin was being unethical with its uneven charges.
"I'm really sad they got bought out, but I personally don't feel much empathy for them because the way they are charging community colleges nearly double than the CSU's and universities," Bass said. "It just isn't fair."
The committee now has to determine how they will continue to provide anti-plagiarism software across campus.
Margarita Pillado, second Vice President of Curriculum, spoke about this development.
"It was so unannounced. We are now just trying to find the money or an alternative service," Pillado said. "Teachers should urge there department chairs to support these programs."
Plagarism.org conducted a survey of more than 63,700 U.S. undergraduate and 9,250 graduate students and found that 36 percent of undergraduates admit to "paraphrasing/copying few sentences from Internet sources without footnoting it." 24 percent of graduate students self report doing the same.
Jennifer Moses, the College Outcomes Coordinator, spoke about the trust between instructor and student.
"The last thing you want is a professor to just use their judgment. You need an objective third party who can technologically verify if the paper has been taken from another source," Moses said.
According to Business Insider, educators and students say young people are finding new and increasingly devious ways to cheat.
Moses said that she and her colleagues hope that the work students turn in will be original.
"A professor can literally say anybody cheated. I think VeriCite is a protection for students. All teachers want their students' work to be original," Moses said.
The VeriCite contract is still in affect, however, Bass said its services will disappear by the end of the spring semester.
Other topics discussed at the meeting included the food services offered on campus.  
ASO President Efren Lopez and political science instructor Denise Robb want to ensure students are being properly nourished. Robb previously reached out to Pacific Dining, and they agreed to disburse money for students through financial aid.
"They're going to give us $600 worth of coupons in $5 increments," Robb said. "I want students to know they can qualify to get food vouchers."