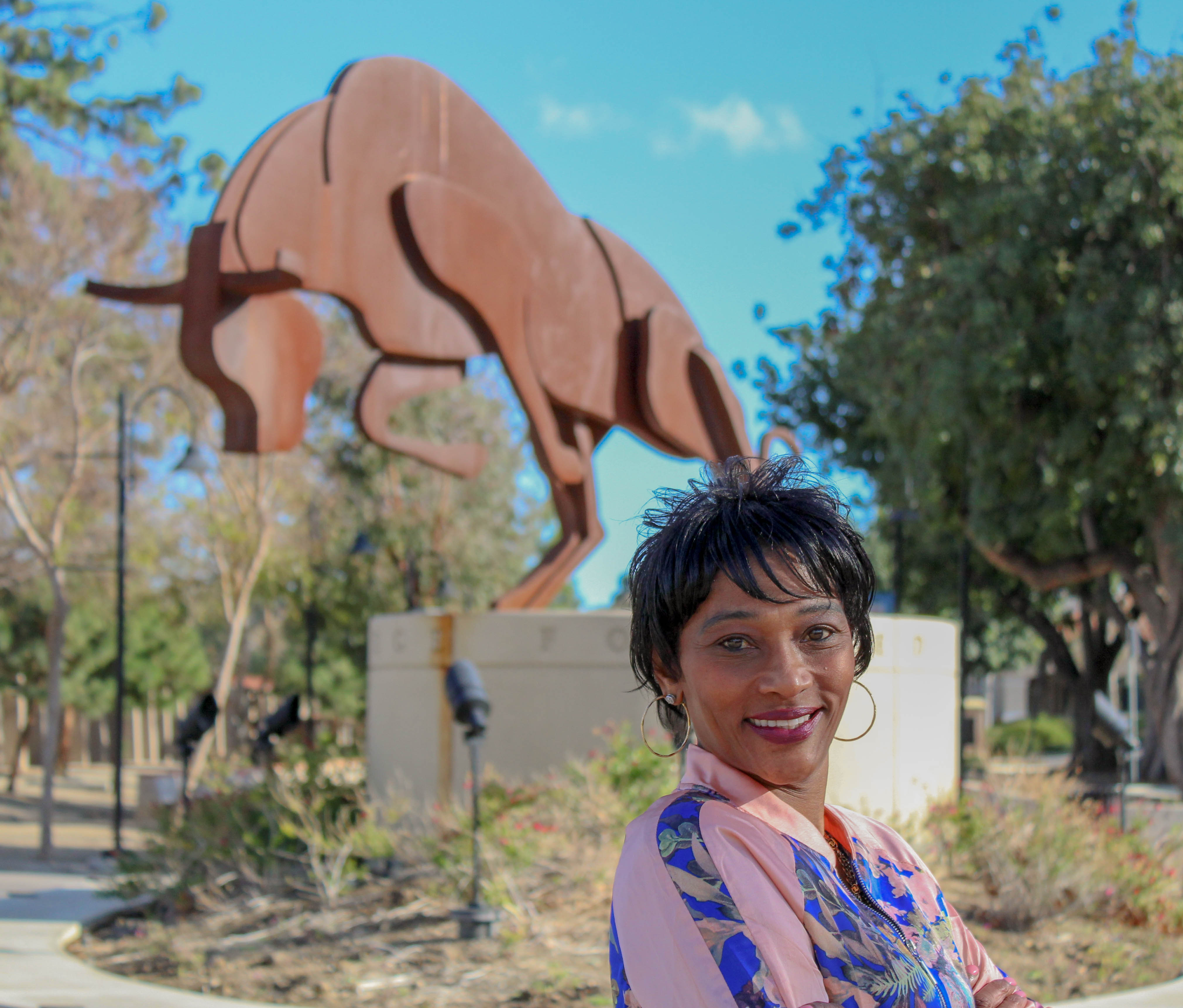 If you were a celebrity, would you ever consider returning to school?
Rapper, mother, student—she's done it all and is coming back for more. After having a soiree with fame, she wants to put her talents towards an education and prospective business venture.
Sonya Miller, a hardcore rapper in 1993, decided to go back to school and get an education in Theatre Arts after years of musical success. Her stage name was Sonya C.
Miller, born and raised in New Orleans, graduated high school and then moved to California. Miller established her career as a rapper when she got signed to a record label.
She began performing as an affiliate in the group TRU, which she said was in the same clique as NWA. The group's music was banned from the radio due to profanity.
Miller was married to rapper Master P for 24 years, and together they opened a record store named No Limits Records.
They had seven kids and raised them in the entertainment business. Miller was a celebrity mom who decided to stay at home to care for her children. She said she felt trapped at home, but she wanted to always be there for her kids.
She decided that she wanted to go back to school and finish her education. Miller's youngest son was in the third grade when she decided to go back to school.
During that time, she was going through a divorce, which she said made a big impact in her life.
Miller raised a celebrity son, Romeo Miller, and had a celebrity husband. She was attending school, taking care of her kids, and dealing with a divorce.
"You're never too old to go back to school," Miller said. Age doesn't matter you can still keep going in school and get an education. Even if you have children, they don't stop you. Her kids are also very supportive and proud of her decision to go back to school.
Cynthia Giron met Miller in an Art 501 class about a year ago. Giron, a physical therapy major, said that Miller has helped her succeed and is always there for her.
"Sonya is a fantastic and phenomenal woman, a heart of gold who inspires me to be as sweet as she is," Giron said.
Miller is studying theater arts and graduating this year with a Certificate of Achievement for Technical Theatre. She's enrolled and completing her remaining classes.
Casey Cowan Gale, a theater instructor at Pierce College, recalls her first impression of Miller.
"She's a wonderful student because she brings a different perspective to class, than the average Pierce student," Gale said.
Miller is also taking a voice dictation class and broadcasting, as she tries to figure out the direction of her future.
Because Miller was a rapper, she enjoys being on the mic, so she said she takes classes related to the entertainment field.
"I love photography. I love theatre, and now I'm loving broadcast," Miller said.
After Pierce, Miller wants to continue to do theater. She plans to open a New Orleans-style café restaurant. Her son found and purchased a spot for her to establish her business and sell authentic New Orleans foods such as, po' boy sandwiches, beignets and gumbo. Her goal is to bring New Orleans to California and open a couple businesses in different communities.
"I have everything going for me and there's nothing that can stop me but myself. I'm going to go all the way up to the top," Miller said.