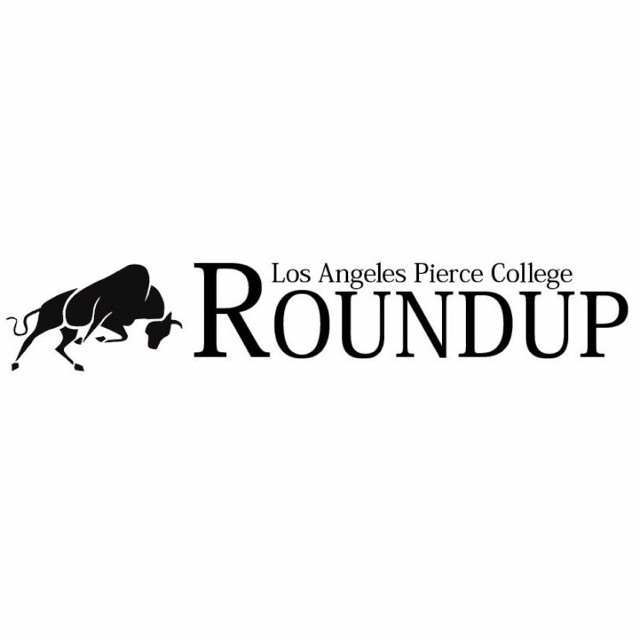 Polarized ideologies may feel the heat during the Day of Politics when legislators and students take the stage for speeches, questions and moderated debates.
On Thursday, March 15, student debates will start at 9 a.m., California Assembly candidates will speak from 10 – 10:30 a.m. and U.S. Senate candidates will come from noon – 1 p.m.
Voter registration will take place throughout the event, which is sponsored by Pierce College's Democrat Club, Republican Club, Vegan Club, Alpha Gamma Sigma Honors Society (AGS) and ASO.
Political science professor Denise Robb said the Day of Politics offers students a venue to learn more about their current political situation and engage. Robb began the biannual event when she first started working Pierce in 2011.
"I wanted the students to not only vote —we register them to vote there too— but actually get involved in politics, to know who exactly is running for office what kind of propositions are on the ballot," Robb said.
Robb said this semester's Day of Politics is particularly poignant given the three elections coming up in California elections this year. The first election of the year, which is on April 3, will replace California Assemblyman Matt Dababneh (D – Woodland Hills), who attended a number of Pierce's Day of Politics events and resigned earlier this year after facing accusations of sexual misconduct.
Former Pierce student Ankur Patel is running for Assemblyman in District 45 will also be attending the event.
"Now we have an open seat," Robb said. "So that's April, and June is the regular primary and November is the general election when we choose between the top two candidates."
Robb said Day of Politics is sponsored by the Pierce College Democrats, the Vegan Club, the Pierce College Republicans, the Young Americans for Liberty (YAL), ASO and AGS.
Bella Aguilar-Rosil, the co-present of College Democrats, said Day of Politics educates and motivates students to participate.
"A lot of people aren't as politically informed as they should be. This event is a great opportunity for people to come through and learn about issues they ought to care about because the government is a very large and important part of their lives," Aguilar-Rosil said.
Aguilar-Rosil said she is most looking forward to the student club debates, which she will moderate this semester.
Tahmineh Dehbozorgi, a YAL statewide chair, said the intercollegiate club event is about students realizing their political agency and living into their civic responsibility.
"It doesn't matter if they're democrat, republicans, conservatives libertarian—we want everyone to be aware what is going on in the country so they take a stance and stand up for their ideas," Dehbozorgi said.
Dehbozorgi said Day of Politics facilitates information exchange that challenges students' ideologies and deepens their political investment.
"First what you want to see is what the opposing side stands for so you can debate with them intellectually—not just be offended—so you can also take a stance yourself," she said. "A lot of times, I hear the opposing side and I think maybe they're right, maybe they have some point, and also it helps me better understand them."
One of the topics up for debate this semester is the policies surrounding gun control, Aguilar-Rosil said.
"America has the most public shootings out of any country in the world, so I think this is an issue that a lot of college students are worried about," Aguilar-Rosil said.
Dehbozorgi said the quadri-partisan event encourages discussion and open mindedness.
"Even though we might not agree politically, it's really important to come together and hear each other out," Dehbozorgi said. "A lot of us do not agree with each other, but that's a time where we can bring the arguments forward."