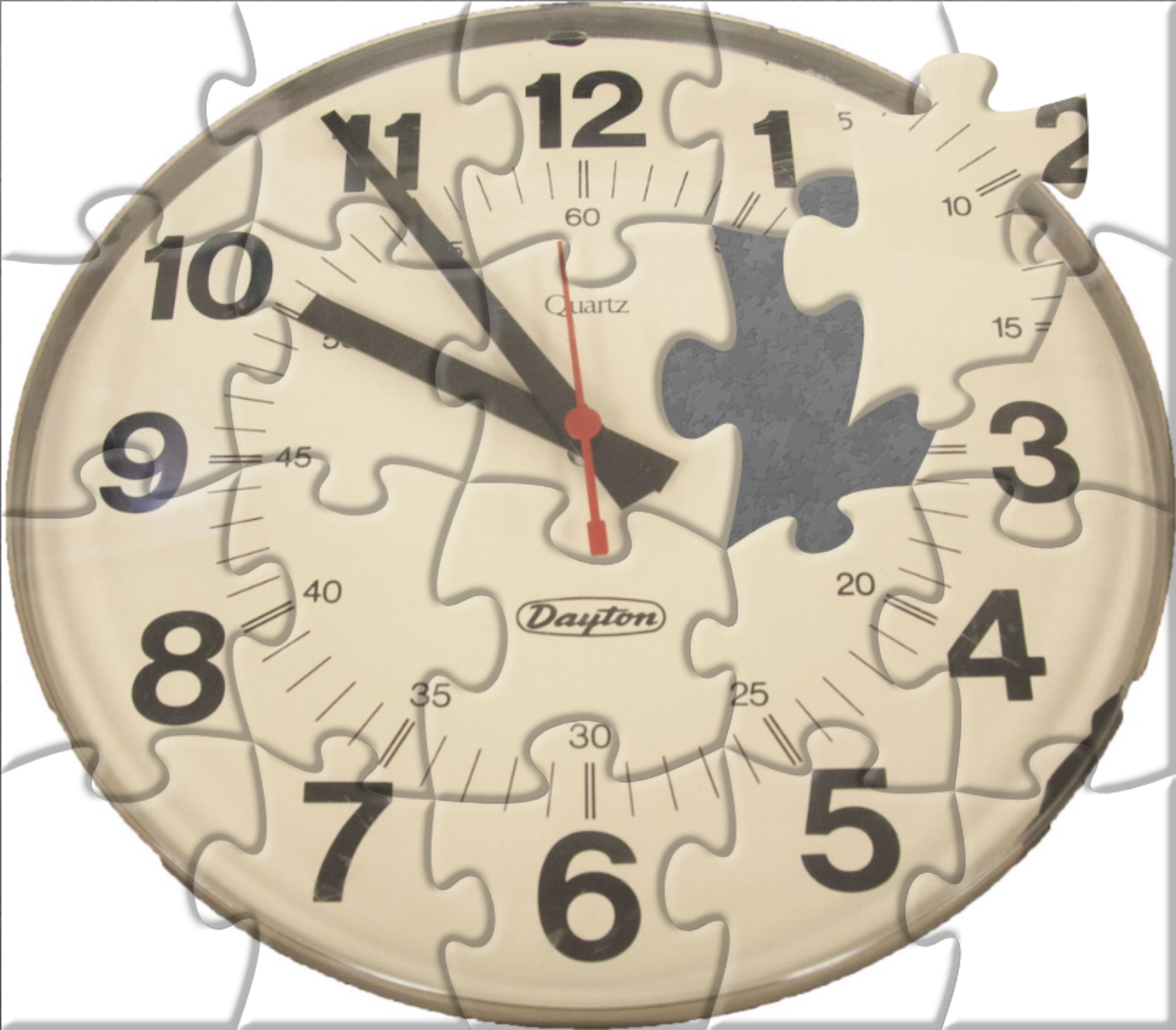 When it came time to finalize the fall 2018 class schedule, a new element had to be taken into account. A 10-minute passing period will be incorporated between class times to allow enough time for students to make their way across campus.
While already in the works, the plan was voted down during the Academic Senate Meeting on April 9 when instructor of physics Ryan Eagle pointed out flaws and proposed his own 15-minute plan.
Though the Pierce College's new 10-minute passing period rule will be implemented for the fall 2018 semester, it will be revisited for future semesters.
Eagle said he came up with the 15-minute plan to take to the Academic Senate because he wasn't sure how many people would agree with the original one that was proposed. His goal was to show there could be a better plan, and it caught the attention of others.
"I sketched one out that I think would be an improvement. I guess a lot of people kind of agreed that it would be an improvement, so I'd be willing to work with anybody to finalize one," Eagle said.
Eagle said although 10 minutes is a good time for students to get from class to class, 15 minutes could be a better option.
"We're kind of isolated here in the Center for Sciences so if a student has to come here from the village, that's a long way," Eagle said. "I figured putting 15 minutes in-between here, not only does it help schedule these, but just again we're a big campus so 15 minutes couldn't hurt you know, god forbid you stop at a bathroom in-between classes."
Eagle said that overtime, problems began to arise in the schedule and now there are issues with classes overlapping, keeping students from taking certain classes or struggling to get to their classes on time. His plan makes sure that no classes overlap and that a 15-minute passing period is possible although it's still in progress.
Eagle had complications fitting in all classes into his new schedule, which is why he hopes to work with someone to refine his plan.
"It's sort of just like a logic puzzled because you're trying to fit everything in," Eagle said.
Adjunct instructor Mark Levick said the 10-minute passing period benefits the evening students but believes that Eagle's plan deserves "serious consideration."
"On a campus as large as Pierce College, 10 minutes is insufficient if a student enrolls in a class in the Center for Sciences followed by a class in BEH or the Village. In that hypothetical, there may not be time to use the rest room and walk to the next class on time, "Levick said.
Levick's problem with the 10-minute schedule was that class starting times would be moved from 7 p.m. to 6:50 p.m. He said he would like to see an improvement in that aspect of the new schedule.
"The 10-minute passing period had to be implemented for afternoon and evening classes, but that could have been accomplished without moving the 7:00 pm start times to 6:50 pm.   That move might prevent students from planning a schedule that works best for them. That should probably be the primary focus when enrollment numbers are declining, as they are now," Levick said.
Eagle also said moving the start and end of evening classes was an issue for him because classes had to be pushed back to end class at 10. He doesn't have a problem with the 10 minutes in-between for students, but he wants to have a better option.
Instructor of Psychology Angela Belden said changing the passing periods and the schedules is a big cultural change for Pierce. According to Belden, surveys and thorough discussions where everyone is involved in the decision could be an option.
"This type of shift can be very difficult and should be intentional, deliberate, and involve all the steak holders," Belden said. "If a major cultural shift is to happen, I believe a broad discussion throughout the community should include faculty, staff, students and administrators."
Eagle said his plan doesn't have to be the exact one the school adopts, but he was able to prove that there were issues with the original proposal. He expects there to be changes in the schedule for the Spring semester of 2019.
"I have ideas to lend. But I would certainly need them to be checked by people who are more familiar with all of the educational code that we have to follow," Eagle said.