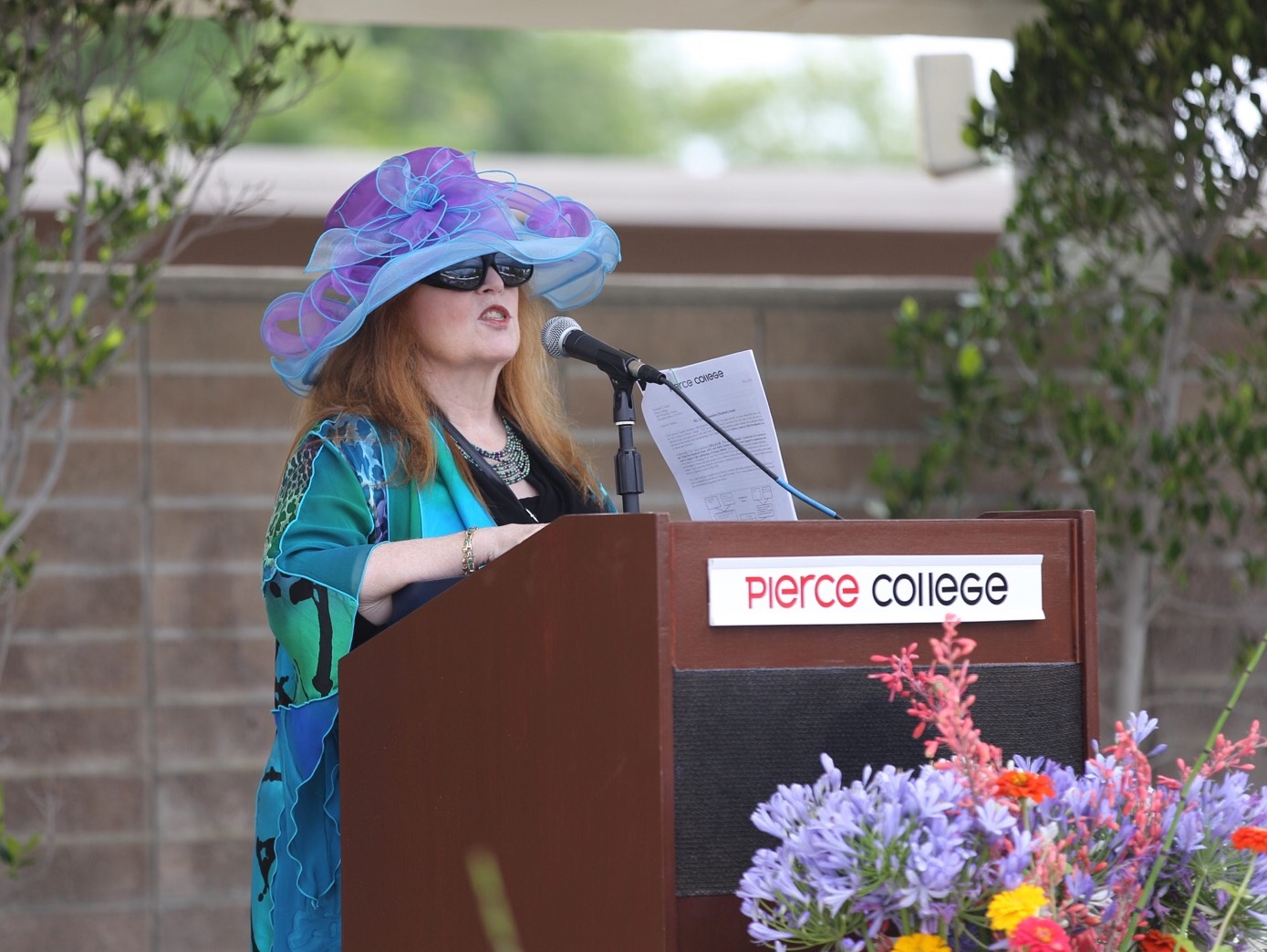 Last night, April 30, at the Board of Trustees meeting for the South Orange County Community College District it was announced that Pierce President Kathleen Burke was approved as their new chancellor.
Burke will conclude her position with Pierce College at the end of the 2017-2018 school year.
"It has been my honor and privilege to serve as the president of Los Angeles Pierce College these past eight years. There is no doubt that the excellence of this college is due to all of the faculty and staffs members' dedicated service to our students and the surrounding community," Burke wrote in an email.
Full story to come.