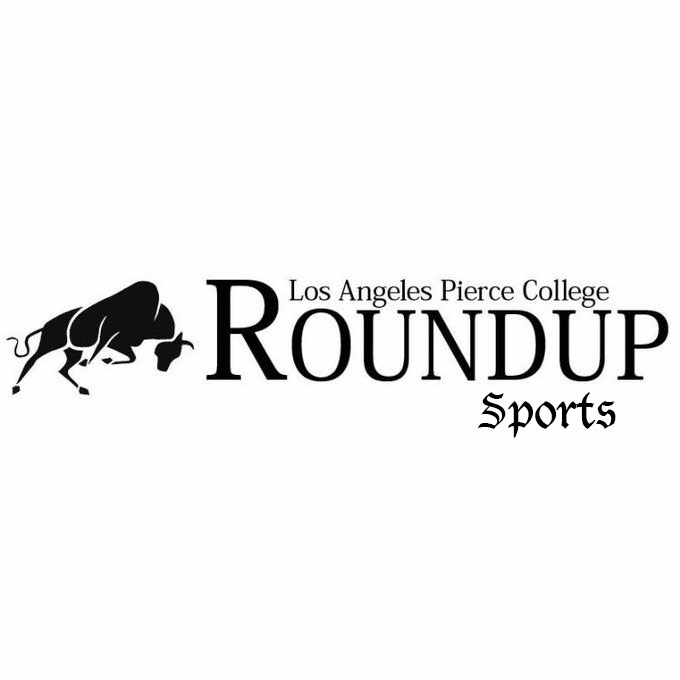 The football team were unable to capitalize on their four-game winning streak losing to the Allan Hancock College Bulldogs 49-24.
Premire Wilson led the Brahmas with two touchdowns, however it was not enough as the Bulldogs capitalized on the team's mistakes.
Interceptions and fumbles were the deciding factor as the Brahmas drop to 5-4 in the season.
The team are back on the field next Saturday, when they face the Santa Monica College Corsairs. Kickoff is scheduled for 1 p.m.