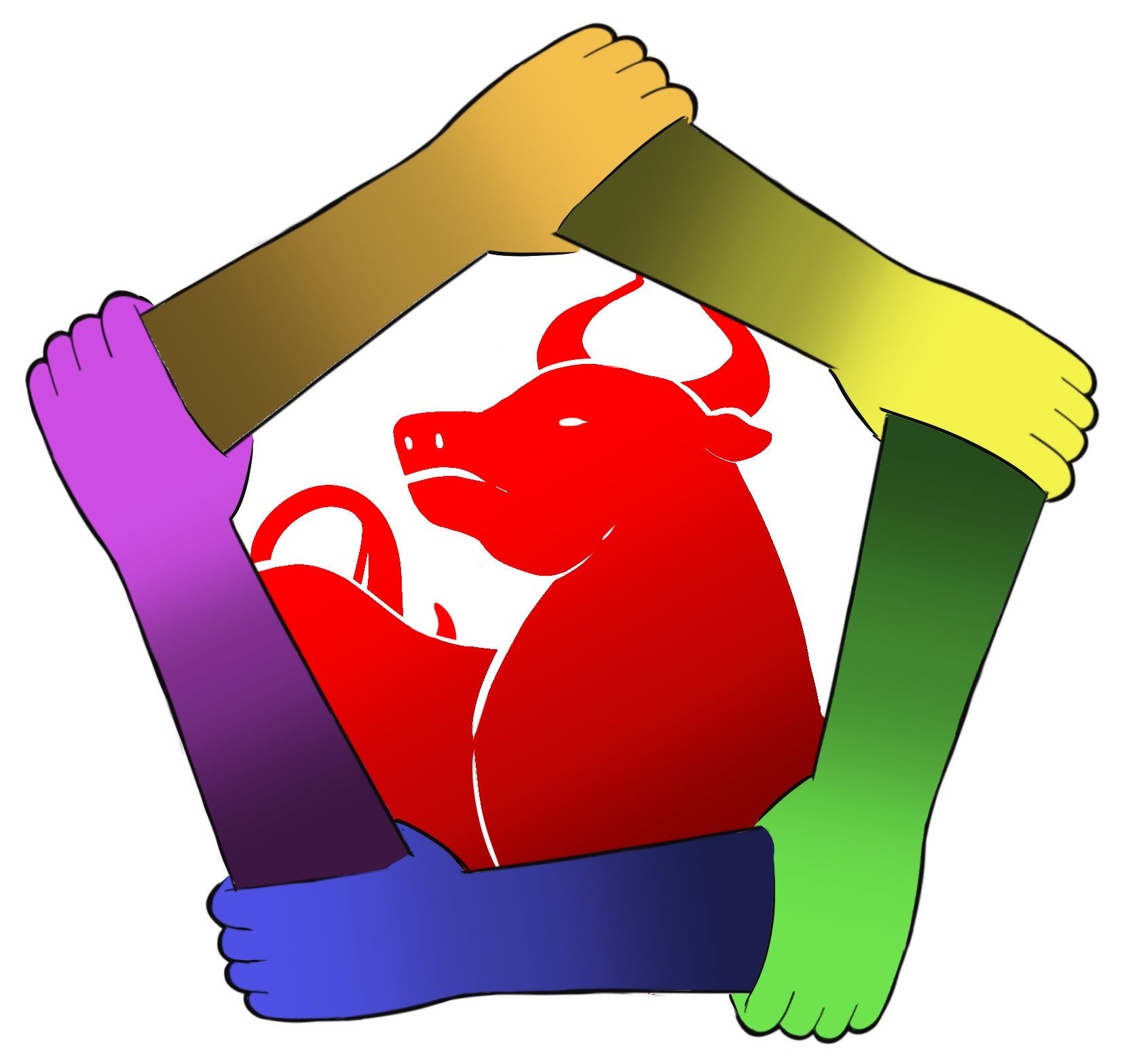 The word community is thrown around a lot when talking about community colleges.
However, the true definition of that word has been shown in the days since fires broke out in Southern California.
As fires grew early Friday morning, residents of Los Angeles and Ventura Counties were forced to flee their homes. The Red Cross needed a location for them to go in the area, and they made some calls.
If you ask Pierce College Interim President Larry Buckley, he would tell you the decision was not difficult when his phone rang at 2 a.m.
The use of Pierce College as a Red Cross Evacuation Center was historic, the first time the campus has been used to house human evacuees. The Equestrian Center is often used for large animal evacuations.
More than 1000 evacuees came through the campus, most on the first night.
Head counts from the Red Cross put 480 people sleeping in the shelters on Friday night, with another 1000 to 1,500 estimated to be sleeping in their cars in the parking lots.
The wealth of the human spirit was on display from the moment on.
The evacuation center was quickly staffed with volunteers eager to help the evacuees and their pets.
The presence of Pierce staff, faculty and administration throughout the days was strong. Vice Presidents, Deans and Buckley himself were on campus every day to aid in the logistics of the massive undertaking.
Students were quick to offer up their weekends.
Veterinary science students were on-hand to provide emergency triage for animals before other veterinary services could arrive.
Both football and men's volleyball had road trips cancelled on Saturday, and many players stayed on campus to help wherever needed.
With evacuees sleeping on the court that bears his name, former Pierce men's volleyball head coach Ken Stanley's moniker never rang truer, "Brahmas are special people."
But the outpour of support came from outside of the campus as well.
At times, there was a consistent flow of people with donations and looking to volunteer their time coming onto campus. Donations at Pierce hit such a surplus that supplies were eventually taken to other shelters and food banks in the area.
According to LACCD Chancellor Francisco Rodriguez, the outreach of support was the "Manifestation of humanity, civic duty and public trust."
The circumstances surrounding were tragic, but the actions that followed were inspiring. While no one hopes for another tragedy, the actions of Pierce and the community should assure us all that we can make it through.