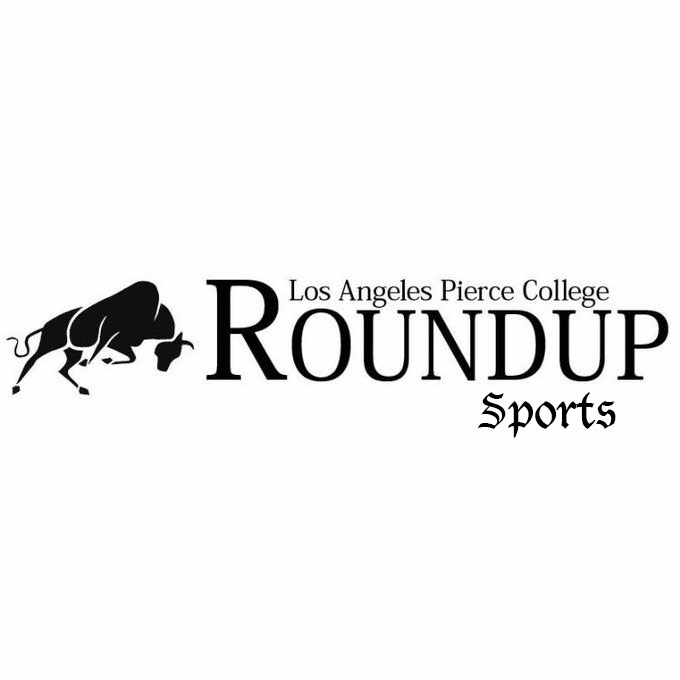 Men's basketball defeated the Oxnard College Condors in their first home game of the season on Tuesday, Nov. 20 by a score of 101-83.
Head coach Casey Weitzel said he was proud of the team's performance..
"It felt really good, this was our best game we played all year too," Weitzel said. "I've just been talking about details and doing the small things, how they add up to big things and I felt like the team bought into that and it showed at the end."
Assistant coach Bruce English thought they played well and credited the home crowd for bringing energy to the team.
"It was awesome," English said. "I think we found some key points that we can work on defensively and offensively, but we executed pretty well. The crowd was cool, they love that. We picked up off the energy from them, but we executed well too."
The Brahmas played a high pressure defense that wore the Condors out by the end of the game which led to seven steals, two blocks, and 25 defensive rebounds.
"We want to pressure the ball every game," Weitzel said. "They got some really good transition baskets so we had to throttle back a little bit of our pressure. But we never let off the ball, we always stay pressuring the ball and I'm really proud of that."
Weitzel said the team should continue to be clinical when they have possession.
"Hopefully we continue to shoot the ball like we did in the second half," Weitzel said. "That was a really good shooting half and that allowed us just to really extend the lead and put them away. I was really pleased with our composure as well. So hopefully we can continue seeing the shooting results that we saw. Part of that was we did the shots that we practice and practice rather than making up some shots. So that was huge to stay within who we are."
Their offense was lead by forward Max Edwards and guard Anthony McIntyre.
"They're our two best players, and Kevin [Fassu]," Weitzel said. "Those three are just really, really good players and they got a bright future ahead of them. We just have to make sure we get back on defense when they score. There's no shortage of celebration, and we'll keep getting better."
Edwards shot 12 field goals and four from the three point line. He had 29 points, eight rebounds,  four assists, one steal, and one block.
"It felt pretty good," Edwards said. "I want to be more efficient. I feel like I didn't shoot the ball that well. I missed a couple of open looks."
McIntyre  shot seven field goals and four  three pointers. He posted 24 points with four rebounds, four assists, and two steals.
One of those steals led to a fastbreak where he dunked the ball and fired up the crowd and his teammates.
"That was hype," McIntyre said. "I felt like that gave our team a bunch of energy."
The Brahmas are now second in the conference with a 3-2 overall record.
Their next game will be in West Los Angeles on Thursday, Nov. 29 for the West LA Tournament. They will face Glendale at 3 p.m.