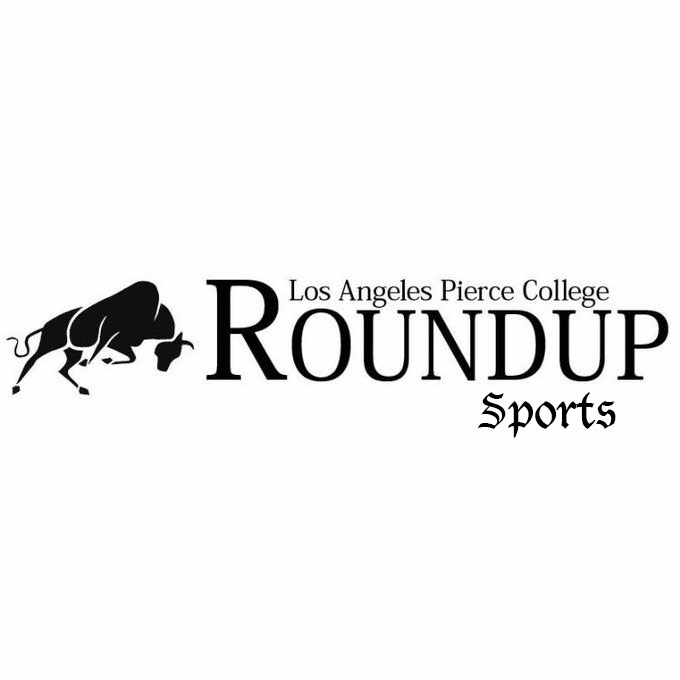 The football team is not only bringing reinforcements to the field, but also on the sidelines.

Richard Dax Sanchies will be a new addition to the coaching staff as the quarterbacks coach.

Head coach Carlos Woods mentioned several traits of the new hire.

"He is an effective communicator," Woods said. "He possesses great leadership and has been a head coach at the high school level. He has been in the fire in the sense that he has taken over programs, going through adversity and he was able to sustain those programs back to success."

Sanchies was the head coach at Hawkins High School in 2017, before taking over Ribet Academy last season.

In addition to being quarterbacks coach, he will also be helping recruit players for the team.

With the new hire, Jeremy Boyle will now focus on being the offensive coordinator. Boyle last season coached the offense and the quarterbacks.

More updates to come.