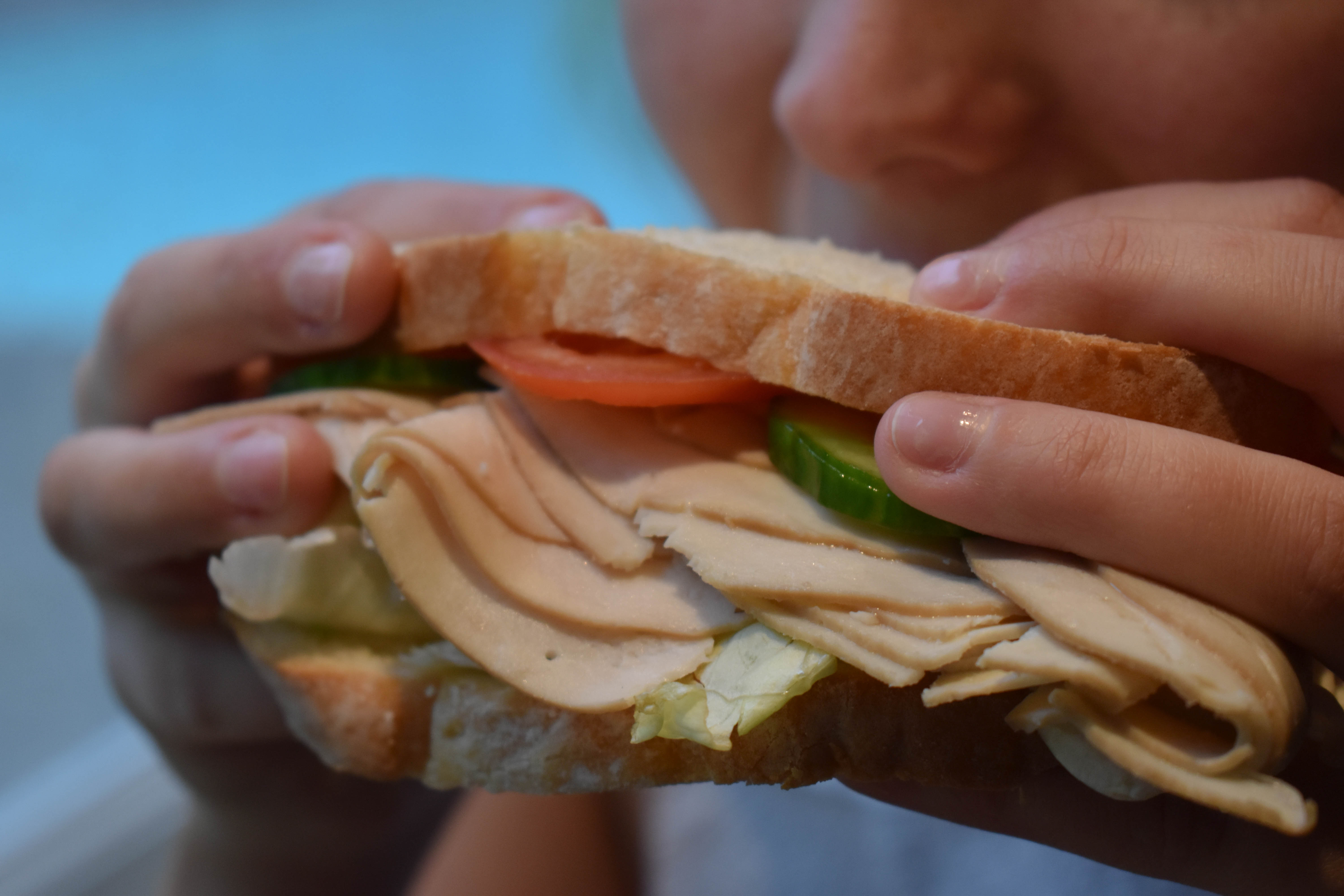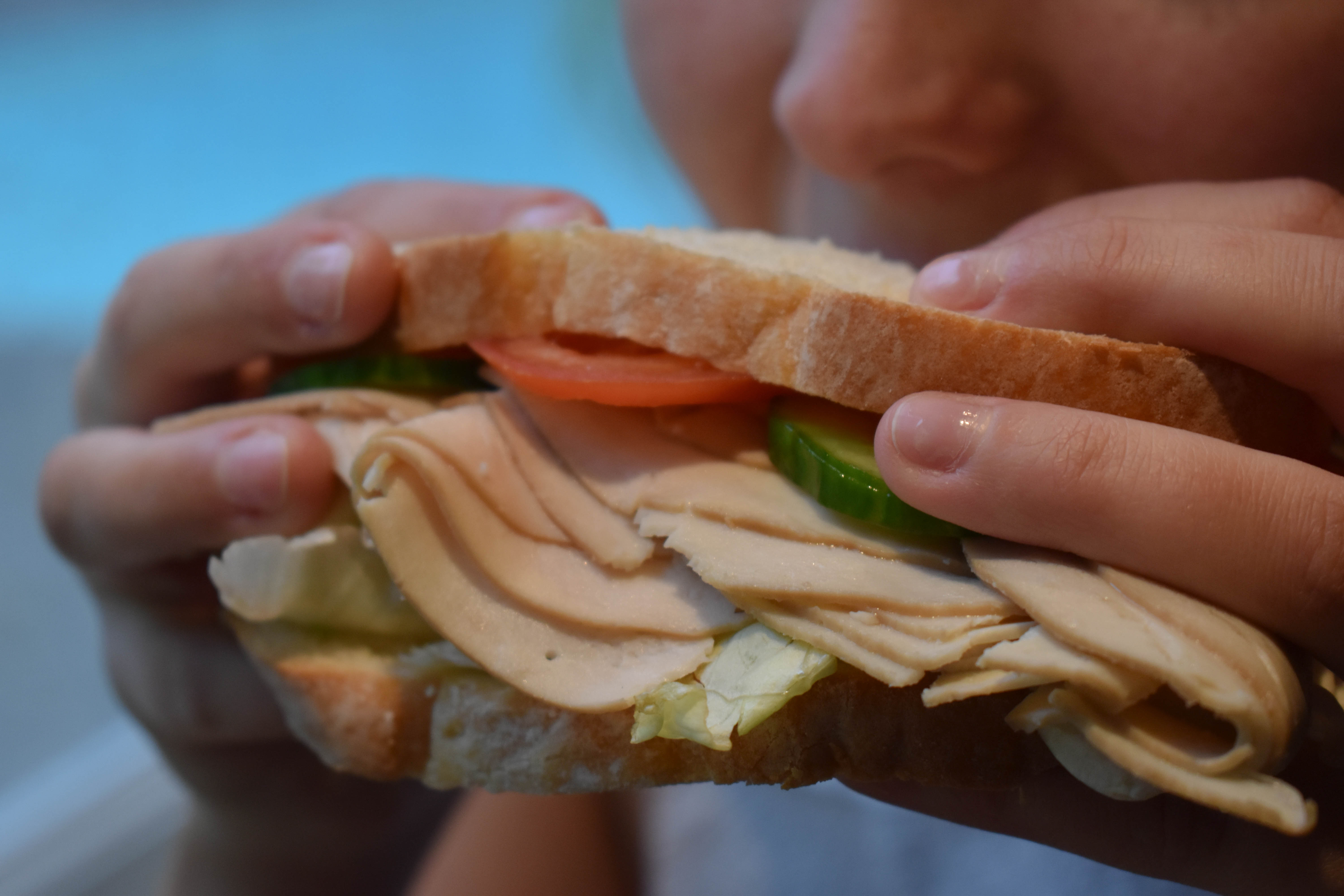 *CORRECTION: In paragraph two, we stated the Vegan Society believes processed meats are a Class 1 carcinogen. However, it has been proven that processed meats are carcinogenic. The World Health Organization classifies processed meats as a Class 1 carcinogen.
Pepperoni vanishing from pizzas and bacon disappearing from burgers may become the norm at not only Pierce but all of Los Angeles Community College District campuses.
The Vegan Society called for a sales ban of Group 1 carcinogen processed meats for the district at the Board of Trustees meeting on Feb. 6. They believe these foods create a risk of getting various forms of cancer.
A carcinogen is a substance capable of causing cancer in living tissue and group one would include processed meats such as pepperoni, bacon, ham, and sausages.
Society President Alicia Salazar said that the club has been speaking with the LACCD board members in meetings.
"We're hoping to keep meeting the board members to get the process going, and it's not just a one time thing," Salazar said. "We as a club are very determined to ban processed meat here."
According to General Manager of Pacific Dining Jaime Cancino,  the Vegan Society has not spoken with any cafeteria representatives.
Many of the meals served by the cafeteria would be affected by the ban on processed meats.
The Brahma Cafe would also be affected by the ban. The cafe is currently not only serving pepperoni pizza, but also several sandwich combos from Subway containing processed meats.
Candy Van, manager of the Brahma Café stated she remains indifferent about the ban considering the lack of support of plant-based food products on campus.
"People should have a choice in what they eat. We have Vegan options, but guess what nobody eats them. They expire fast, and it just goes to waste," Van said.
Francisco C. Rodriguez, LACCD Chancellor, talked about how he wanted to find a suitable way to help out the students as a whole.
"If the solution is to move away from processed foods, then what impact does that have on the cost? While we may be solving one health issue, we may also be paying two or three times as much for healthier alternatives."Rodriguez said.
Some agree banning processed meats will be tough to initiate.
"I wouldn't say I'm against it or approve it, but I like my junk food regardless. If it's not here I can just get it somewhere else," said a first-year student Alexis Camino.
Salazar mentions that the cafeteria does serve Vegan options, but recently they've serving less.
Salazar said some good alternatives to processed meats would be more plant-based foods and lentils for protein.
"It's not just for us. It's for students, staffs and any guest who enters Pierce College," Salazar said.