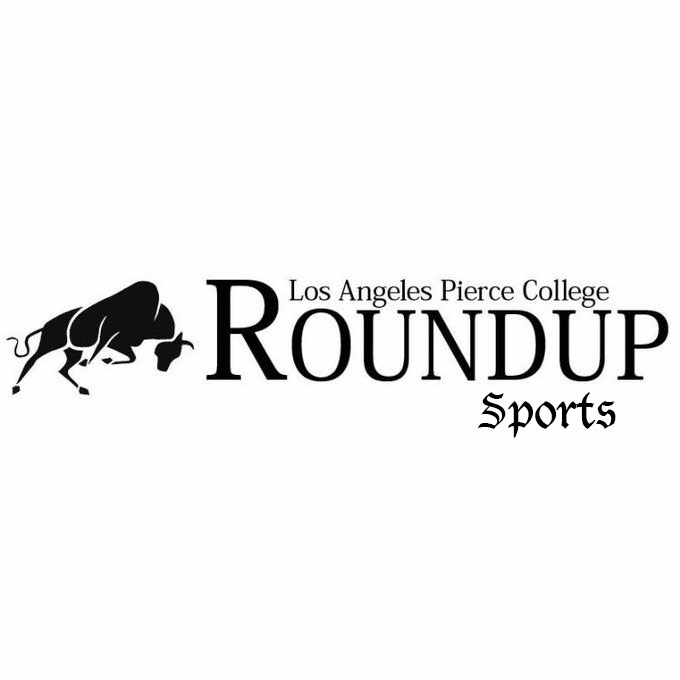 Days following a loss to College of the Canyons, the soccer team took a four-hour trip to Fresno to face the Clovis Crush.
That long drive was rewarded as Pierce picked up a big win on the road, winning 2-0.
Head Coach Adolfo Perez said he was pleased by how his team stepped up.
"This is a great result for us. Both teams played a tough schedule and our opponents played on the road most of their games, including Santa Barbara who they beat," Perez said.
For the game, there was a change in goal. Pierce went with Bailey Swain as the starting goalkeeper.
Perez said that it is a last minute decision to see who starts.
"Our goalie situation is unique. Both of them are inexperienced and I speak with our goalkeeper coach Cynthia [Rosa] to see who was ready to start and we went with Bailey," Perez said.
Swain had six saves and went the full 90, despite not being well the day before.
There was no score for the first 30 minutes, however, towards the end of the half, the Pierce offense stepped up.
Diana Millan won a penalty kick for the Brahmas, which Sofia Caparelli put away in the 38th minute.
Millan said she takes the penalties, but decided to give Caparelli the chance.
"I gave her the opportunity and she took it really well. I was really proud that she got on the scoresheet," Millan said.
Millan would go on to score a great goal before the break with a shot outside of the penalty box which the Clovis' goalie thought it was going out.
In the second half, Crush had their opportunities to get back in the game, but the defense stepped up.
Assistant coach Max Martin said the back four are starting to have a better understanding on the field.
"They are starting to gel really well. Of course there is room for improvement, but they did well to stop a tough team from scoring," Martin said.
Caparelli said that she was happy to score her penalty.
"I was really nervous and besides, it was the first goal of the game so there was no pressure. I did it for them and it felt great because I was able to contribute," Caparelli said.
She said that the team did not have a good preseason, so this win was important before conference play begins.
Perez said that nothing will be given to them. He knows that Moorpark, Ventura, Cuesta, Oxnard, Santa Barbara and Hancock will not be easy.
Brahmas with the win improve their record to 4-5 and return to Shepard Stadium Friday when they host Hancock. Kickoff is scheduled for 4 p.m.