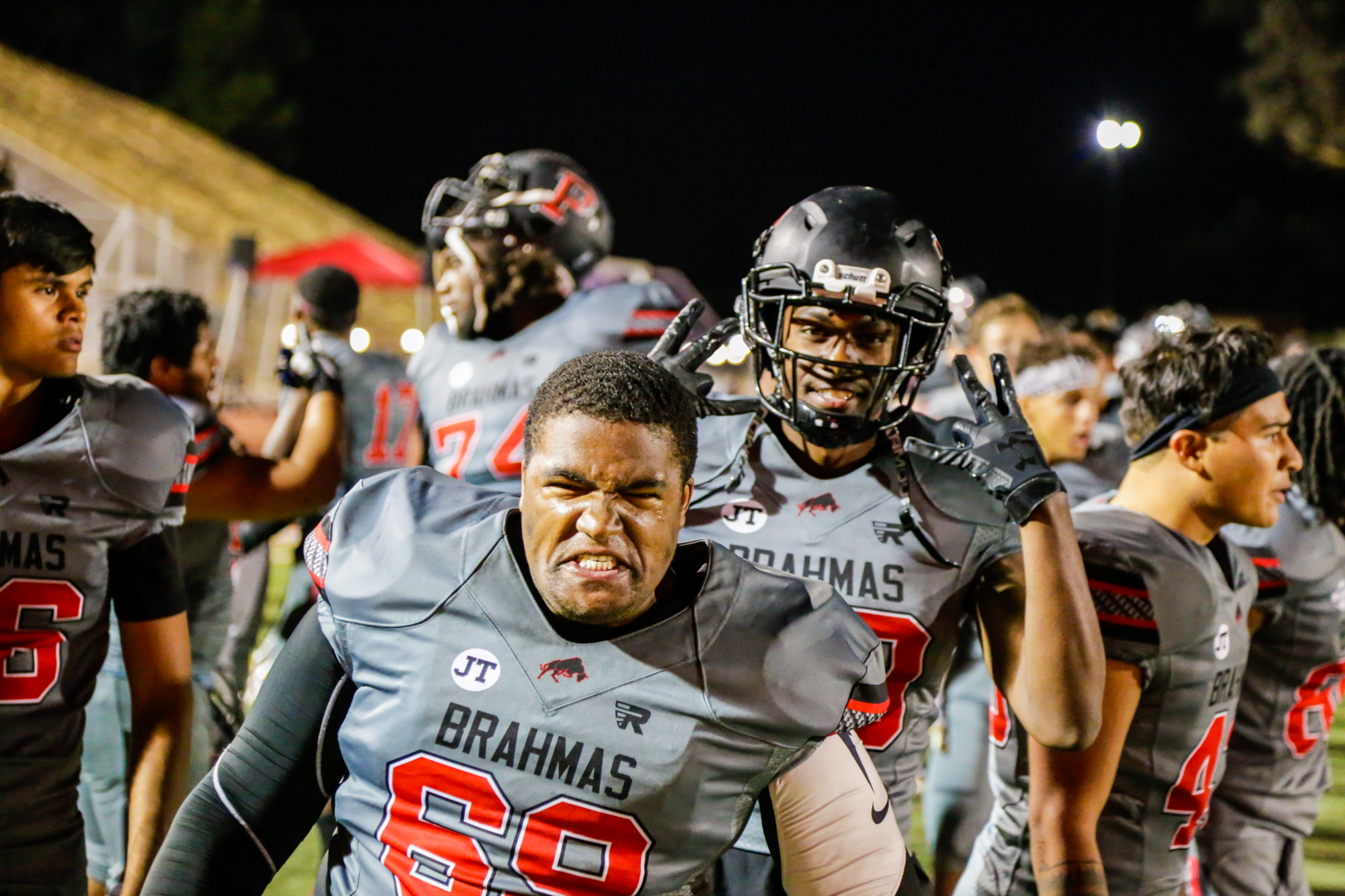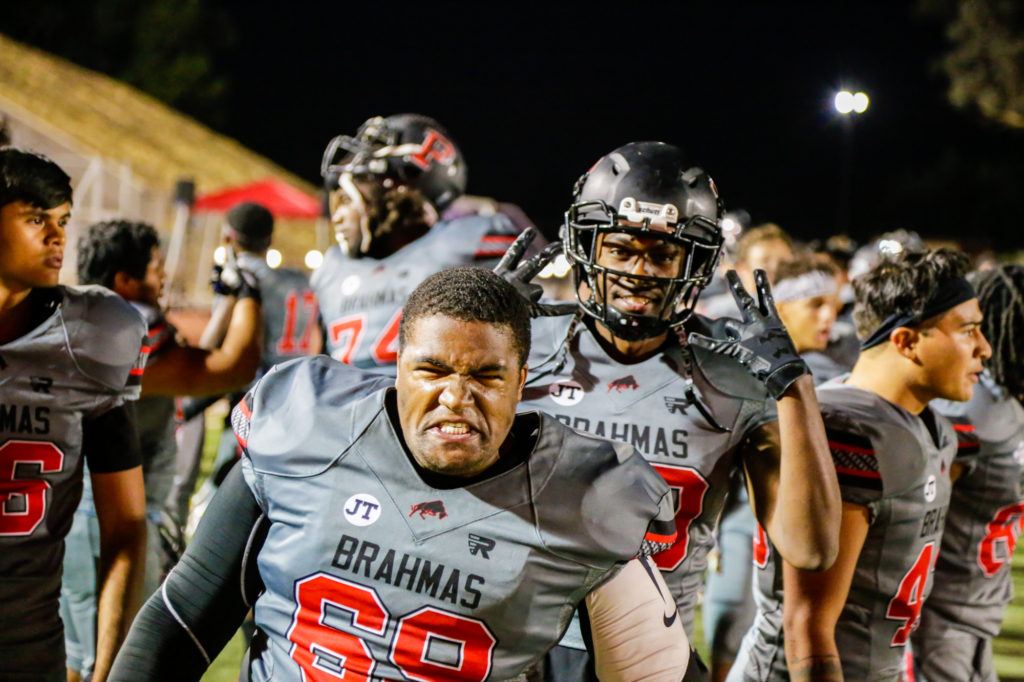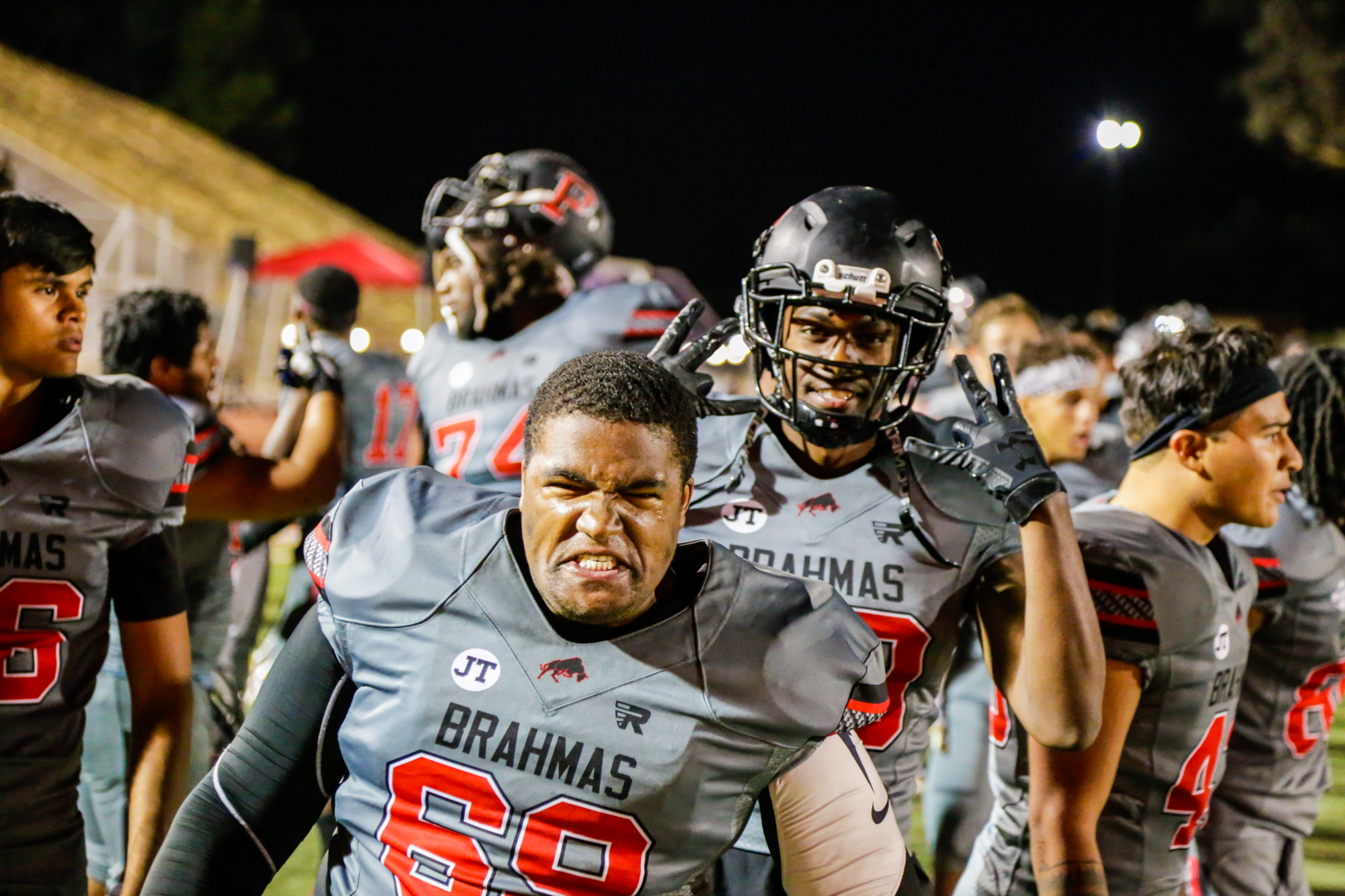 UPDATE: Anthony Harris has been named the acting head coach for the football team. Pierce College President Alexis Montevirgen sent a statement Thursday welcoming Harris to the program.
---
Football hopes to shift their focus as they look to start conference on the right foot with a trip to Santa Barbara City College.
An acting head coach is set to be named after Pierce College President Alexis Montevirgen announced Carlos Woods was placed on temporary administrative leave on Thursday.
Conference will be a contested one. Champions Hancock College is the only team to have a winning record going 3-2 after beating Antelope Valley 47-13.
The rest of the field have losing records. Pasadena and Santa Monica are 2-3 while there is a three-way tie between the Brahmas, Harbor and the Vaqueros at 1-4.
Pierce start with two road games. After going to SBCC, they take a trip to Pasadena on Oct. 26.
Their next home game will be on Nov. 2 when they host the Seahawks. One week later they face the Bulldogs in the last away game.
Brahmas wrap up their season on Nov. 16 when they host the Corsairs.
Three of the five conference games start at 6 p.m. The only two early kickoff matches are against the Vaqueros Saturday and when they face Hancock. Those games begin at 1 p.m.