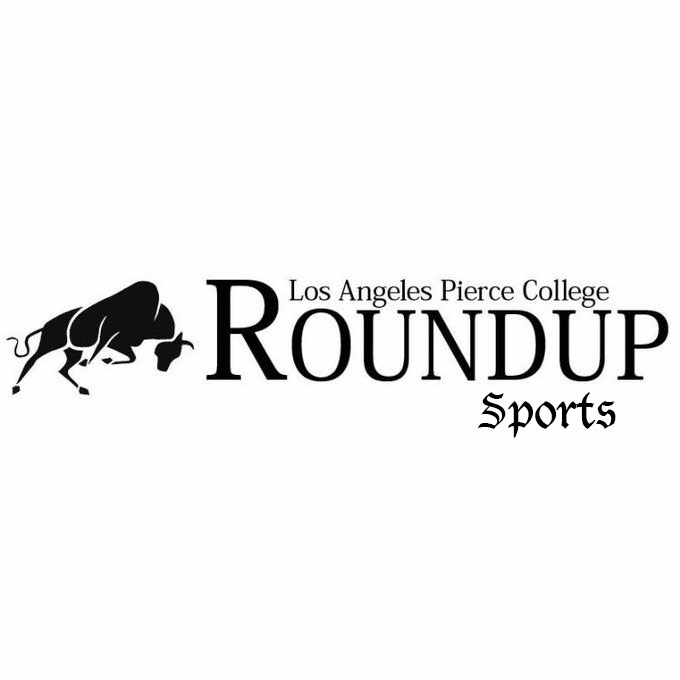 Anthony Harris has been named the acting Pierce College football head coach while Carlos Woods is under investigation, according to President Alexis Montevirgen.
He will be joining the team in time for their road game this weekend against Santa Barbara City College.
Harris comes to Pierce most recently from the University of Antelope Valley, where he was the Director of Athletics. He has football coaching experience from Pasadena City College, La Salle High School, Chaminade College Prep, Linfield Christian School, and Campbell High School.
The University of Antelope Valley reported that Harris grew up in Pasadena and attended John Muir High School, where he ran track and played football for the legendary head coach Jim Brownfield.
The university also highlighted that as an athlete in his own hay-day, Harris achieved NCAA All-American honors as a sprinter at Cal State University, Los Angeles and was a key contributor at wide receiver for the Western Athletic Conference Championship football team at Cal State University, Northridge.
While Harris was the Director of Athletics, La Salle's teams earned 18 CIF championships, 36 league titles and one state crown while 84 student-athletes earned NCAA or NAIA athletic scholarships. During his time at Linfield Christian School, his volleyball and football teams each captured Section Titles.
The Roundup News will continue to follow and report on the ongoing investigation.