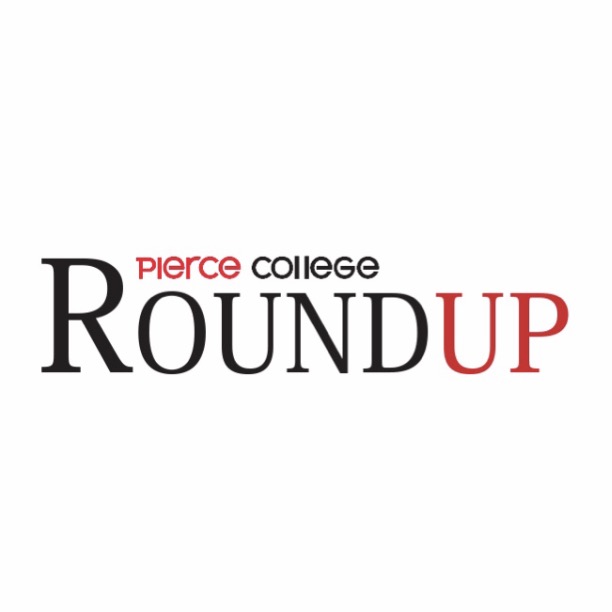 Even though they're behind a computer screen, professors teaching online classes have to be just as interactive with their students as in-person.
Accreditation Coordinator Yvonne Grigg said more interaction in online classes can help Pierce with accreditation bodies. 
"The federal government is really coming down on online education and trying to prevent correspondence courses," Grigg said. "Encourage your departments to work together to make sure that your online classes are real."
Accreditation ensures that colleges receive federal student aid. The Accrediting Commission for Community and Junior Colleges checks 128 standards when reviewing Pierce's distance education, according to Grigg.
To maintain Pierce's accreditation status, Grigg said professors who run online courses must have consistent student interaction.
Grigg advised faculty to give students feedback using SpeedGrader, a tool on Canvas where professors can grade and comment on student submissions.
Distance Education Coordinator Wendy Bass said issues arose when faculty did not have weekly communication with students on Canvas.
"An instructor was copy-and-pasting the same feedback to every student submission," Bass said. "[Distance education] is held to a different standard than face-to-face classes." 
Communication Studies Professor Aric Eidadu said he uses a variety of techniques to try to make his online classes "real," including providing individual feedback, tips on future assignments and links to outside resources.
"I try to keep a very comfortable environment where [students] feel comfortable expressing themselves," Eidadu said. "I try to use positive encouragement to influence students."
Eidadu said being open-minded and flexible is an important facet when teaching online students.  
"Students do a great job because they want to have a vision, and once they have that vision, I use positive encouragement to influence students," Eidadu said.
Kinesiology professor Sabrina Prieur said student communication is challenging when running an online course. 
"I'm more of an animated person in the classrooms, and I feel like you lose that during an online environment," Prieur said.
To mitigate the lack of in-person connection, Prieur records lectures and provides audio feedback to student submissions. Prieur said students appreciate these methods more than only receiving written comments.
"[Students] can actually put a face to the professor instead of just having their name," Prieur said. "It's also more personalized, and they feel that they matter because you took the time to address them and to make sure that they could see you."