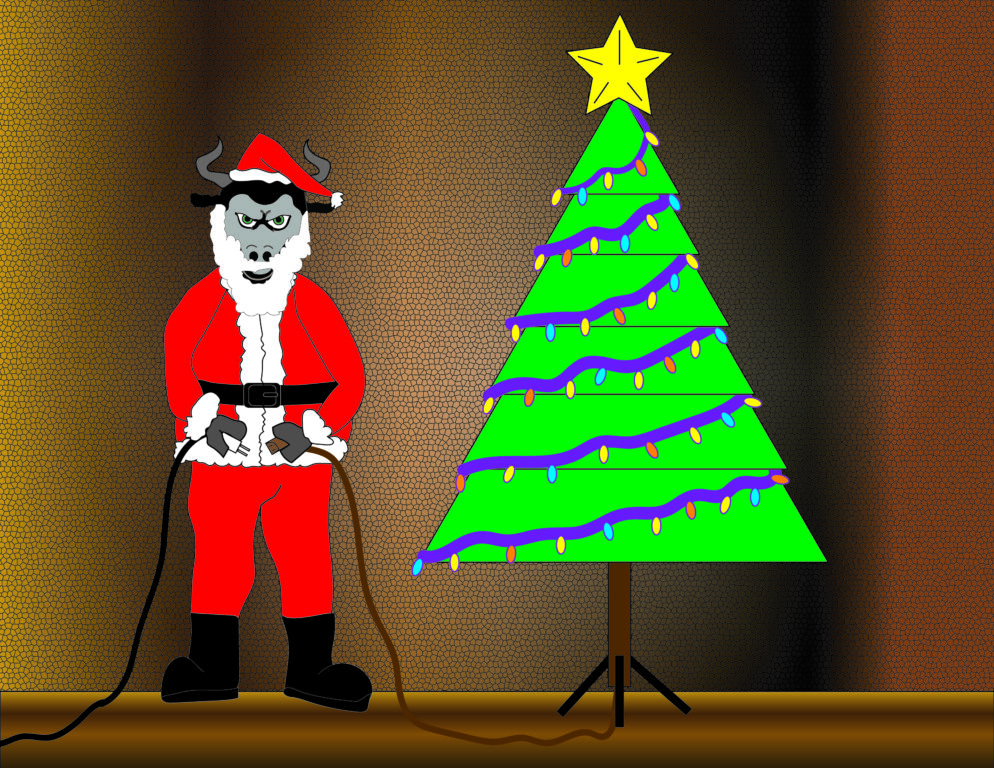 When it comes to the holidays, tired and overworked Americans look forward to quality time with family and friends.
Many colleges and universities offer community events, concerts, campus lightings and parties that are often free and can add to the joy of the season.
Pierce should have more of these events on campus so students and faculty can dabble in the holiday season before the fall semester is over.
The Pierce choir and band have concerts planned and the Automotive Department hosted a toy drive during their SuperCar Sunday event on Dec. 1. The Pierce CalWORKs/CARE program is also allowing staff to purchase a gift for children of low-income students.
Despite these events, Pierce can do more.
The Cal State University Northridge (CSUN) University Student Union is hosting a Winter Pop Up event where students can decorate ornaments, skate with friends in the ice skating rink and take photos in a photo booth all while enjoying a warm cup of hot chocolate, according to the CSUN website.
The Associated Students Organization (ASO) could host a similar event with decoration stations for ornaments, Christmas cards and stockings. There could also be workshops for gift wrapping and gingerbread house building.
According to bestcollegereviews.org, Seton Hall University kicks off the holiday season with a Tree Lighting Ceremony during the first week of December. Throughout the weeks following, there is Christmas carol singing, a pancake breakfast with Santa and a Winter Ball.
Pierce could also have a Christmas tree lighting ceremony where students and staff could gather around while the choir sings Christmas carols.
For students and staff who do not celebrate Christmas, Pierce could hold events for other holidays such as Hanukkah.
Last year, Southwestern College had their first-ever Festival of Lights event where they spun dreidels, served babka and taught Hanukkah lessons, according to the Southwestern College News Center.
The Chabad club at Pierce could host a similar event where they could have a Menorah lighting ceremony and fun activities for the whole campus to enjoy.
The holiday season brings joy to many and Pierce should embrace the season of giving by having more of these events on campus.