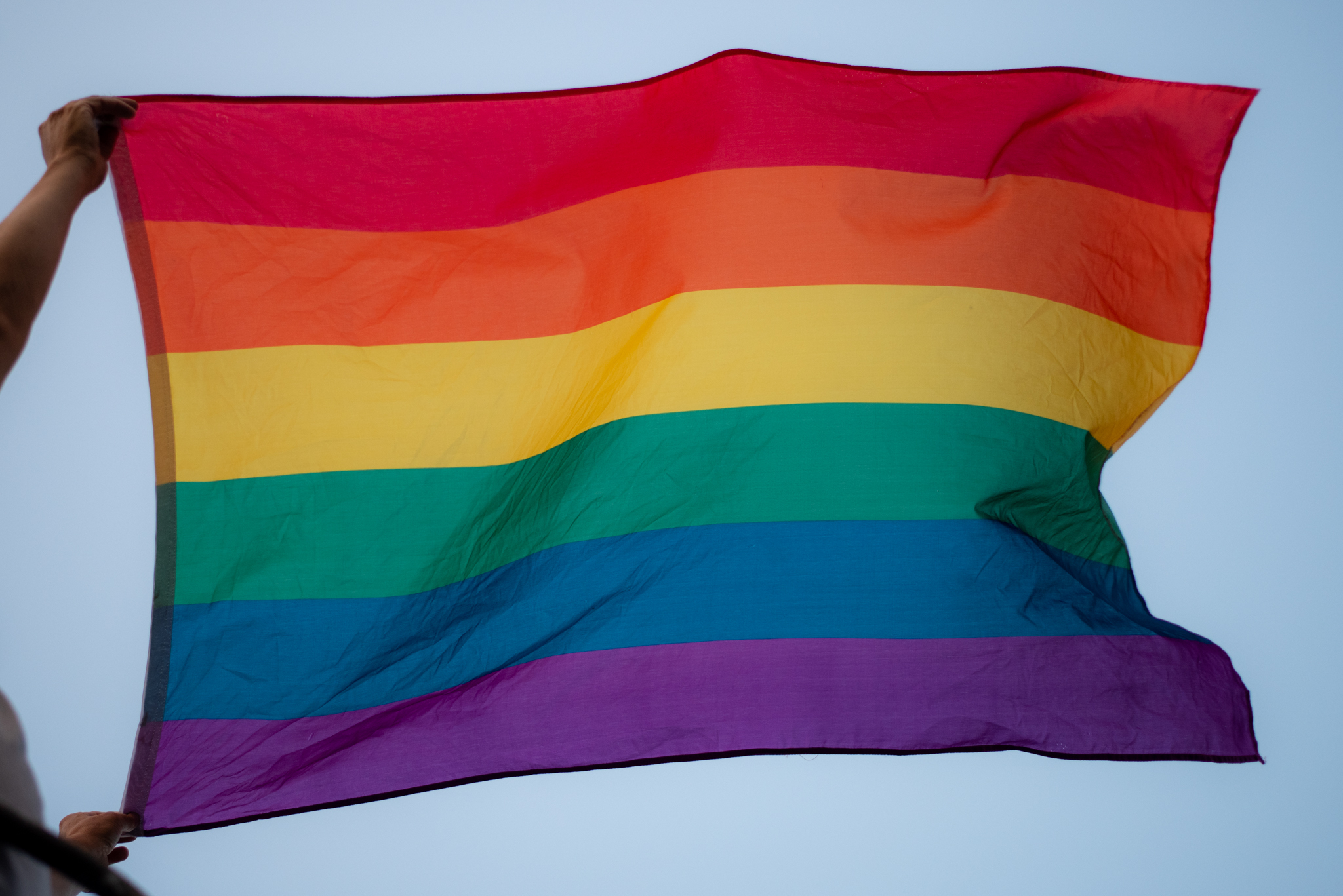 For the first time, the Los Angeles Community College District (LACCD) has addressed the needs and rights for LGBTQIA+ community. 
The Board of Trustees unanimously approved new protections for the LGBTQIA+ students in the district. 
To embrace diversity, inclusivity and equality, members of the Board came together to officially adopt the LGBTQIA+ Bill of Rights that makes impactful changes to how members in the college district are treated. 
Students, faculty and staff joined the celebration through emotional testimonials of the impactful significance behind the bill.
"I live my life as an out lesbian, as someone who puts themselves out there for other people to come," said Rin Kahla, an East Los Angeles College professor. "I read this bill, and this is going to make our students a whole lot safer, a whole lot supported and recognized as full human beings."
Another testimonial came from South Gate Council member, Denise Diaz, who said this Bill of Rights echoes the importance of providing "a safe and supporting college environment for the LGBTQIA+ youth and their families to advance their education, economic and professional success."
"This Bill of Rights is about the academic success that will give my community the educational equity that we need and deserve," said Jesus Suatan, an East Los Angeles College student and member of the Latino Equality Alliance. "It will bring services to my community that still experiences marginalization."
With the help of LGBTQIA+ students and faculty from the Los Angeles Community College District, the bill was spearheaded by Trustee David Vela who chairs the Chancellor's Advisory Committee of LGBTQIA+ Affairs. 
"This Bill of Rights is really important because it will make us look at our anti-discriminations policies," Vela said. "We are going to celebrate Pride officially each year by flying the Pride flag, celebrate LGBTQIA+ History month in October.  Faculty will recognize the value of Cultural Responsiveness and Training so that people understand pronouns, and we will also implement gender neutral language so students are called what they would like to be called, not what their name says."
The official adoption of the Bill of Rights will promote inclusivity by providing solutions to the lack of support in the nine colleges' websites, but it will also list relevant services on-campus and in the community for LGBTQIA+ students, faculty and staff.
Faculty member of the Los Angeles Trade Technical College, Monica Castillo who personally worked on the resolution, expressed her appreciation for adopting the bill because it will allow the LGBTQIA+ community to no longer be invisible in the eyes of the school district. 
"The lack of official presence has been silencing, but for those who are not out, it must feel isolating," Castillo said. "Your approval of the bill will send a firm message to each LGBTQIA+ student, administrator, faculty and staff and it will say to us that the Los Angeles Community Colleges welcomes us, values us, supports us and sees us."