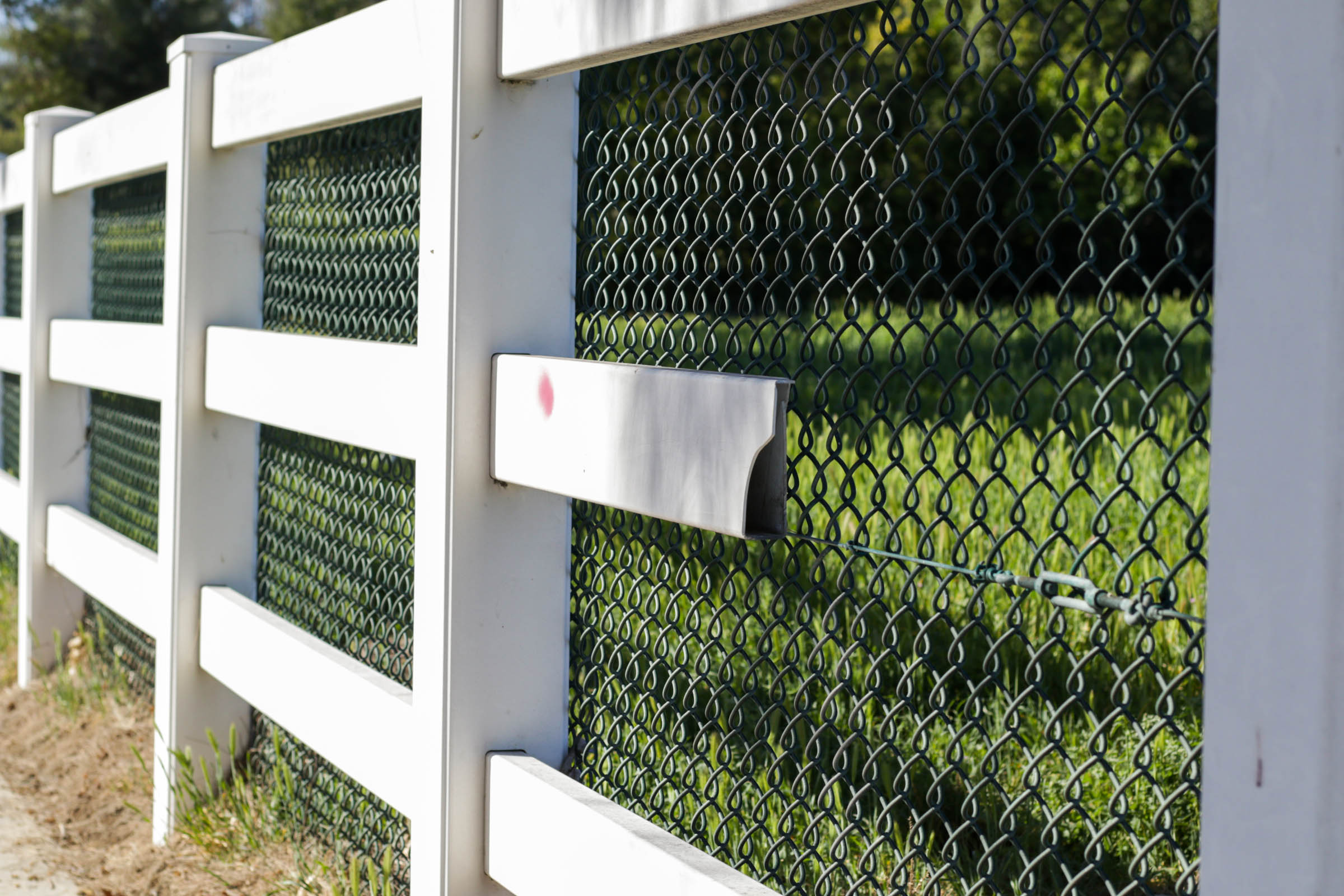 As COVID-19 cases drop, Pierce College is improving campus conditions and creating interactive live events to encourage students to fully return.
During Monday's Academic Senate meeting on Zoom, Interim President Ara Aguiar said she and her staff are working to successfully reverse the effects of the pandemic while adhering to the safe and cautious Los Angeles Community College District (LACCD) guidelines. 
"Our COVID-19 cases have drastically dropped," Aguiar said. "We had two positive cases last week and both were from external factors and only came in contact with and were exposed to their family."
The school's improvements will include the white fence that borders the school. 
"There have been quite a few emails and complaints about how our fence is broken, whether due to possible termites or cars driving into it," Aguiar said. "We finally have received approval and a quote to replace our white fence that is falling apart, for the entire campus." 
Pierce had the lowest cases since the start of the pandemic, and Transfer Center Director Sunday Salter has encouraged professors to tell students about the resources offered throughout STEM week. 
"It's a great way for students to learn more about their transfer options, career options, and get support from our faculty," Salter said. 
STEM Week's goal is to inform students about STEM majors, careers, courses, and to help them with their campus experience while creating a welcoming community. 
Math Department Chair Eddie Tchertchian is looking forward to STEM Week.
"Students and faculty are working really hard on it," Tchertchian said.