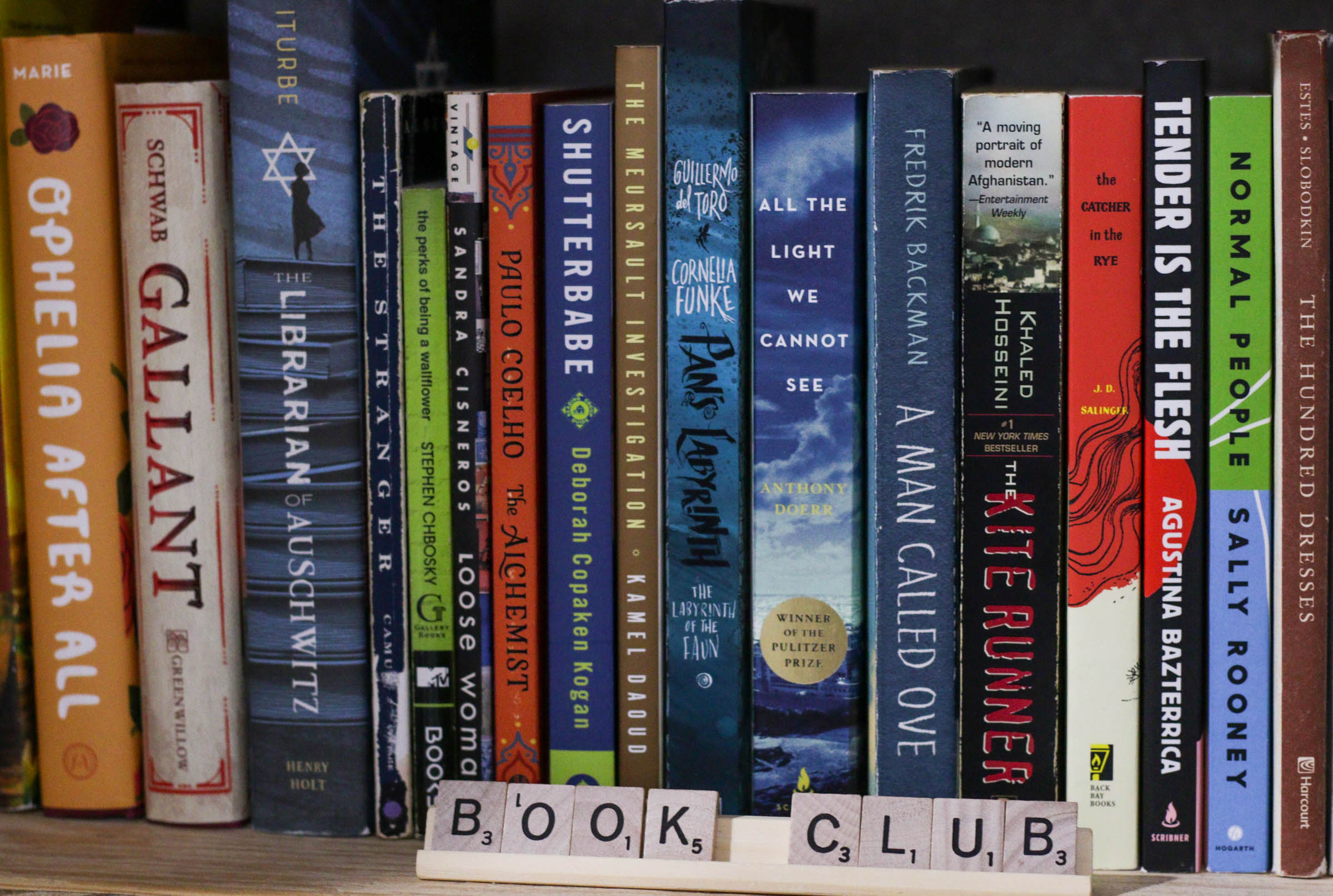 The Pierce College Library often holds no more than a handful of students at any given time. Pierce could hold events for students to increase the school's library population, such as book clubs and tutoring workshops.
Hosting events at the school library would not only put its 80 desks to use but would also increase student involvement on campus. Workshops could help boost grades and book clubs could encourage students to make new connections. 
California State University, Los Angeles (CSULA) library puts on weeklong events where students can participate. 
Their library has an annual Banned Book Week when it holds discussion panels on censorship and essay competitions. CSULA's library also has a National Poetry month where teachers, poets, authors, and students read poetry. CSULA also celebrates diversity and inclusion with book fairs that educate students on literature from authors representing underrepresented groups. 
The Pierce Library could host similar events with the help of faculty and staff, with experts in various fields leading discussions and workshops.  
Library workshops and events could encourage students to come to campus when they normally may not have a reason to. Hosting in-person events could also help Pierce College start to revitalize its campus life post-pandemic. Campus events have also been linked to better retention rates and grades for students.