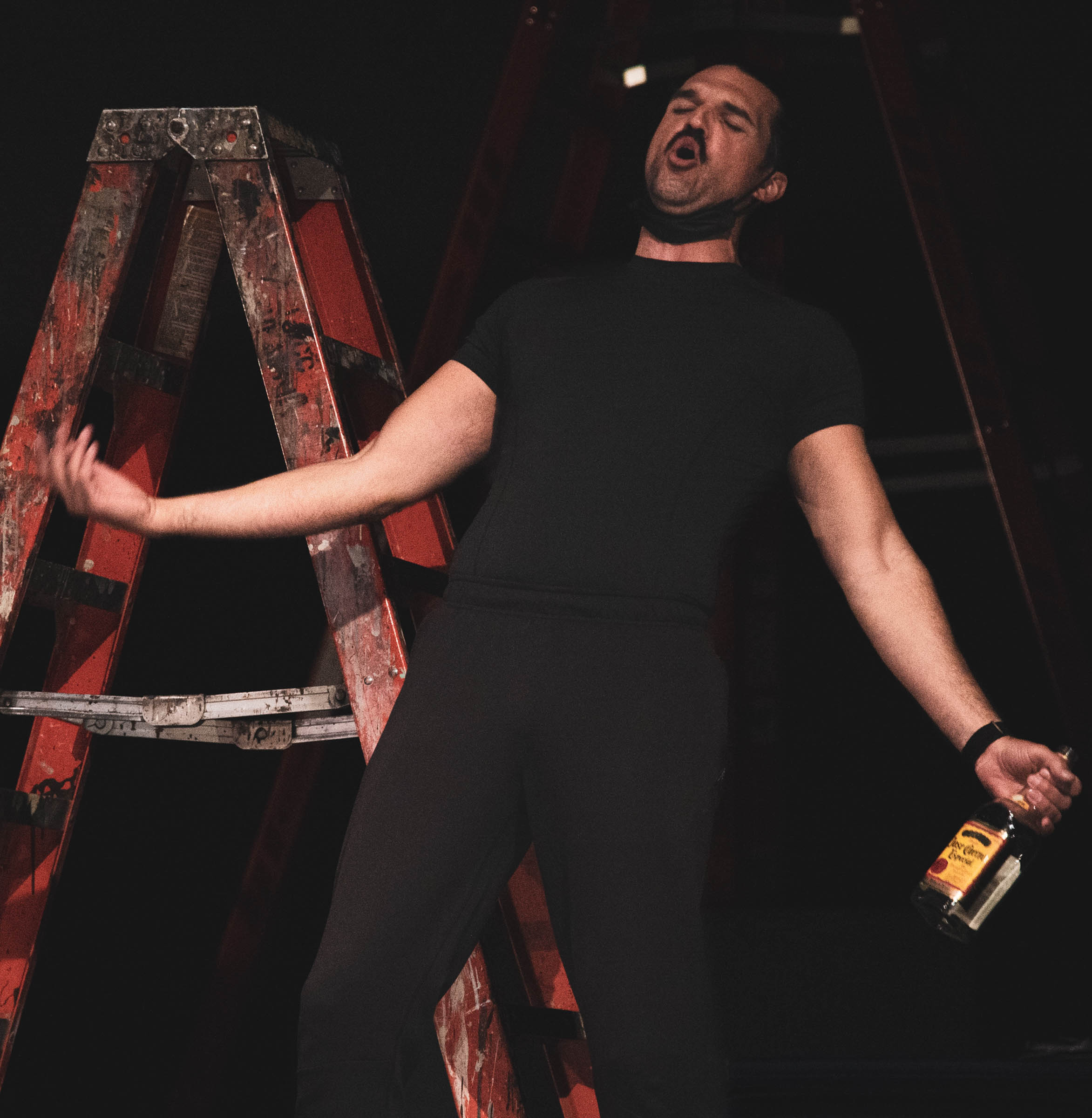 A melting pot seasoned with tradition, artistry and education, the Latino Theater Company gives a voice to underrepresented communities to spark dialogue and illustrate their history. 
The Los Angeles Community College District (LACCD) announced its partnership with the Latino Theater Company and their Artistic Director and Board President Jose Luis Valenzuela on Jan. 28, 2022. 
In a public news release, LACCD Chancellor Francisco C. Rodriguez highlighted his appreciation for the partnership.

"Los Angeles is at the intersection of arts, entertainment, and cultural diversity," Rodriguez wrote. "This creative partnership is exactly the type of synergy needed to enrich our communities through the arts, especially as we learn to live with the pandemic." 
This union grants students districtwide access to a course labeled Theater 285-Directed Study under Los Angeles Mission College, aiming to educate students about theater history as well as encourage participation in the production of performances. 
Prior to becoming Artistic Director, Valenzuela was a theater director and professor at the University of California Los Angeles (UCLA). He said he valued his time as a professor and understood the importance of his role. 
"We did a play and toured around the country and I found out that 20% of the population in community colleges are homeless and 37% live below poverty," Valenzuela said. "That really began questioning the company with ways in which we can get involved with them."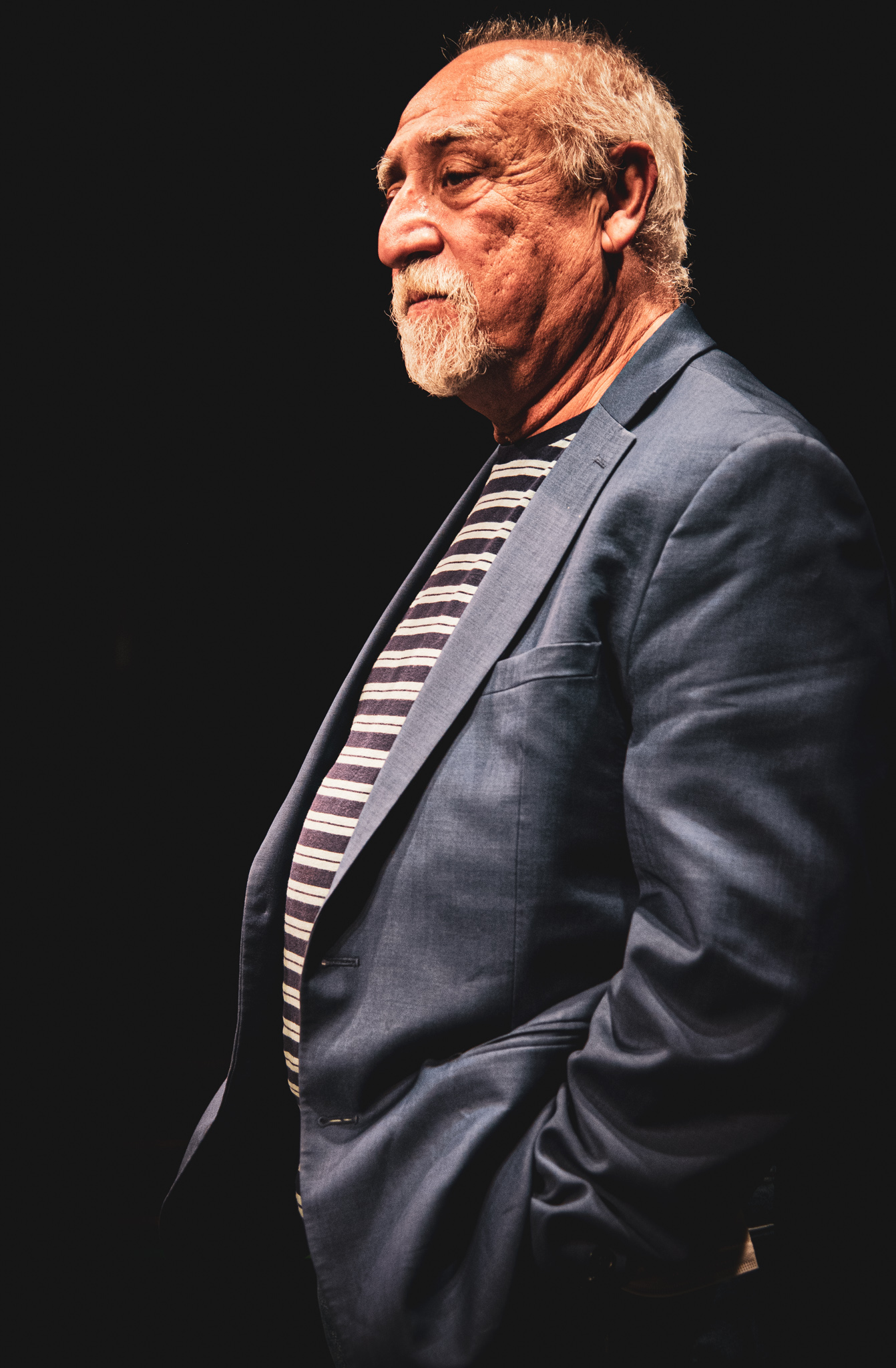 Valenzuela said with that trip, the company had decided to offer free tickets to community college students. 
"It's the beginning of an exciting and important partnership for us, in order to create a relationship with the critical mass community that should participate in theater and the dialogue," Valenzuela said. "This is a great opportunity for us theater makers to establish a better relationship with these colleges."
Interim President Ara Aguiar said she is excited about the introduction of Latino Theater courses. 
"I think we need to do it for our students because it's part of our social justice perspective," Aguiar said. "It goes back to reflecting who our society is within our colleges. Chicano Studies, Central American Studies, Black-Latino American Studies—I think all of those are critical to be institutionalized at Pierce."
Aguiar said the course is also a great form of exposure in education for students. 
"It's a way to join the community and certainly a way to enrich our classrooms," Aguiar said. "I think having that kind of multicultural exposure is a reflection of our society. Conversations really need to start up more from a grassroots effort." 
The Latino Theater Company was founded in 1985 committed to displaying cultural and historical expressions through theater. Award-nominated performances including "A Mexican Trilogy: An American Story" and "The Mother of Henry" have moved conversations about social issues toward center stage. 
Valenzuela said the course offered at Mission directs conversations toward mythology, ancestral history, cultural traditions, immigration, and identity. 
"We talk about the idea of Mexican cinema and the influence it has on culture," Valenzuela said. "There's a book that talks about the idea of gender disparity in the Mexican-Latino community. In the general population, we have a lot of things to have a conversation about because of religion, economics, political science. The conversation has a different tenor." 
Aguiar said coursework highlighting social issues and ethnic studies is something she is trying to add to Pierce's program. 
"I know our faculty is very open and supportive of bringing ethnic studies courses into our curriculum," Aguiar said. "We need to be unbiased, creative, embracing of everyone. Those are all characteristics that we all must in education have and that is how we can all enrich our own courses, regardless of what discipline."
Valenzuela taught Latino Theater alongside the Chicano Studies Department at UCLA. He said these kinds of conversations have enlightened his students. 
"The feedback that I got from my students when I was teaching at UCLA was that I changed their life," Valenzuela said. "The Dean of UCLA tells me to stop inspiring people." 
The partnership with the Latino Theater Company is dedicated to helping students understand the contributions of culture and history in modern society and theater. 
"If you don't know your history, you don't know who you are," Valenzuela said. "The truth is- when you know who you are in history and how many things you can do with who you are, it's incredible. So many of my students think of success as a place or goal. Success is not a destination but a journey of someone's life."