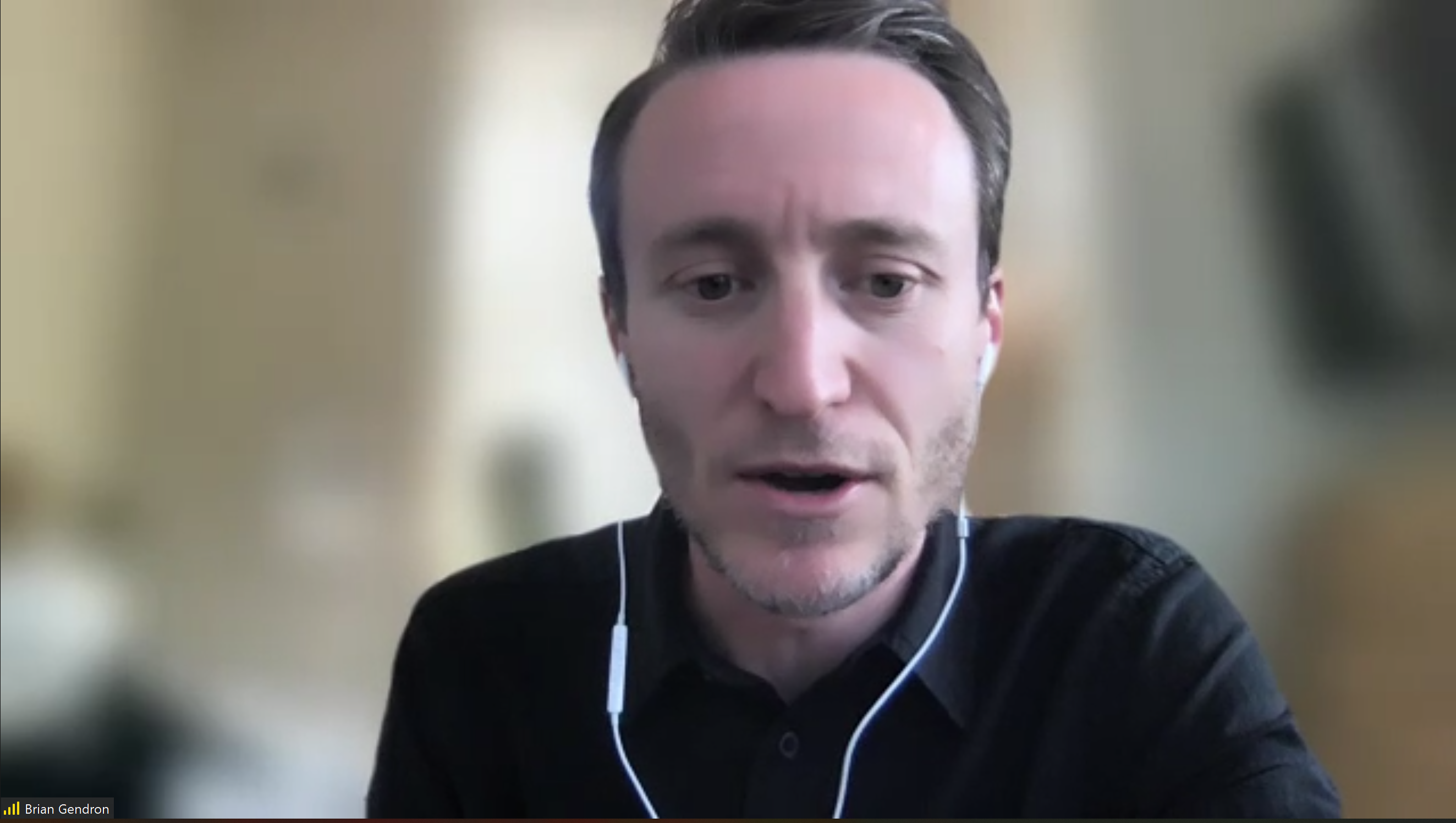 Sustainability remained a hot topic during the Pierce College Council (PCC) meeting on April 21 on Zoom.
The Council followed up on Action Items 19 and 20, which were gone over at the last PCC meeting on March 24.
Action Items 19 and 20 were based on a motion to create a sustainability evaluation committee as well as $2,000 for a guest speaker and were passed by the Council at the last meeting with 14 in favor and one abstention.
But some questions were raised about those Action Items, primarily on income.
"Did the President approve an amount of money without a source?" Budget Committee Chair Eddie Tchertchian asked for clarification.
Vice President of Administrative Services Rolf Schleicher confirmed that the Action Items have been passed without a source of income.
Schleicher, who filled in for Interim President Ara Aguiar, kicked off the meeting by welcoming new Vice President of Student Services Jason Cifra to Pierce and the PCC.
"Thank you for being here, Jason. I'm glad to have you onboard," Schleicher said.
Schleicher also thanked ASO Co-Adviser Juan Carlos Astorga for driving a lot of programs to the best of his abilities. 
"We actually had a Garden Society event on March 26," Schleicher said of some events that took place on campus. "We had many members come in from the community, such as Keith Peabody, participate in that." 
Peabody is an Instructional Assistant in the Horticulture department. 
Schleicher explained that the Garden Society event gave them a showcase that was not only for chemical gardens but also for the arboretum area, which allowed them to speak about their new programs and facilities.
"Another highlight was our Special Weapons And Tactics (SWAT) training event that took place on April 7," Schleicher said praising the event. "It is part of our mercy training we continue to do and that exercise went well, even though many of you were on spring break." 
Deputy Nicholas Saldivar echoed Schleicher's statement in a letter that the SWAT event had gone well and that the campus was running smoothly.
ASO President Qais Azizi revised and approved the ASO Senate Resolution Part One: Multicultural Center.
 "I reached out to Professor Gendron to be put on our faculty meeting to make a presentation with me along with some of our other senators," Azizi said.
Azizi also announced that there will be elections coming up for two new senators for ASO.
Co-Chair of the Technology Committee and Representative of the Budget Committee Ron Paquette announced that the committee held conversations about changing the name of the school website from piercecollege.edu to LAPierceCollege.edu or LAPC.edu.
COVID-19 Safety Officer Paul Nieman said in a COVID-19 review while case numbers and hospitalization numbers are low, masks are still required unless you were sitting in your private office with the door closed.