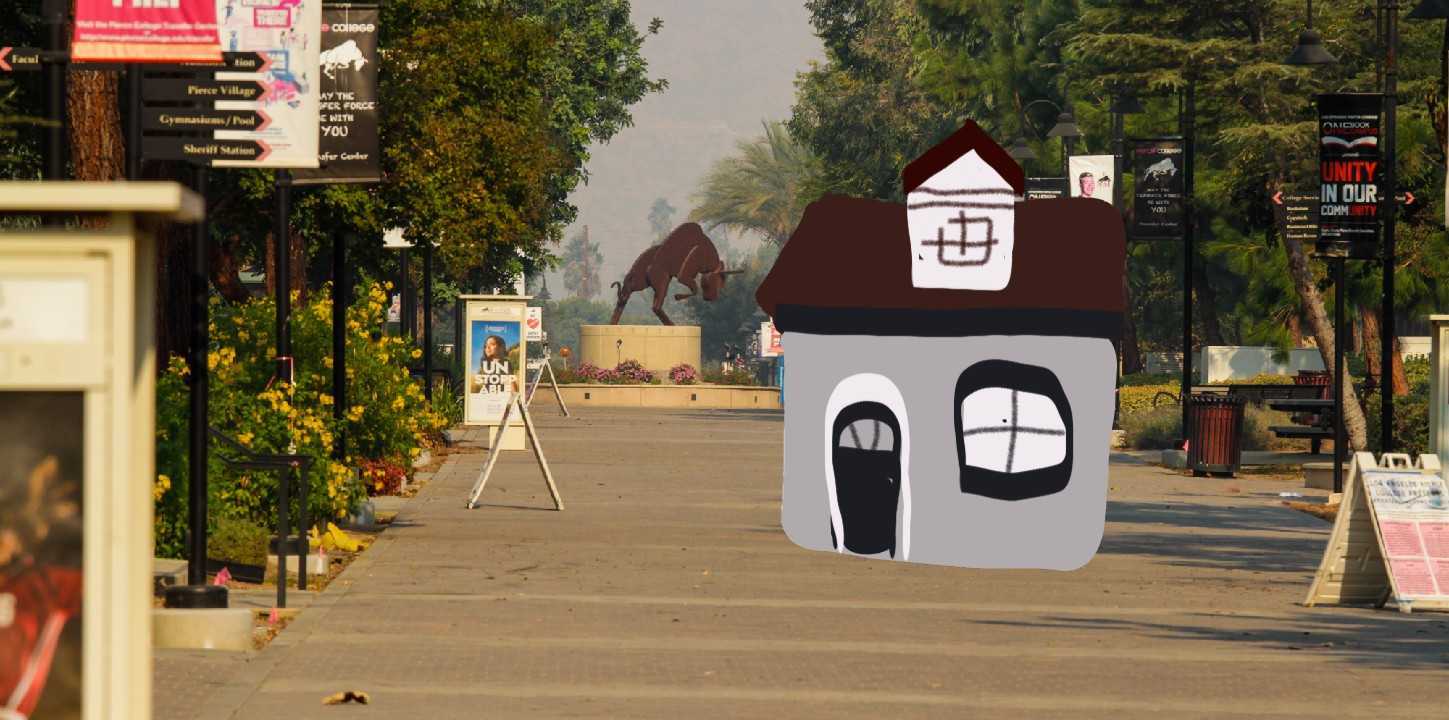 Students sometimes question what kind of college life they want to have, usually just before they decide which school they want to attend as a freshman. 
According to the Oregon Institute of Technology, studies show that students who live on campus tend to persist and graduate with greater frequency.
If they want to have the "ideal" college experience they will attend a university that offers dorms. This is why having on-campus housing at Pierce could be beneficial. This could grow the higher rate of students applying and could raise a higher attendance rate.
Pierce could offer the best of both worlds with already being a less expensive option to receive a college education. Dorms could make Pierce a top competitor for not only community colleges but universities as well. 
This could create a close community among the students that allows everyone to get to know each other. The convenience of being able to live on campus removes the stress of having to drive from place to place. 
Some students have a schedule that gives them two hours in between each class. Rather than sitting on a bench to wait for their next class they could walk back to their dorm and be comfortable within their own space. 
This will also help them save gas rather than having to leave campus for something they might need such as food or the possibility of them forgetting supplies they need for a class such as a textbook. There could be a higher chance that they just might need to pick it up from their dorm which could only be within walking distance.
According to James Madison University part of campus life is getting involved in a range of student clubs and organizations.
It could be a positive transition to adulthood that would give students the opportunity to see what it's like living on their own or with their roommates. Students could feel more motivated to attend on-campus events and create more opportunities for memories that could last a lifetime. 
There could be fewer distractions considering students would be living in an educational environment. It could be a lot easier to plan study groups because students living on campus wouldn't have to worry about figuring out where to meet due to distance issues. 
According to La Sierra University, studies show that by dorming, you are more likely to get better grades than those who do not live on campus.
Overall, students could have an enjoyable experience if they lived on campus because of how many resources would be available to them and the ability to see what it is like to live alone while handling adult responsibilities.