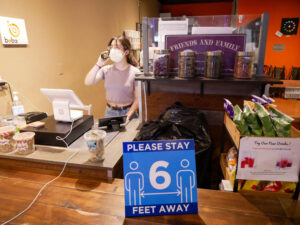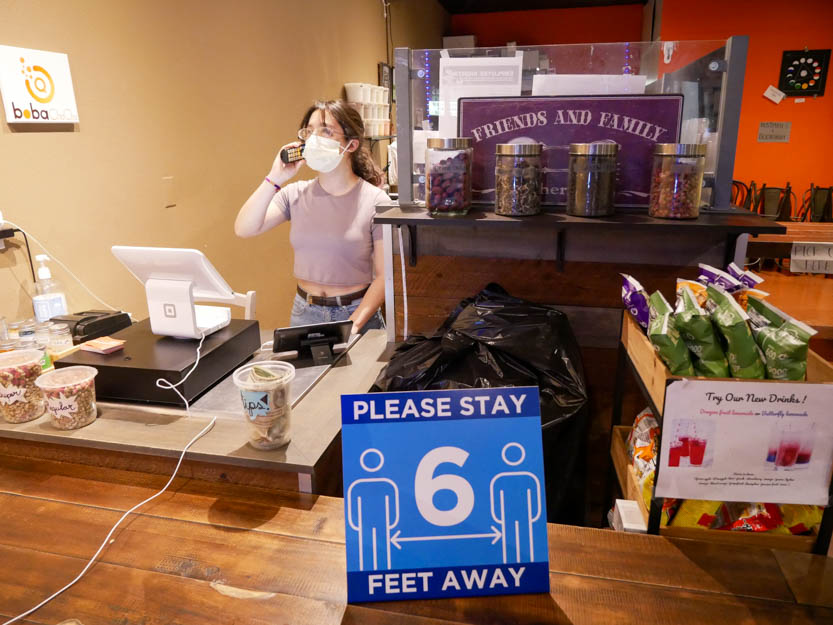 California governor Gavin Newsom announced early last week that he plans to cancel the COVID-19 statewide state of emergency next February after the anticipated holiday surge. 
Newsom stated that he believes the infrastructure that has been put in place will help aid healthcare workers in continuing to treat COVID-19 and dispense vaccinations. 
The nearly recalled governor has been facing pressure to end the statewide emergency declaration for what critics call a power grab that's allowed him to bypass legislation and proper oversight.
Los Angeles Community College District (LACCD) Chancellor Francisco Rodriguez said that LACCD will continue to pursue a safe and secure environment on campus, regardless of the status of the pandemic. 
 "When COVID hit back in March, we were very well prepared and did that work exceptionally well," Rodriguez said. "Now with the emergency order going away, we are going to remain vigilant. We are going to continue to have vaccination as a condition of employment and continue to have opportunities for people to get tested regularly."
Interim Vice President of Academic Affairs Mary-Jo Apigo will take the new changes as they come, and so will the district. 
"We will follow whatever guidance for LA County which is in line with the state," Apigo said.
California isn't the only state to rescind the state of emergency status. 
Several states have ended their state of emergency already, some as early as last year. Washington ended theirs last month and at the same time, New York City mayor Eric Adams announced their plan to call off the state of emergency status.
Not everyone is excited about the change, though. 
Psychology major Orion Kindred-Shafron believes it's too soon for California, and too soon for those who are particularly vulnerable. 
"I think [the state of emergency] should be extended as this is something that is still happening," Kindred-Shafron said. "I have an uncle with an autoimmune disorder and I'm scared for him. There are so many people here who probably have the same exact thing and I'm scared for them."
The state of emergency has been in effect since March 4, 2020 and will end just before its three-year anniversary on February 28th, 2023.