Pierce College was buzzing once again as Monday marked the start of the 2012 Spring semester.
A new semester brings new students and returning, but they all have the same problem; obtaining courses.
Some students enrolled in classes before the Fall semester ended, others bravely try their luck by showing up the first day of classes hoping to add a class.
Worrying about their classes is not the only problem Pierce students face. Every new semester brings parking woes. Many students struggle to find parking due to the large number of students who show up on the first day of class.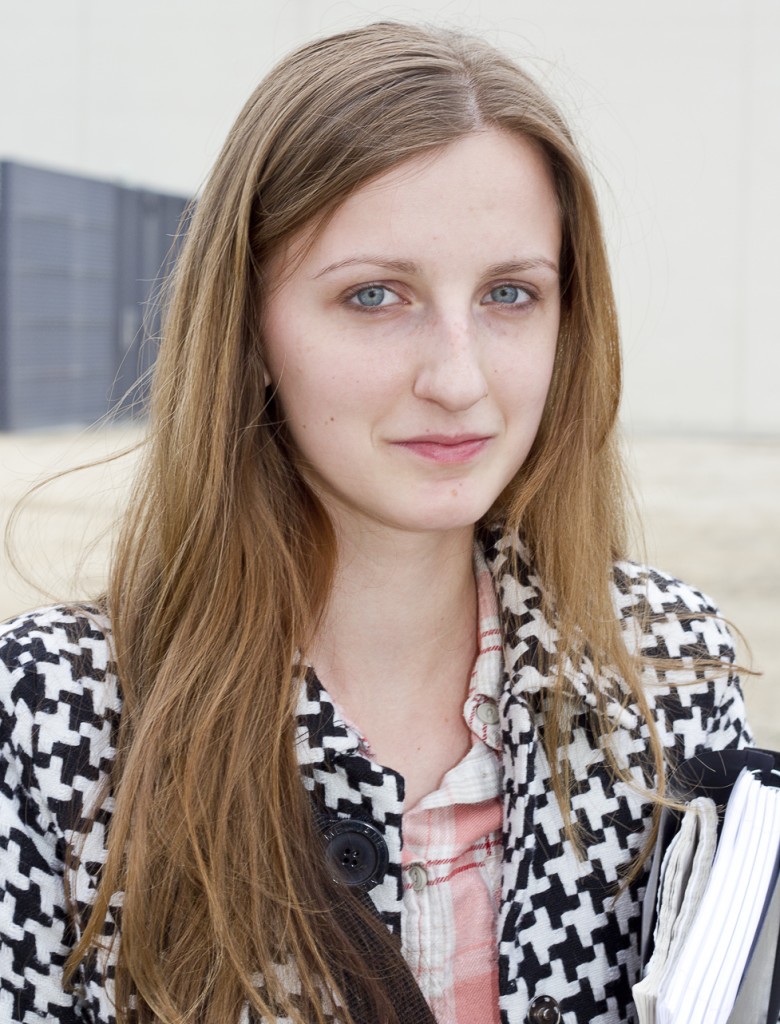 Maria Lozgacheva, Undecided, 18
"I am very tired, hungry, and I lost some lotteries. I went to four different biology classes and did not get into one. "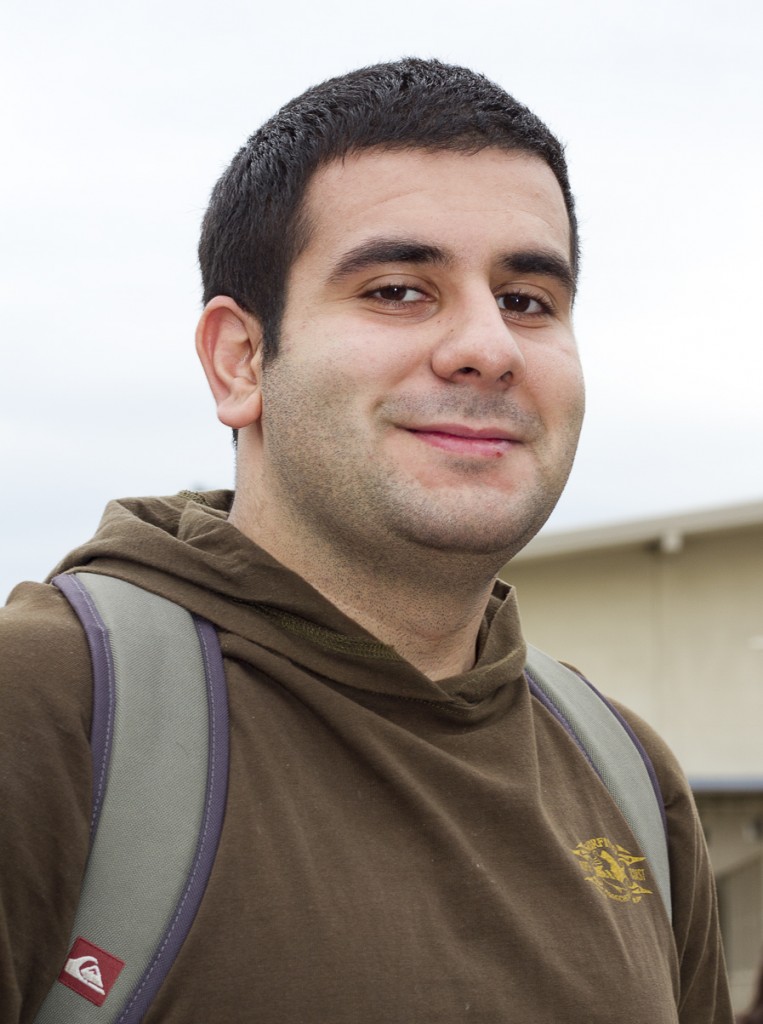 Shayan Moghades, Biology, 20
"I had an amazing first day. I got all the classes I needed. I did not have to crash classes. I got a good parking spot right off the bat."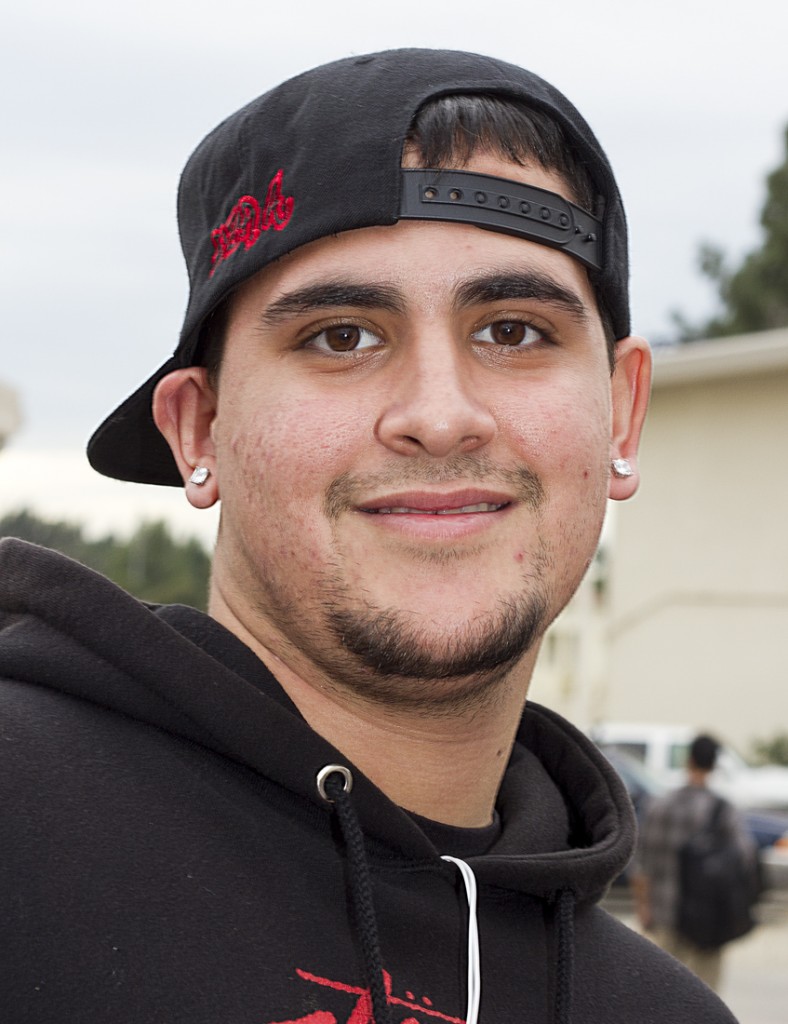 Daniel Esreli, Business, 20
"My first day was pretty good. It sucks waking up early. I only had to crash one class. I got a secret parking spot called "the cave"; it's across Pierce."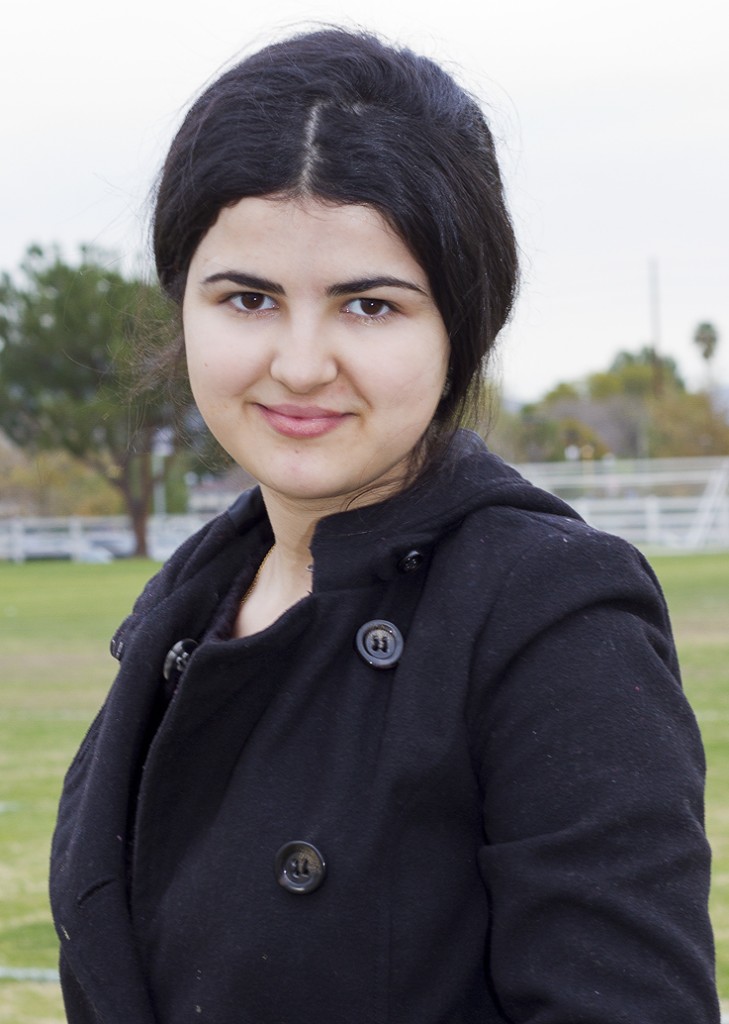 Norr Hassan, Undecided, 19
"My first day of class was fun. I'm trying to crash classes. I went to two classes and got in. I did not have to drive, I live close by."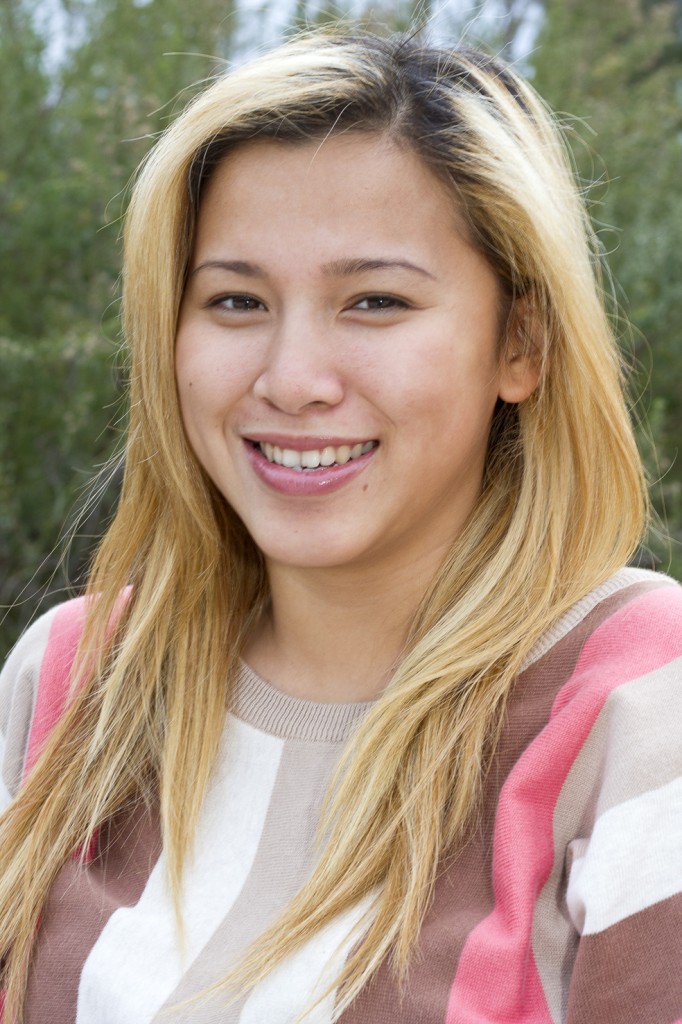 Brenda Nayoan, Communications, 20
"My first day of class was somewhat productive. I have a class at 9:35am that was pretty chill. Parking was really stressful, but I know who's going out. I wait for them to pull out then I get in. I crashed a class, but did not get in yet. I know how to get in if I wanted to."
Photos by: Jose Romero