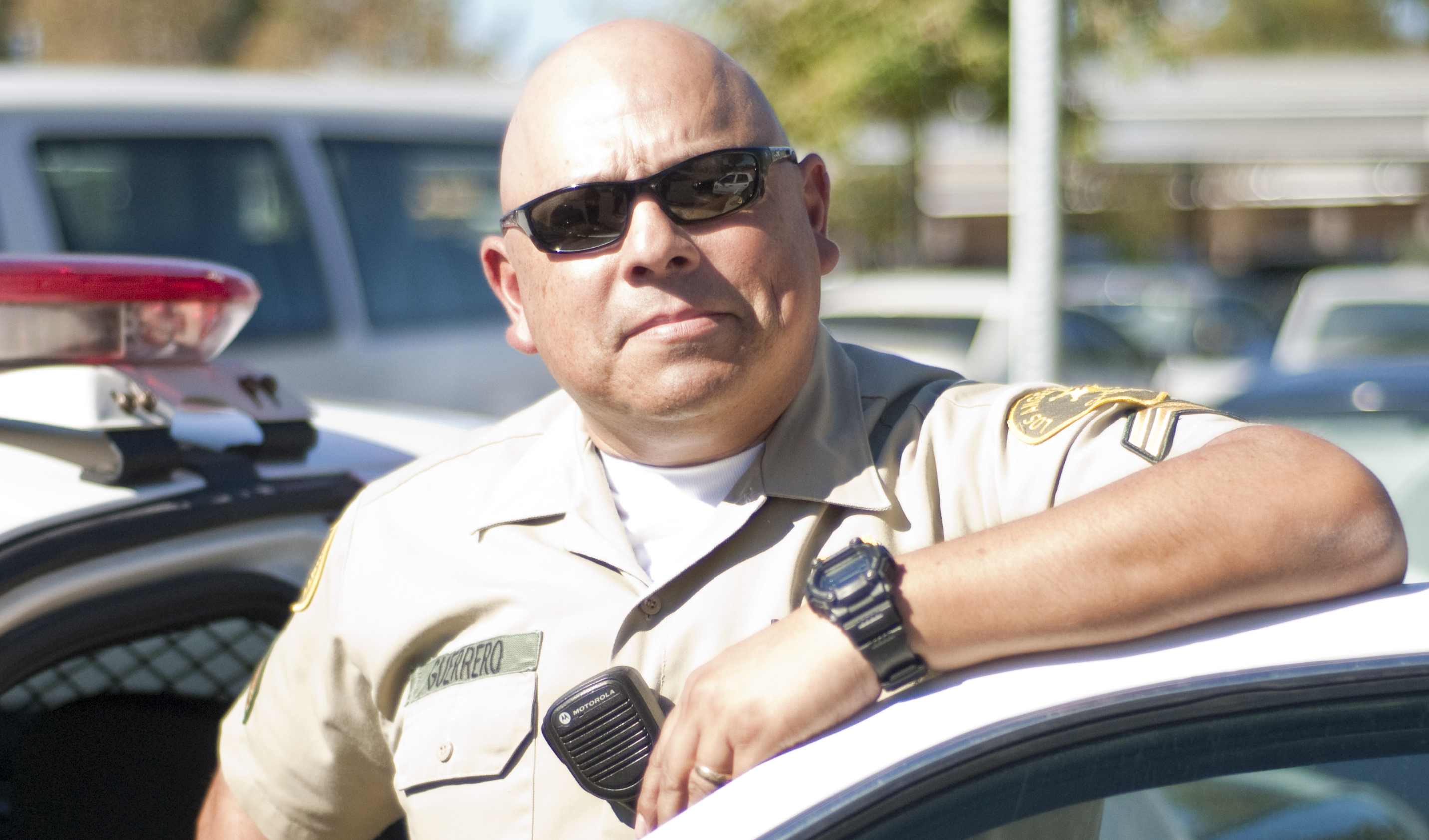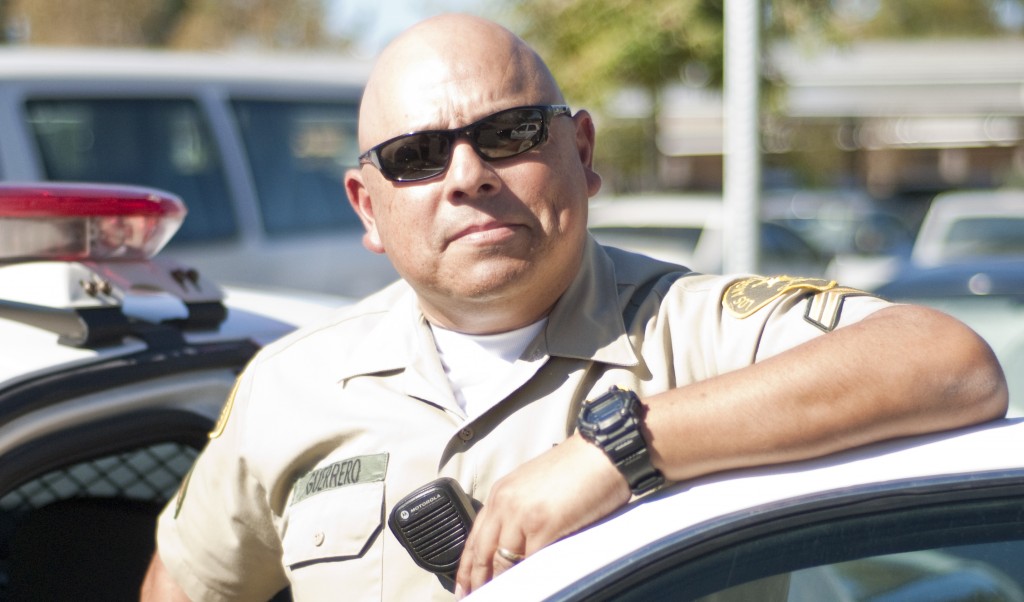 Sheriff's Deputy Al Guerrero immediately initiated emergency response protocols Monday morning as an electrical failure crippled Pierce College's phone systems and put the entire community in the dark just before 9:35 a.m. classes began.
The Nov. 5 (coincidentally Guy Fawkes Day) outage occurred when a problem arose in a transformer on Ventura Boulevard just South of campus at 9:20 a.m. and lasted just under an hour, according to the Department of Water and Power spokesperson Jane Galbraith.
Guerrero led the teams that deployed into strategically sensitive areas of the campus as part of their initial sweep.
Elevators across campus shut down when the power failed, so law enforcement personnel were sent to check that no students, faculty or staff members had become trapped inside, according to Guerrero.
"We have fail-safes in place for any contingency," Guerrero said after his final sweep. "We check and recheck these spots to ensure the safety and security of the campus."
The sheriff's station has its own backup power supply, so the station was not affected, according to Guerrero.
"We're up and running, and we can respond to any need that arises," Guerrero said. "We responded right then and there, and followed up to make sure the campus is safe."
In the event of power failure within the station itself, sheriff's personnel are trained  to simply transfer operations to a Mobile Command Center, according to Guerrero.
"If needs be, we will use a [sheriff's patrol] car to work from," Guerrero added.
The recent loss of cadets on campus did not deter efforts to ensure the safety of the campus, but every time something happens on campus, they feel that loss acutely, according to Guerrero.
"There will never be enough [responders]," Guerrero said. "In any city, there are never enough."
With 426 acres under his watch, Guerrero compares Pierce to any other major community.
"Pierce is a small city," Guerrero said. "And we are here to protect it."
Some areas, such as the Student Services Building, are designed for automated response during emergencies.
The steel security gates came down at Admissions and Records, forcing personnel to exit through side doors.
The gates stayed down until power was restored.
The digital phone system, still newly installed, completely failed across the campus, with some campus agencies still without service even hours after the power was restored.
Classes were not canceled outright, but some classes were forced to shut down without access to power for computers and projectors.
Biology student Nadine Villanueva, 19, was gearing up for her Environmental Science class, but the instructor let the students go after a few minutes in the dark.
"We use Power Point [presentations] all the time," Villanueva said outside the Student Services Building. "He wasn't going to make us wait around for [the electricity] to come back on."
Not all classes suffered due to the outage.
For Italian language student Kevin Cortijo, 19, the power failure netted an unexpected boost, as the people in the class simply opened the blinds at the windows inside the Business Building.
The natural light was far more pleasant, and calmed him as he took the test scheduled for the morning's class.
"We just opened the blinds and took the test," Cortijo said. "It was way better than the harsh [electric] lights."
Despite the scramble from their station, Pierce College security officers were able to complete their sweeps, keep campus officials updated and serve the overall public trust without disrupting any student or faculty activities, according to Guerrero.
"If you don't notice us, we're doing our job," Guerrero said.