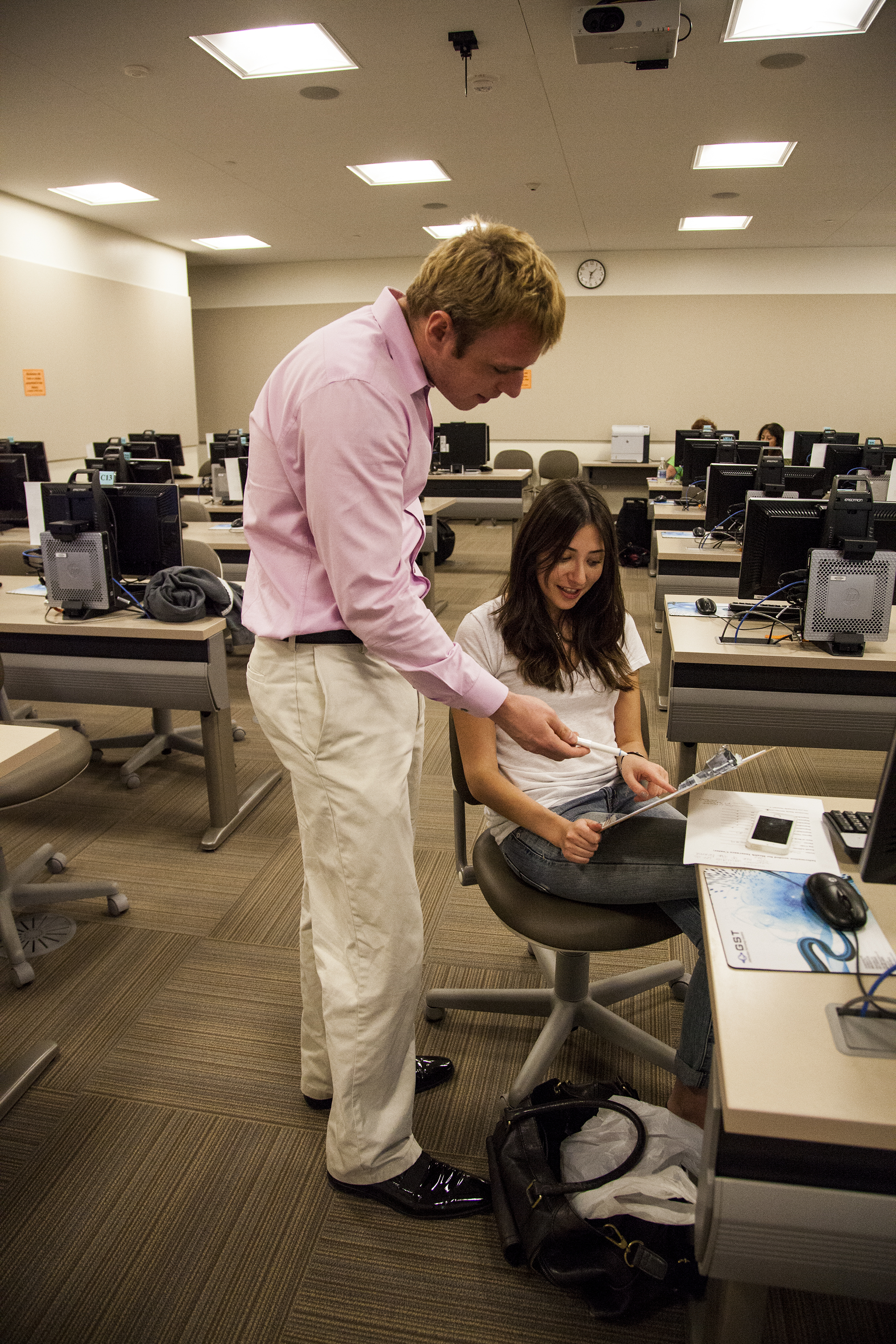 Pierce College will be offering free information on the New Affordable Care Act and health insurance benefits students may be eligible for under Covered California.
Specialized educators and certified enrollment counselors will be in the Library/Learning Crossroads Monday Feb. 24 through Thursday Feb. 27 for Covered California Week.
Students can make an appointment at the information desk in the front of the Library on Monday to set up a meeting to obtain assistance with enrollment.
There will be limited enrollment sessions throughout the week:
Monday 2/24/14 :                   (3 sessions)  – 10:00 a.m., Noon – 2:00 p.m.
Tuesday 2/25/14 :                   (2 sessions)  – 4:00 p.m.,5:30 p.m.
Wednesday 2/26/14 :            (2 sessions)  – 3:00 p.m., 5:00 p.m.
Thursday 2/27/14 :                 (3 sessions)  – 10:00 a.m., Noon, 2:00 p.m.
Please note that to complete the enrollment process you will need to provide the following information:
1) Full name, date of birth and Social Security Number
2) Driver's License or Government Issued ID
3) Household income info (Federal Tax Return or Proof of Income from people in household)
4) Home or mailing address
5) Immigration information (naturalized citizen paperwork or resident paperwork).