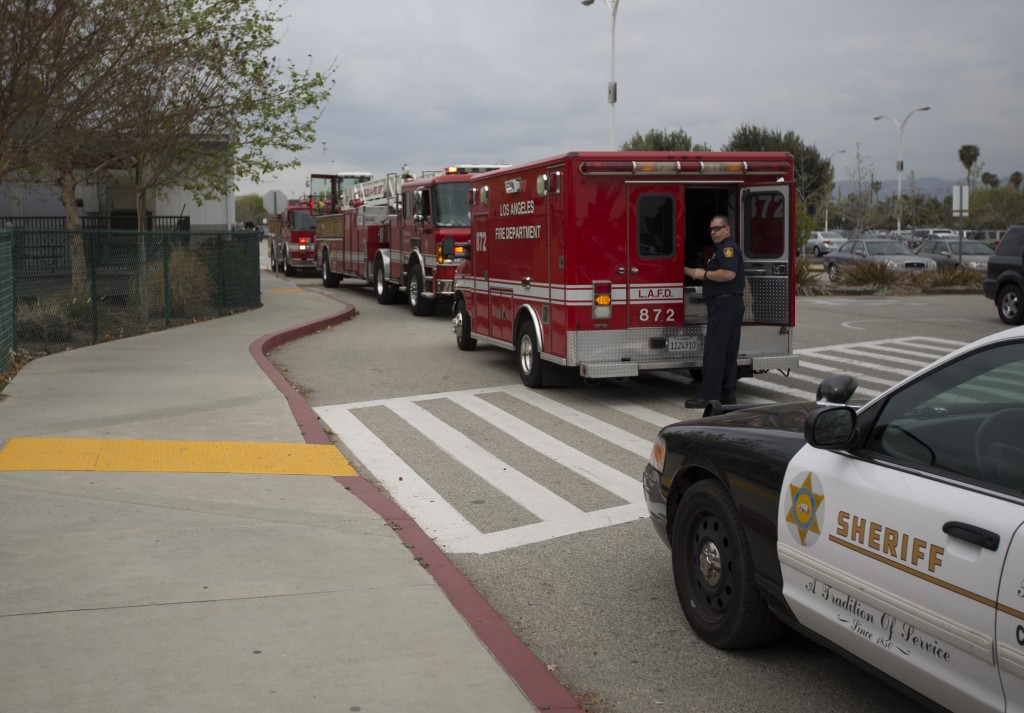 A class in the Child Development Academic Department (6100-6400) was disrupted when two female Pierce students got into a physical altercation at 11:20 a.m. according to campus police.
One of the students in the fight had welts on her face from the altercation and was taken to a nearby hospital by paramedics.
The other student was seen fleeing the scene toward the Center for Sciences according to Pierce student Joey Sanchez, 24.
"The two girls were inside the classroom yelling and took their fight outside," Sanchez said. "The other girl was wailing on the other before two professors and a male [student] came out to try and stop the fight."
No arrests have been made according to campus police.