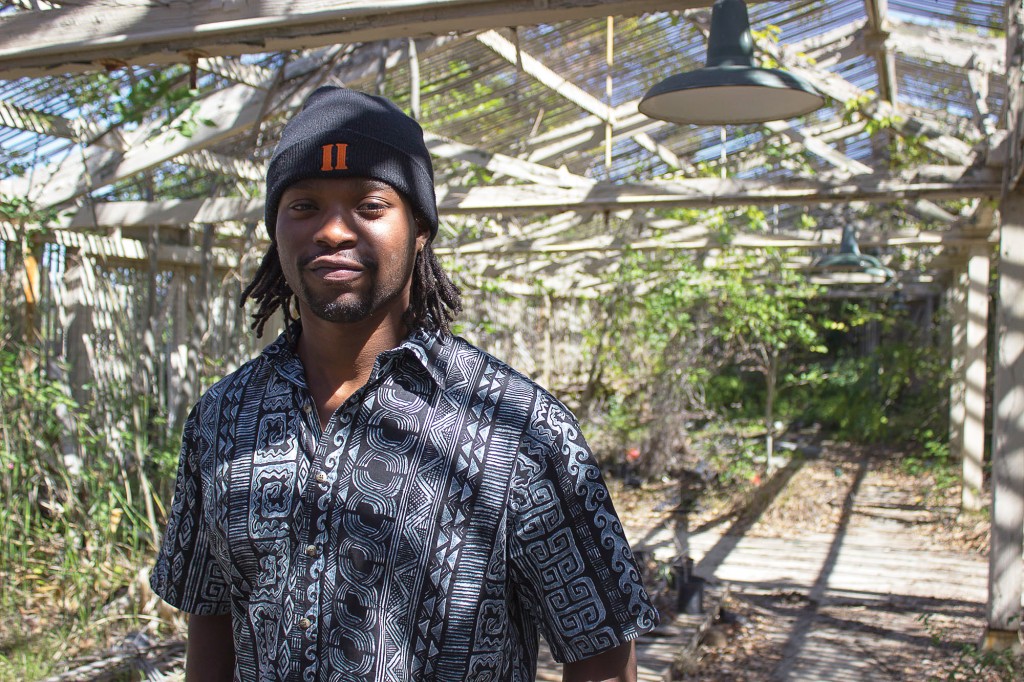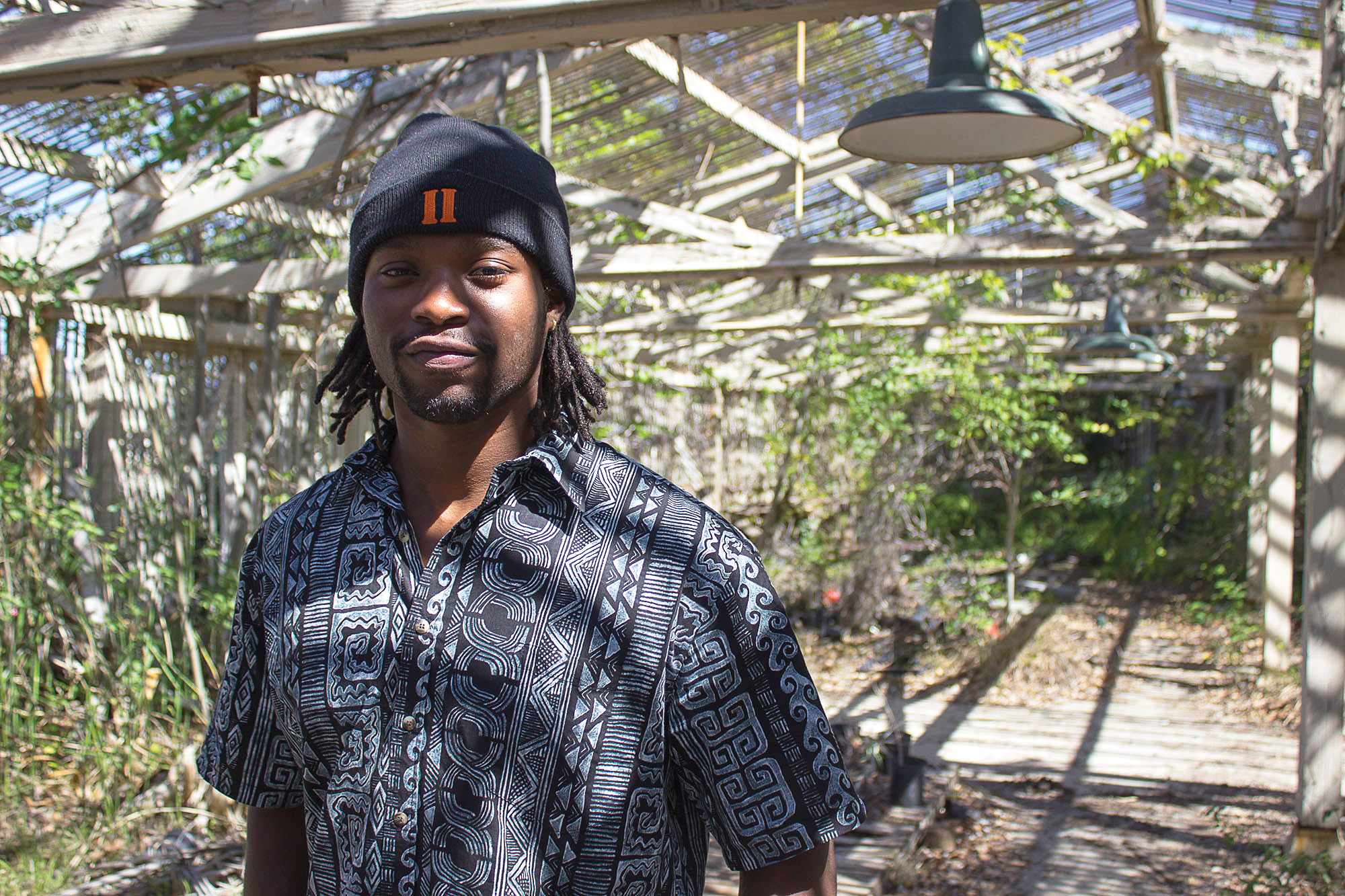 With the season over most football players take the time to relax and work on their game for the upcoming season. You do not expect to see them working on a field during the hot California summers. But that's where football player Akeem Gonzales spent  a recent Saturday, working toward a degree in horticulture.
Gonzales came to Pierce this semester after transferring from Oregon State University. Restrictive requirements would have kept him from changing his major to horticulture and lost him his scholarship.
"I made my decision to leave because it wasn't what I wanted," said Gonzales, who is not eligible to play at Pierce due to his previous involvement with a Division 1 institution. "Just football in general, the way they sell it to you coming out of high school, it's really not what people think. You're like a commodity."
Gonzales still works out with the football team to stay in shape and network with other coaches and players. However, his main focus, he says, is on his grades and education.
"I just look at it, there's enough athletes and stuff like that. We need people to come out and help the community," Gonzales said. "Growing food is just like printing money. If you can grow food you can help people out."
Learning more about fitness has put him on the track to his career goals, after learning about nutrition and the way it affects athletic and mental performance.
From Pierce, Gonzales would like to transfer to another U.C. and is working with his professors to find out which ones have the best programs for his needs.
He cites Dr. Shapiro, department chair of Agriculture and Natural Resources, as his main source of support and information, helping him get the prerequisites and classes he needed for the program.
"When school started, I had everything that I needed and was right back on track," Gonzales said.
Len Markowitz, adjunct professor for the landscape and horticulture classes, ran the ongoing rose garden project as part of his Plant Sciences 896 class and commented on Gonzales' work ethic.
"He's extremely knowledgeable. He's got a tremendous desire to succeed," Markowitz said. "He has very good computer skills and he thinks outside the box, which makes him very beneficial to the industry."
"He's just very open," said Irene Masharo, who was also working on the project. "He's very helpful and wants to do everything. He seems to be kind of a tech-y guy.