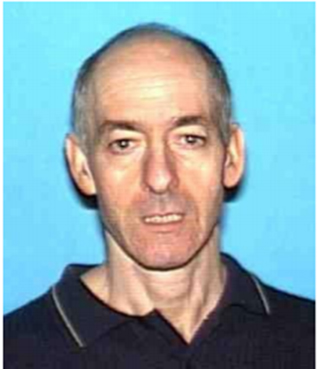 A 57-year-old homeless man was arrested on Thursday, June 19 for the misdemeanor crime, annoying children, at Pierce College, according to a Clery Notification via email.
Michael Anthony Lagatta was arrested by the Los Angeles Sheriff's Department for entering a shower area while three children at summer camp were showering.
Lagatta was later released with a citation on Friday, June 20 due to statutory limitations, according to the email notification.
The summer camp director was contacted by the three children who said that they were approached by Lagatta in the North Gym locker room area where he asked if he could share a shower stall with them, according to the notification.
Lagatta is not a student at Pierce and comes to campus to use the North Gym showers once a week, according to officials.
If anyone has any information on this incident or any similar types of incidents please contact LASD Detective Roberto Garcia at (323) 669-7561 or the Sheriff's on campus at (818) 719-6450.
The reference case number for this incident is 014-00525-8751.
Safety Tips: (Provided by the LASD)
Always be alert of your surroundings, be familiar with the location of the blue emergency telephones on campus and do not hesitate to call law enforcement if you feel threatened by anyone.