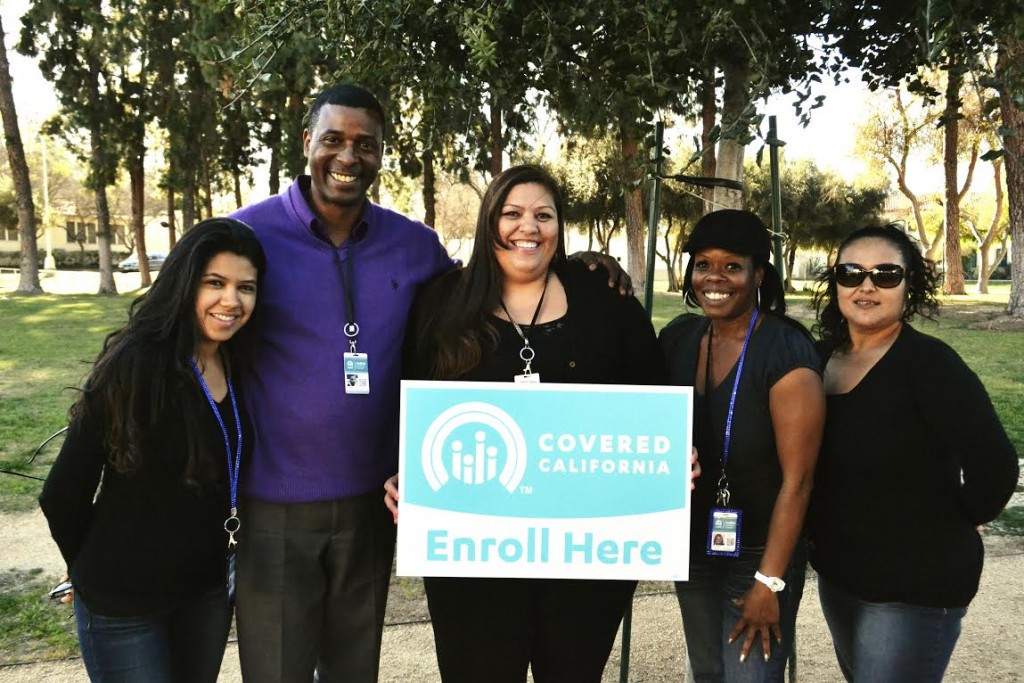 Covered California representatives will be at Pierce to answer questions and help students sign up for health care.
Booths will be on the Mall, in front of the Library / Learning Crossroads from 11 a.m. to 7 p.m. through Thursday, Feb. 12.
The deadline to sign up for health insurance through Covered California is Sunday, Feb. 15.