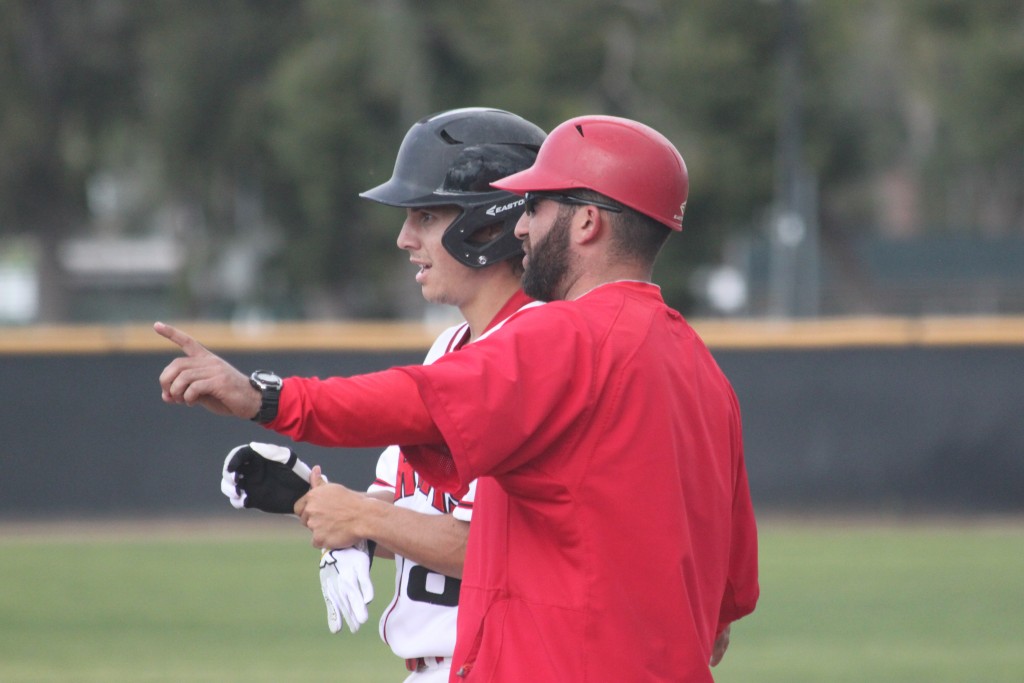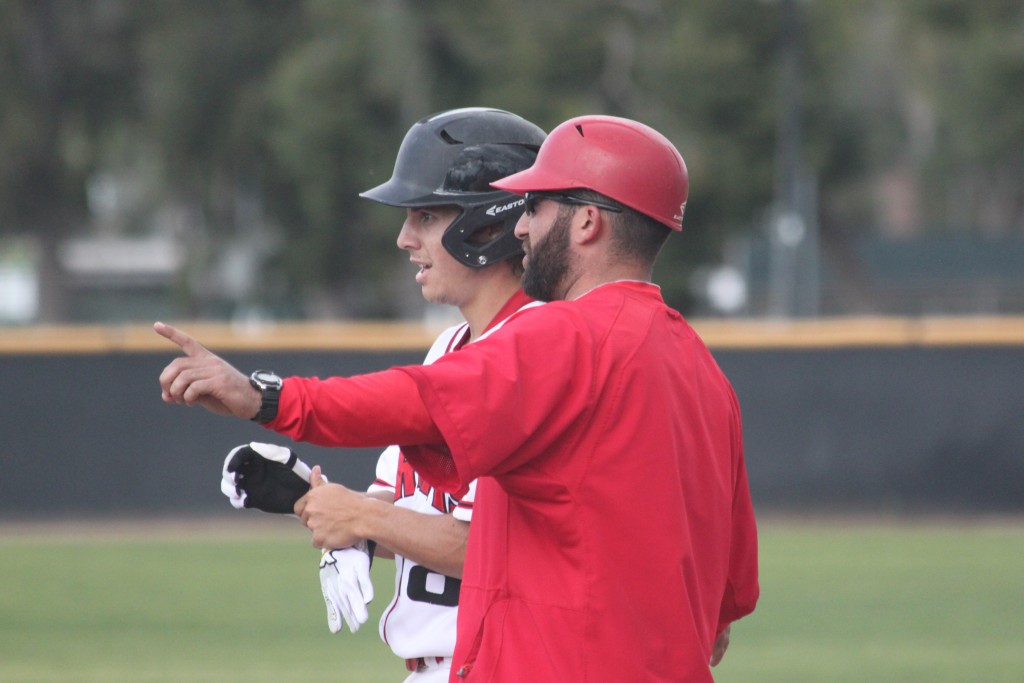 Since the day his grandmother bought him his first baseball bat, he hasn't put it down.
The game of baseball has been an essential part of Pierce College baseball assistant coach Eric Bloom's life since he was one year old. From tee-ball league until now, Bloom has not taken a break from the sport.
A San Fernando Valley native, Bloom played baseball at Grover Cleveland High School, now called Cleveland Charter High School. In 2005, he went to Cal Poly Pomona University for a year, but the urge to play baseball was still within him, so he transferred to Pierce, where he played in 2007 and 2008.
Bloom was then offered a scholarship to play at Colorado State University-Pueblo. He played there for two years, and went on to play for three different independent minor leagues after he graduated.
In his final season of minor league baseball, Bloom played in the United Baseball League for the Edinburg Roadrunners in Texas, where he won a championship.
After winning a championship, Bloom was offered an assistant coaching position at Pierce. He always wanted to be a coach, so he jumped at the opportunity.
Initially the transition from a player to coach was difficult for Bloom. He had to learn how to effectively inspire his players and strategically lead them.
"I thought I could really help them on a mental standpoint," Bloom said. "How to approach every day by staying even keel. Baseball is a tough game. There are a lot of ups and downs. There is a lot of failure in baseball, and you have to deal with it."
The mental aspect of hitting is a focal point Bloom stresses with his players every day. Hitting is one of the most difficult things to do in sports. If one fails at hitting 70 percent of the time, that's actually considered a good percentage.
"I appreciate his dedication. For the past two years, coach Bloom has been there every day with a positive mindset trying to get us better any way he can," said Pierce outfielder Joe Moran.
This season, Bloom feels the biggest growth in his coaching has been the increase in trust between himself and the players.
"He interacts well with the players," said Pierce athletic trainer Leonard Ramirez. "I think he interacts so well with them because he is a little younger so he can understand and relate to today's kids. Not to say the older coaches don't, but that's an advantage he has, plus his knowledge."
Ramirez has been the athletic trainer at Pierce College for 24 years and was able to see Bloom leave as a player and return as a coach.
"I know he is encouraging and he is positive," Ramirez said. "Those are the two things I have noticed and that the player appreciate."