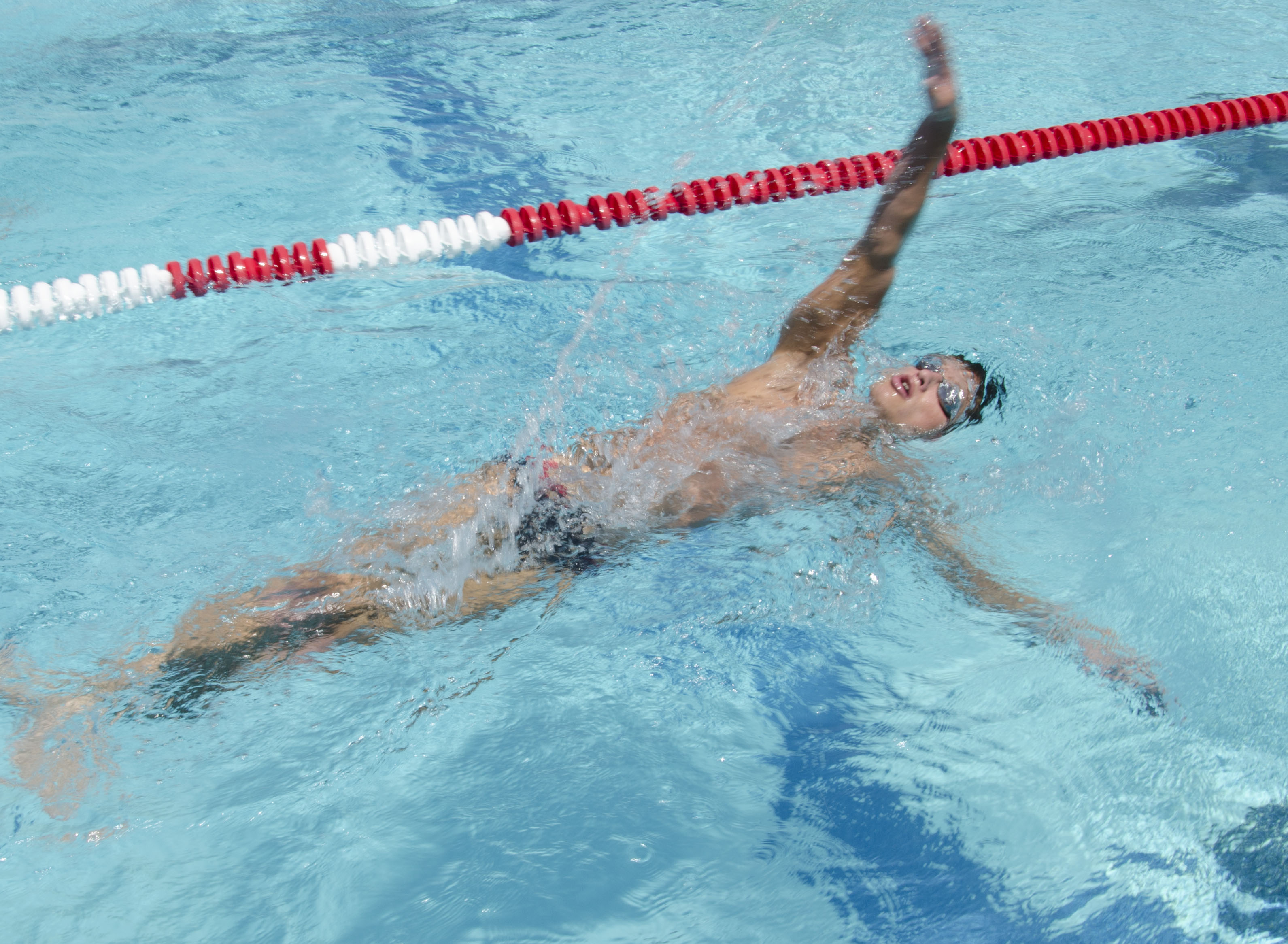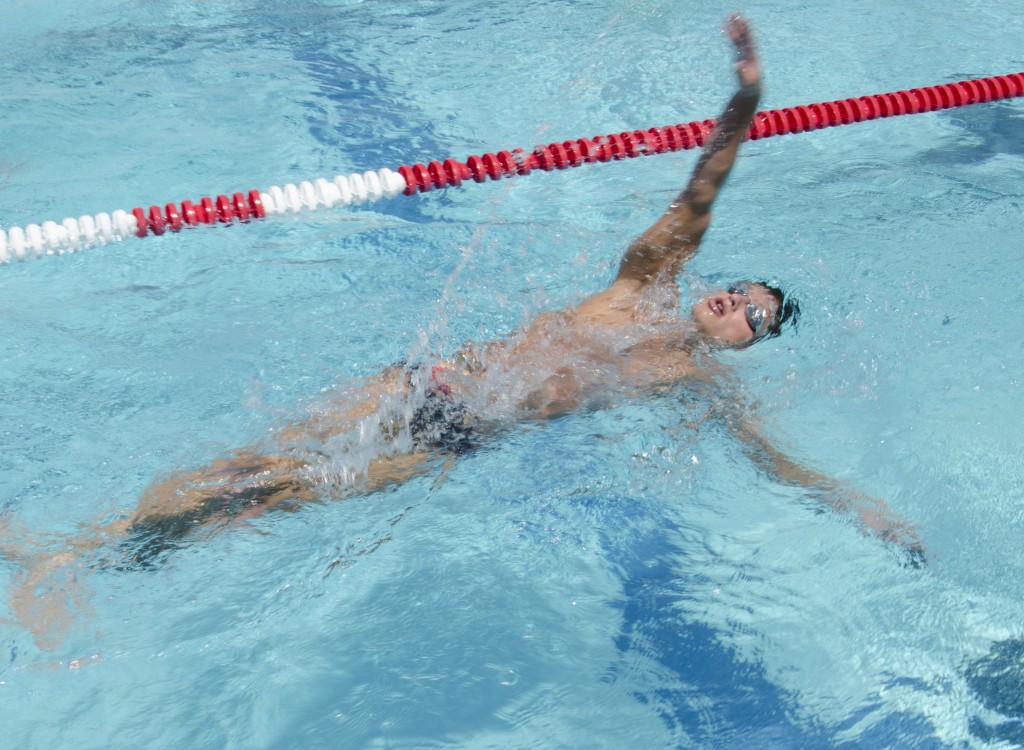 For Brian Fedorov, keeping his grades up didn't always come easy. In his coming-of-age story, Fedorov went from a high school student with decent grades to Pierce's scholar-athlete of the year and MVP for two years running.
The California native has been passionate about the hobby since he was in 10th grade. For six years, swimming has taught Fedorov how to be disciplined and focus on his studies.
"It teaches you to expect results no matter how long it takes," Fedorov said.
Fedorov praised the Pierce swim team for his experiences in the past two years.
"I've made a lot of friends and have had a lot of great experiences," Fedorov said. "You travel a lot and see a lot of different places. The Pierce swim team travels all around California."
After six years of swimming, Fedorov admitted it can be difficult to balance school life, but being on the swim team is rewarding and his fellow teammates help ease the struggle.
"It's hard being on the swim team, but we all push each other and make jokes together, ensuring we're doing what each other should be doing to keep each other sane," Fedorov said.
Fedorov hopes to attend University of California, Los Angeles (UCLA) in fall 2015, to double major in political science and economics with a minor in Russian language and studies.
The swimming champion chose the university because he said it has many contacts for his future in political science and is closest to his house.
"Economically speaking, it's the smartest because it's so close to my house," Fedorov said. "My plan is to get my degree. That will hopefully open doors so I can get into law school."
After law school, Fedorov wants to get a Ph.D.
"This is the kind of athlete Pierce loves to motivate. I expect great things out of Brian as he heads to UCLA," said Pierce head coach Judi Terhar.
Fedorov currently has a 4.0 GPA, but admits getting good grades didn't always come easy for him, as he wasn't focused in high school.
"All of my friends attended 'real' schools and I was kind of left behind to stay in the valley," Fedorov said. "I needed somewhere to start over. I didn't think I'd like Pierce as much when I started, but I've been able to build back up to get where I am and have a better experience. I wanted to get the grades that I didn't get in high school."
In the summer months, the Pierce swim team meets four hours a day. Throughout spring, they meet for two hours a day, multiple times a week. This can often be exhausting for the swimmers, particularly during the semester when they have classes, according to Fedorov.
"It's hard to focus sometimes, especially when you're tired all the time," Fedorov said.
"Sometimes we do laps, sometimes we gym, sometimes we do weight training. It's pretty much a mix of all three."
Terhar has known Fedorov for two years and see's what an asset he is to the swim team.
"Brian has been a pleasure to work with these past two years," Terhar said. "He has grown as a person and as a swimmer. Brian's growth from his first to his second year was dramatic. His work ethic as well as his commitment to encouraging his teammates was exciting to watch as a coach."
Terhar spoke with pride about Brian's dedication to the sport and admired his devotion to his workouts.
"Brian never took a set off this season in workouts. He worked hard in the pool and in his classes," Terhar said.
Pierce water polo head coach Moriah Van Norman has known Fedorov for a shorter amount of time than Terhar, but spoke highly of his achievements with the swim team.
"He is a great kid and all of us coaches were so lucky to have him," Van Norman said.