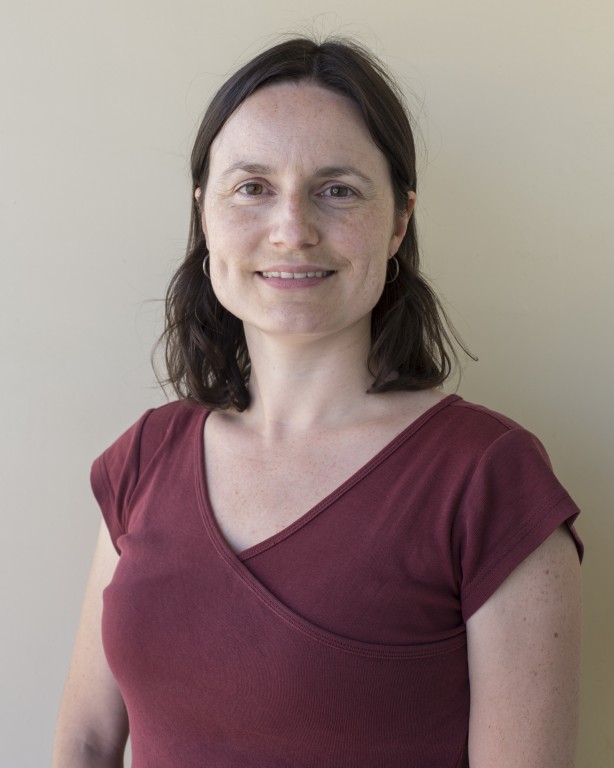 Between vigorous hand gestures and lively turns of phrase, professor Anne Le Barbu infuses class lecture with the rich culture of France. Four years ago, she was brought on to teach French for Pierce College.
However, her passion extends far beyond the classroom walls.
Le Barbu grew up in a small village in Brittany, France. There, she led a peaceful life with her family.
While working toward her bachelor's degree in French and Education at a Universite de Rennes 2 Le Barbu met David Lopez, whom she would later marry.
"I met my then boyfriend who actually became my husband," Le Barbu said.  "He's from California and I wanted to be close to him and teach French. I wanted to share my language and culture with people."
Le Barbu has called many cities across the U.S. home. She lived in Washington D.C. for a year before moving to Louisiana. She resided in San Diego before settling down in Los Angeles at the end of 2013.
That same year in August, Le Barbu applied to become an American citizen. Over the coming months she studied for the naturalization exam. In December, Le Barbu took the test and passed.
"The whole process took four months between the time I applied to when I took the test," Le Barbu said. "For me it was really smooth and now I have dual citizenship."
In the summer of 2015, Le Barbu returned to France to visit her family for three weeks. She brought her year old daughter, Olivia, since her father had not seen the child in person.
"I have my French family and I have my American family," Le Barbu said.  "It's a richness having two places to call home."
Due to her dual citizenship, Le Barbu divides herself between her two families and two nations.
"Sometimes it's sad because when I'm over here [California], I am far from people who I love and [who] live in France," Le Barbu said. "When I am in France, I am far from people who are here."  
Before Pierce, Le Barbu taught part time at Long Beach City Community College and East Los Angeles Community College. In spring 2012, she was hired as a full time professor by the Modern Languages department at Pierce.
French III professor, Marie Agel, notes that students who take Le Barbu often have great things to say about her class and her teaching style.
To help the Modern Languages Department, she communicates any information that she hears from department meetings.
"She listens to all our suggestions," Agel said. "Anne [Le Barbu] is a very capable professor, very pleasant to work with and she is a very professional person. She keeps us informed and answers our questions and requests."
While Le Barbu is excited to share her culture, she has taken to learning from her students.
"The students are usually interesting and they are interested in the subject matter," Le Barbu said. "Since I've been here I've taught a great variety of students. They apply themselves to the subject."
Though students taking Elementary French I are eager to dive in, Le Barbu has seen that new French speakers will often struggle at some point or another.
To aid in the memorization process, Le Barbu uses props such as plastic toys to give visual representations for each lesson.
Once students have become comfortable with the basics they advance to French II. Here, Le Barbu teaches more complicated sentence structures such as how to order food and describe activities and places.
"She has a good attitude and she wants you to learn," said anthropology major Tory Hager. "I've learned a lot from her."
Most assignments Le Barbu gives are online and accompanied by videos and audio exercises. For those who need assistance or help with a particular section, Le Barbu offers one-on-one tutoring aid during her office hours.
Her goal is to ensure that not one student falls behind or cannot receive the help or guidance they need.
"She tries to make it fun while learning," said business major Berthie Alnda. "I like that about her. She wants everybody to move at the same pace."
As the French club advisor, Le Barbu encourages her students to join and learn more about the culture and to enjoy the things France has to offer.
"It opens you to another culture, another language," Le Barbu said. "It opens up part of the world to you."