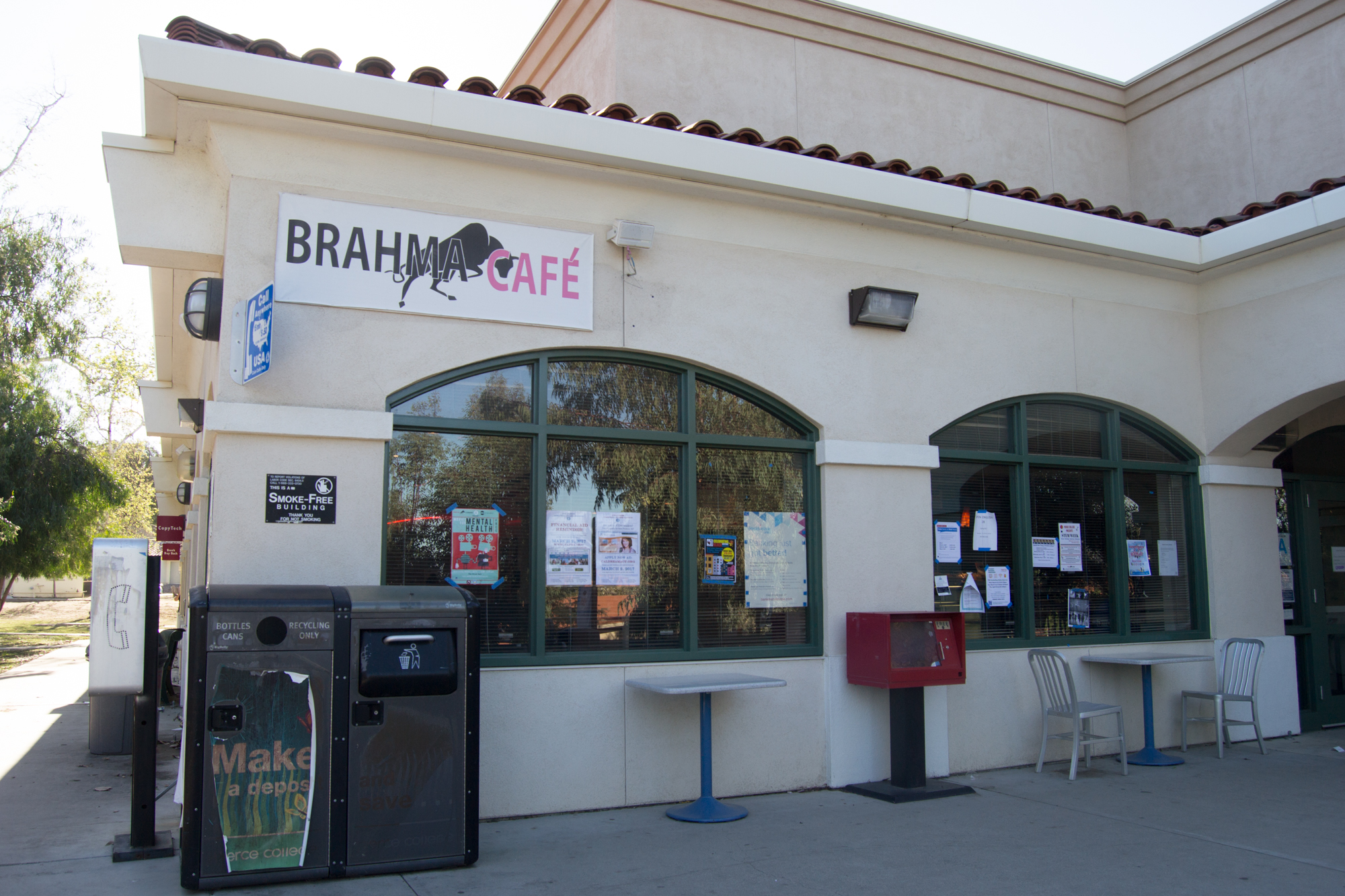 A year after losing the Freudian Sip copyright, customers still haven't experienced the promised changes to the cafe.
Last April, the Pierce College Student Store decided to end its partnership with Cal. State University, Northridge's Freudian Sip franchise when its contract expired.
Pierce College Bookstore Supervisor Grigor Hogikyan said that two main reasons for ending the partnership with the Freudian Sip were: having to continually pay royalties to the franchise and having limited distributors to choose from.
"We used to pay licensing fees and consultancy fees," Hogikyan said. "Also, based on our agreement, we had to get certain coffee items from the same stores that they purchased from. Since we've rebranded, we have more open options now. We can do things differently and we can offer different products, which helps us in purchasing."
According to Assistant Bookstore Manager Candy Van, those fees could come out to about $22,000 or more a year. Hogikyan said the money they save goes back into the budget, but he did not specify if that was solely for the cafe.
Head student aide worker Francisco Arambula said nothing has changed since the rebranding.
"Operations are still the same. Our suppliers are still the same. The only difference is that we are no longer able to wear the Freudian Sip hats or aprons. We are not able to sell the mugs anymore, and we are not able to call our drinks the Freudian Frapps or anything like that, but it is all of the same products," Arambula said.
Arambula said, however, that other changes may be on the horizon.
"Rumor has it that we are going to totally upgrade the inside. We are going to get new sofas, new couches, new computers. It is going to be strictly coffee run with new equipment," Arambula said. "We are supposed to get a whole new remodel. It is not confirmed yet, but we are starting to look into that. We want to upgrade it from its current style, make it more modern. It is like '90s style right now. We want it to be more 2017, going into the '20s now."
Hogikyan said that he is working to bring the renovations to the Brahma Cafe despite a legal hold up with the cafe logo.
"We are waiting for the logo to be approved," Hogikyan said. "I have a few quotes for the furniture for the interior and some exterior, such as the sofas, but for the dining area tables and chairs, we would like to have the Brahma Cafe logo on them. We are just waiting for the logo to be approved. Once it is approved, we can move forward."
Hogikyan said that the bookstore will also be getting some upgrades, but the cafe is first in line.
"We are working on an electronic menu board," Hogikyan said. "It is a big project for both the bookstore and cafe, but the cafe is a priority."