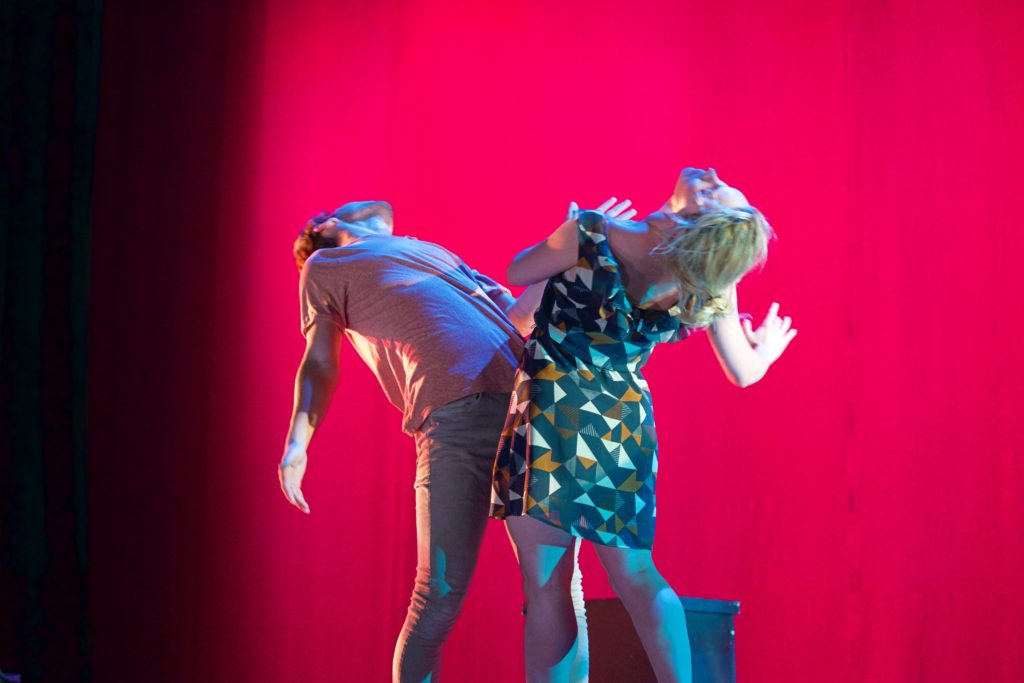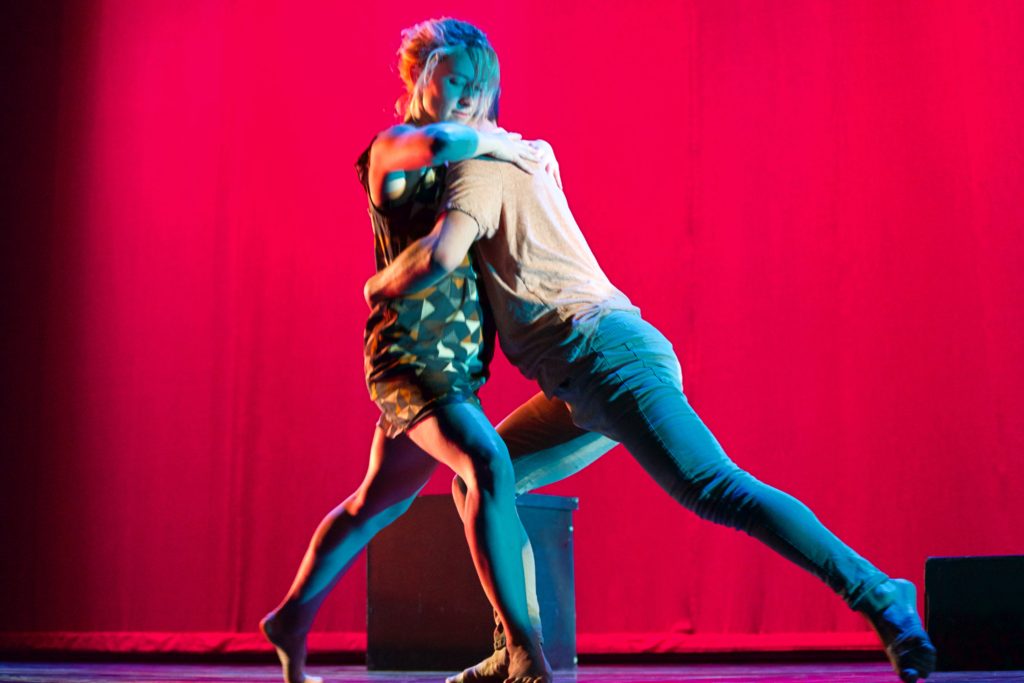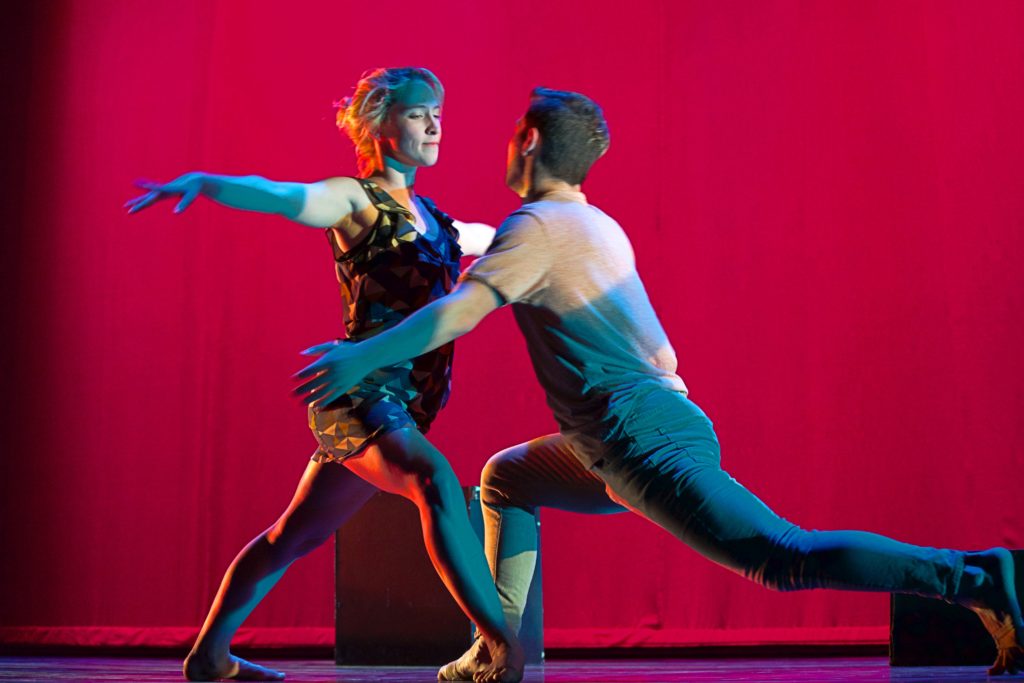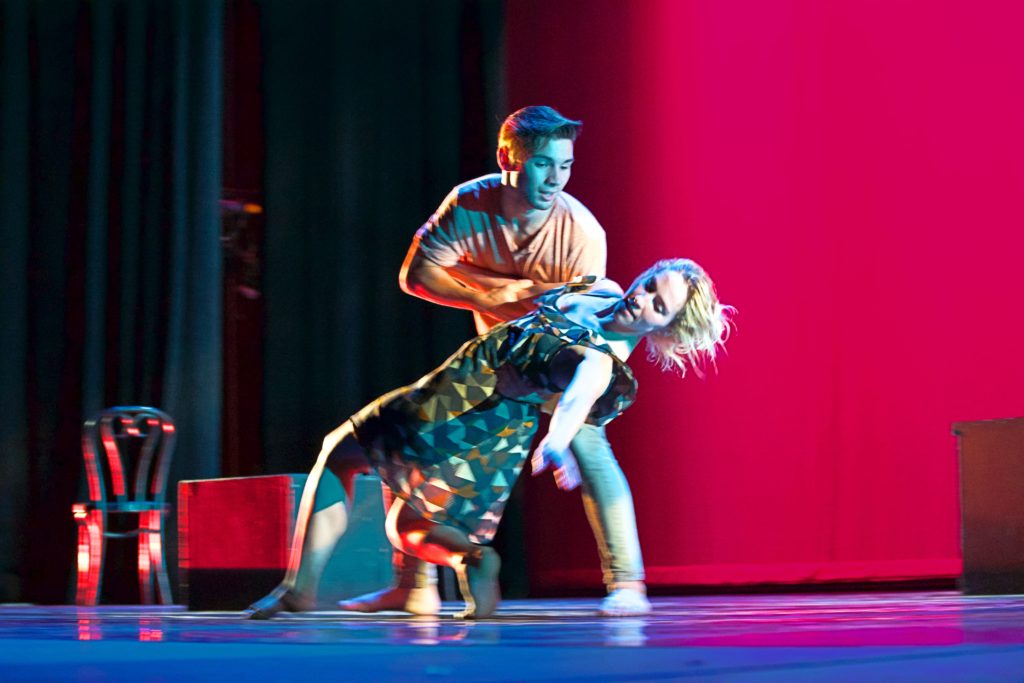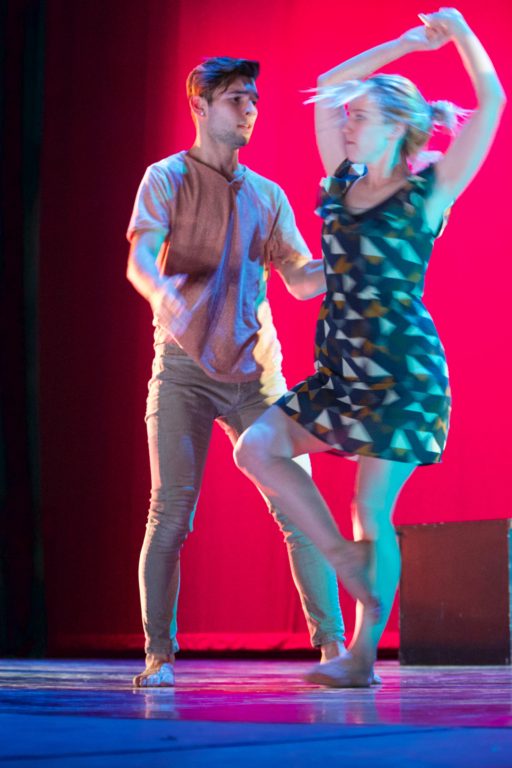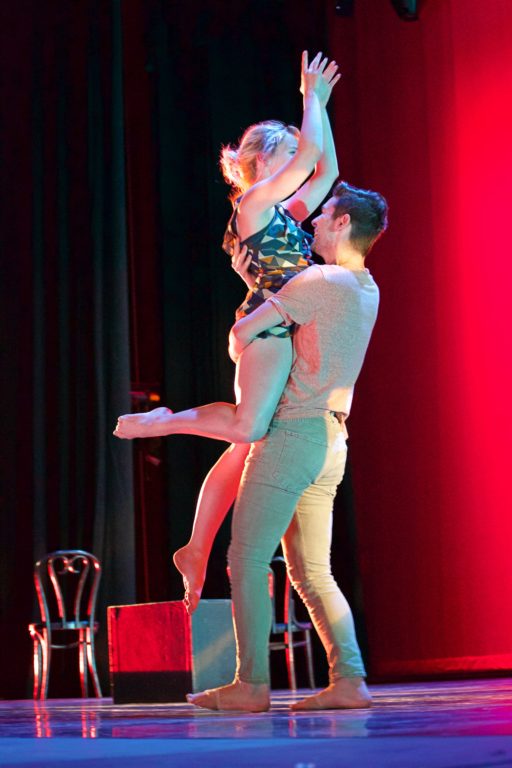 Harum Scarum is defined as rash, reckless, irresponsible, disorganized and uncontrolled.
But this show is a fete of dance in a wild kind of way, according to one of the choreographers Brian Moe, who thought of the name for the show.
Moe said it's an old word that isn't in our vernacular anymore, and it would make people think, which is also what the show is supposed to do.
"Each piece is a standalone. Everything doesn't stay the same. It's not a narrative, it's just a celebration of different dance styles.good gaming laptops under 1000 They are all kind of wildly thrown together," Moe said. "It's all over the dance spectrum. I always thought of it as reckless, and reckless is not necessarily bad because it can be very free."
Denise Gibson said the faculty and students come up with the unique concepts for each section of the concert.
"The theme is kind of a curtain of controversial topics — things like oppression, tolerance and death," Gibson said. "It's kind of a heavy concert, but it's really saturated with nice performances and realistic concepts."
Moe said he will be directing the dance concert in the fall, and he can understand what Gibson has to do to pull this show together.
"She's got a hard job, because she has about five pieces, plus she's overseeing what the students are choreographing and putting in theirs," Moe said. "She has to make a functional lineup based on the story. You don't want to have all these sad pieces together. You want to space them out, but also, you have to keep in mind that some students are in more than one dance. In fact, I think every student is in at least two."
Moe choreographed two pieces in this show and said they are different, but both have a good message.
"I'm doing a jazz piece and a modern contemporary piece," Moe said. "The jazz piece is kind of fun and uplifting. The modern piece is a little bit more political and thoughtful. There's a lot of crazy and aggressive partnering. It's a good dynamic."
Moe said that because he isn't from Los Angeles, he wanted to have an entertaining piece that showcased what he has experienced since coming to the state.
"I'm not a California native. I'm from New York originally. I wanted to play with the jazz and the idea of having fun in California in the sun," Moe said. "Which is all kind of stereotypical, but at the same time, it's been my experience that you get to have a lot of fun at the beaches and things like that, so I wanted to reflect that."
With the current state of the world, Moe said that he wanted to showcase a piece that had a message that is a little more important and serious than just a typical entertaining dance.
"It started with me playing with how we say no to each other and the gestures, the movements we use and the body language, and from that, it evolved into something political, resistance and call-to-arms, if you will. It just happened."
Cassandra Godinez is performing in five pieces for the dance show: ballet, contemporary, an all-girls tango, swing dance and a contemporary duet. She said didn't expect to be a part of that many performances.
"I actually did not end up going to the auditions this semester, so I thought that would sort of take me out of being in more," Godinez said. "You're not really supposed to be in more than four dances, but I'm a part of the Pierce Dance Company, and we had some numbers we were working on before the semester started. Those were sort of approved to get tacked on to my four."
Godinez has been practicing the contemporary duet called "Animated Love" with Christopher de Piazza for more than a year.
"I'm rehearsing this duet that's a really creepy, modern dance with doors that are supposed to reminisce of death knocking at your door," Godinez said. "We're both two mannequins, and we both come to life after the department store closes down. We have this sort of romance, and when the janitor comes back in, we both have to freeze. It's a pretty bittersweet moment."
The Performing Arts Department has given de Piazza a lot of experience dancing and learning new things.
"I'm really excited, especially about being a part of a wonderful department," de Piazza said. "Each semester, I grow a lot, and I can't wait for the future semesters that Denise Gibson will give me."
The Harum Scarum dance concert will be on the Mainstage Theatre on Memorial Day weekend, May 26 to 27 at 8 p.m. and May 28 at 2 p.m. Tickets are $10.